---
All the Best Fun Fall Events You Won't Want to Miss
Posted On Wednesday, August 25, 2021
---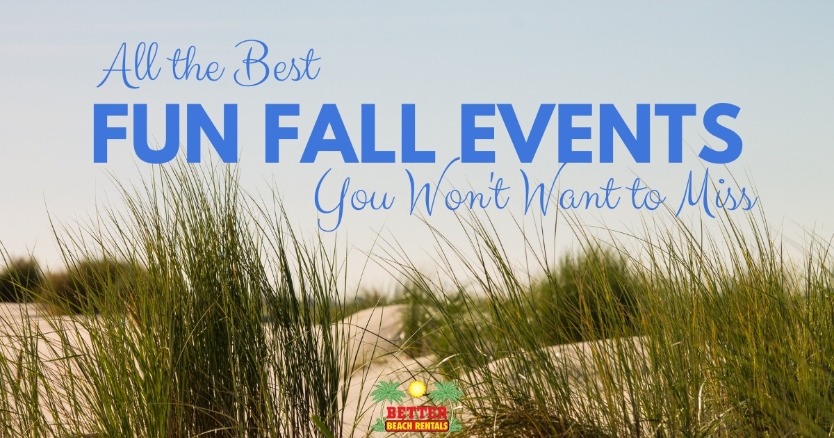 Fall is almost here on Oak Island and that means now is the perfect time to pack up the car, load up the GPS and head to Oak Island for a fall family-friendly vacation. Fall on Oak Island is something special. The temperatures are great, the crowds are gone and there is so much to do and see. Sure, COVID has changed a few things, but there are still some great activities you won't want to miss. Let's get started with the best events coming up this fall, 2021.
NC Festival by the Sea
Date: October 30-31 9 a.m.- 5 p.m.
The
NC Festival by the Sea
, hosted annually by the Greater Holden Beach Merchant's Association, is a coastal arts & crafts festival in the heart of Holden Beach, NC. Holden Beach is just a short drive from Oak Island and a fun place for a day trip. The event features art by local craftsmen across a variety of media, a dunk booth, children's pumpkin patch, and live entertainment. This year's Festival by the Sea is the perfect family-friendly event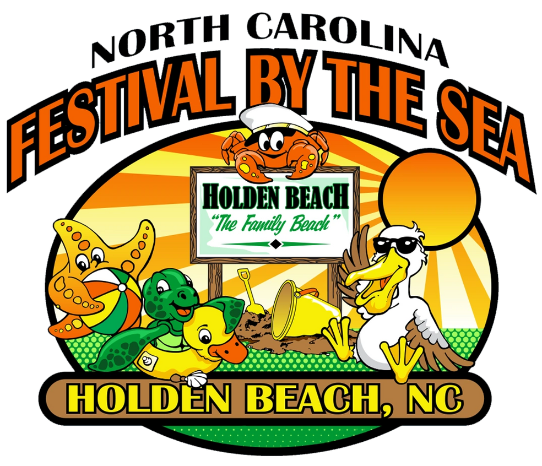 NC Oyster Festival
Date: October 19-20, 2021 10 a.m. – 5 p.m.
Do you love oysters? If so, the weekend of October 19th is your kind of weekend. For thirty-nine years the NC Oyster Festival has been a huge family-friendly gathering celebrating all things related to one of North Carolina's favorite delicacies…oysters! This event takes place right down the road in the quaint town of Ocean Isle Beach. This event is loaded with things to do and see. There is live music all weekend long. From R&B to Country and everything in between. Of course, there is food, lots of food, so come hungry. One event you won't want to miss is the Oyster Shucking Contest, and yes, this is serious business with a whole lot more than just bragging rights on the line. Grab the kids, throw on some sunscreen, and head over to the NC Oyster Festival for the day. Want to know more about what is happening on Oak island and the region? Like and follow us on your favorite social media.

Wilmington River Fest
Date: October 1-3, 2021
Celebrated on the first full weekend of October, the Riverfest runs through Historic Downtown Wilmington on Water Street from the foot of Market Street to Cape Fear Community College. Wilmington is a fun port city and a place we all love to visit for the day. The festival draws tens of thousands of people, making it the perfect place to visit, and all the more reason to return to Oak Island after a fun filled day in the city. This free, family-oriented celebration is a two-day event and has grown to be a widely anticipated annual celebration. Riverfest was created in February 1979, by a group of Wilmingtonians interested in showcasing downtown Wilmington and the Cape Fear River. It has since resulted in a cultural street festival that entices locals and tourists alike to our amazing Historic Downtown.

All that is left to do for a great fall vacation is to give one of our friendly reservationists a call at 910-278-1147 or click the button below to see all of our beautiful vacation homes. Make this fall a special one on Oak Island.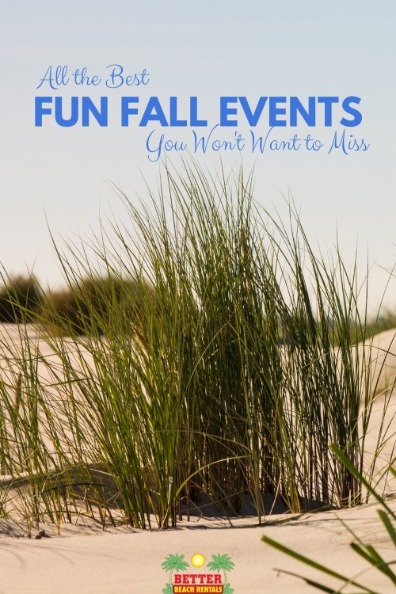 Book Your Next Oak Island Fall Vacation
Like, follow and comment on your favorite social media platforms.
Comment on this post!