---
Five Fun Things Every Teenager Will Love To Do
Posted On Monday, July 26, 2021
---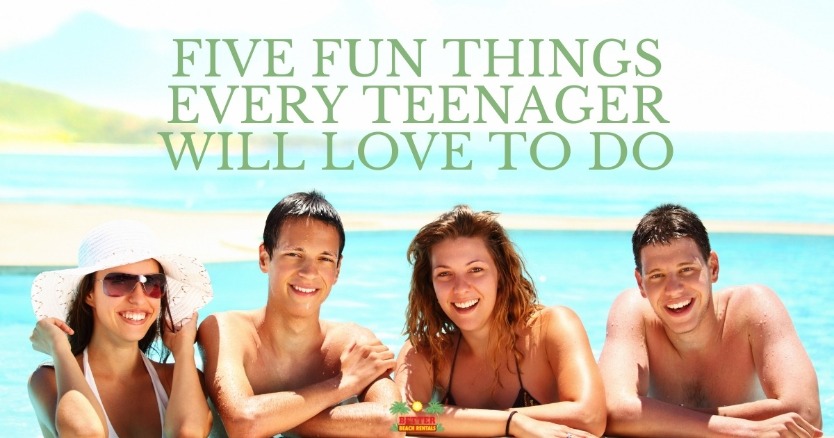 Traveling with teens can present challenges for parents. With the advent of smartphones, tablets, and social media it has become harder and harder to create meaningful connections and adventures with your teens. This week, we have five simple and fun ways to make sure your teens are never bored during your Oak Island beach vacation.
Explore the town on bikes
Teens and bikes are a great combo! Rent bikes and explore the area on two wheels. There are several places to rent beach bikes on Oak Island. For some reason, bikes and beaches go together like sand and sea! Our favorite thing to do is to ride our bikes to get ice cream.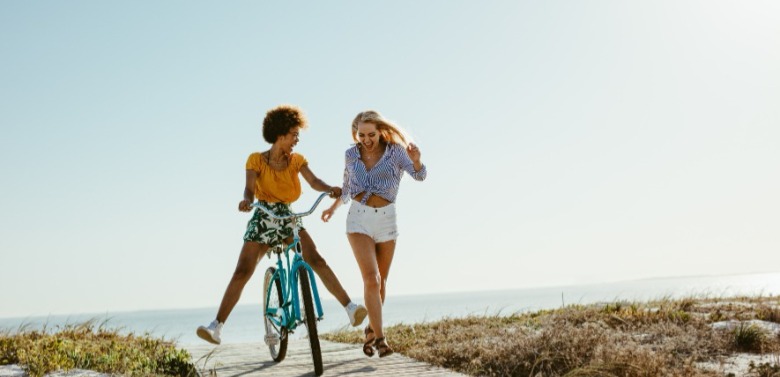 Hit the water & try something new
There are a lot of great ways to spend the day on the water. Whether you want to learn something new like SUP, surfing or kayaking, or just spend the day in the ocean, Oak Island is home to some of the best beaches in North Carolina. With miles of pristine beaches, it is no wonder so many families make Oak Island their choice for their vacation destination.
Ultimate adventure
If you want to take the kids on the ultimate adventure, you can't beat skydiving. Oak Island is a very popular place for skydiving, particularly with beginners. We have a great skydiving school right here on the island. Imagine the view from 5,000 feet as you float above Oak Island. For more information Click here.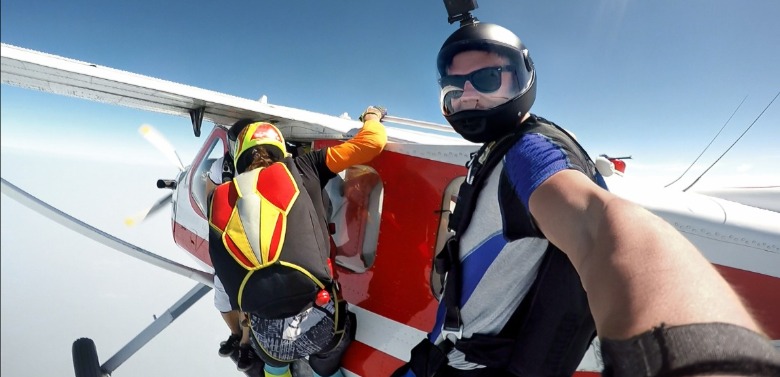 Let the kids explore on their own
It may sound counterintuitive, but Oak Island is the perfect place to let the kids explore alone. The island is a very safe and family-friendly destination. We have boardwalks, light houses, and marinas that are perfect for kids to wander and explore on their own. The best way to do this is by bike. The roads are safe, the traffic is slow and you'll feel as if you are traveling back in time (in a good way). Just let them explore a little bit. Teens love a sense of freedom.
Shallotte River Swamp Park
If you are looking for a day full of adventures that every teen will love, look no farther than the Shallotte River Swamp Park. The park features zip lines, swamp tours and ATV tours. There is truly something for everyone in the park. For more information click here.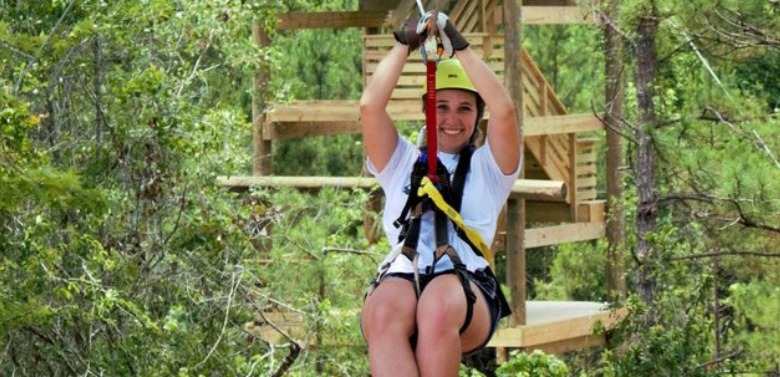 Of course, the first thing you have to do is book an Oak Island Beach vacation. If you haven't already booked your rental home, don't worry. We can help fix that problem. We have a wonderful staff of reservationists who have years of local knowledge and expertise. Give us a call today at 910-278-1147 or click the button below to see our current inventory of homes.

Plan an Oak Island Vacation today.
Like, follow and comment on your favorite social media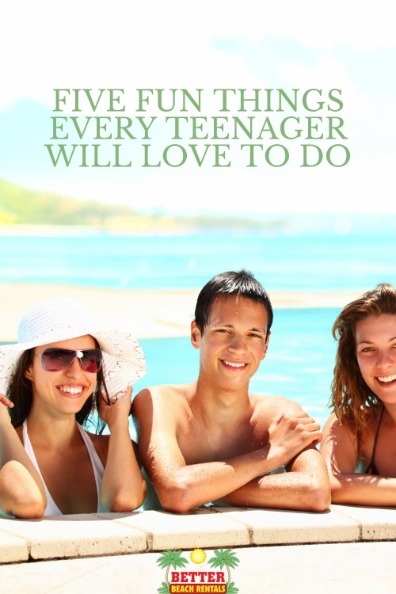 Comment on this post!