---
The Best Blog Posts of the Year
Posted On Sunday, December 27, 2020
---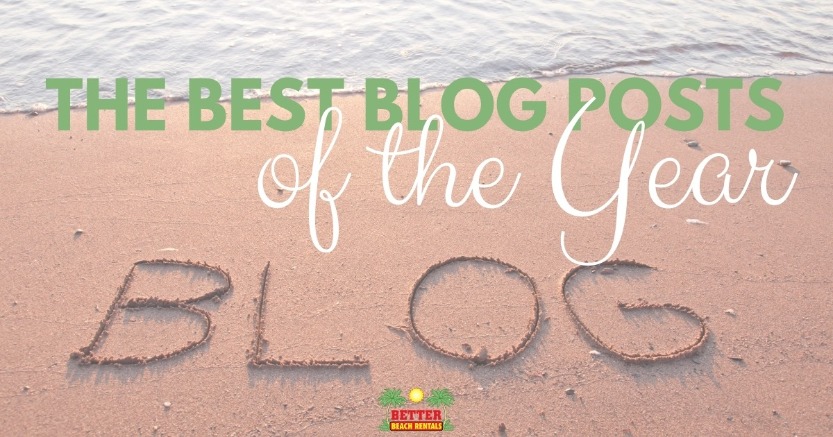 2021 is just around the corner and now is the perfect time to plan your next Oak Island beach vacation. Oak Island is the perfect family friendly destination and this week we have a collection of some of the best blog posts of the year to help you plan your next vacation. So, grab a pen, fire up the laptop, and let's get ready to plan your next visit to Oak Island.
Heading to the beach for the day? If you are one of the most important things you can bring is your cooler. This is especially true if you have thirsty and hungry kids. But, did you know there is a right way and a wrong way to pack a cooler? If you're curious how to pack the perfect cooler, this is the post for you.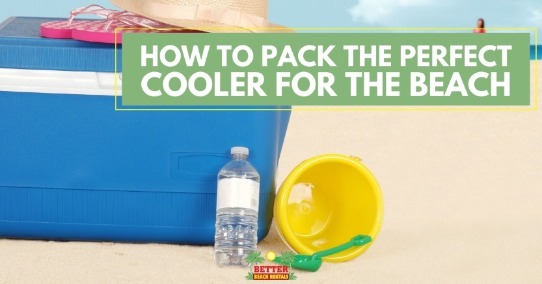 Need help planning your next beach vacation? If you do, this is the perfect post for you. In this blog post you'll find out how to choose the perfect vacation home, plan out your budget and so much more.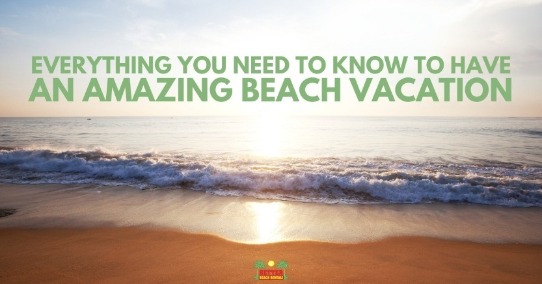 For many people, cooking seafood seems like a challenge they don't want to tackle. However, cooking seafood has never been easier with these helpful tips and tricks. Now you can hit the local markets like a pro and cook like one too.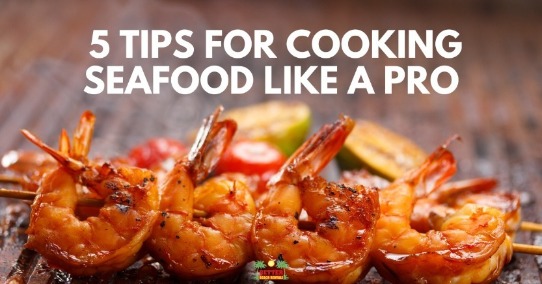 A day at the beach can require a lot of accessories, especially if you are traveling with kids. Check out this post to get a few tips and tricks from the pros on how to pack the perfect beach bag.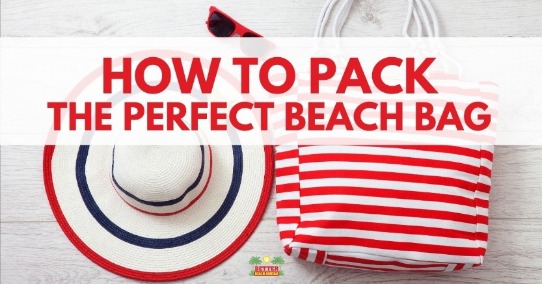 A great beach vacation has to include great food. If you need some recommendations for wonderful places to eat during your Oak Island beach vacation, read this list of ten great places you simply must try.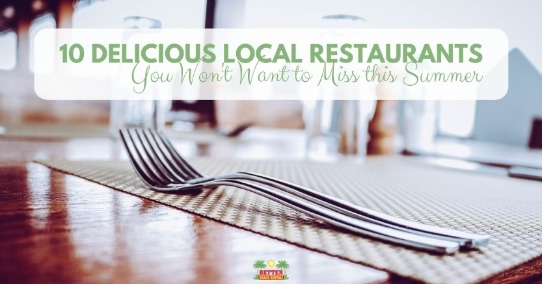 There are a lot of great Oak Island vacation rentals to choose from and condos are some of the best. If you have an interest in renting an Oak Island condo for your next summer beach vacation this post will help you narrow down your search.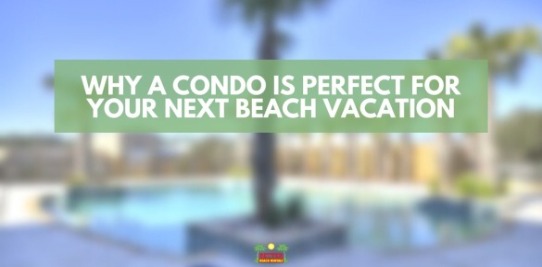 Is there anything better than a lazy day on the beach? Picture beautiful Carolina sun, pristine sand, the soft sound of the waves rolling onshore, and of course, a great book. If you are looking for the perfect book this post is the place to start.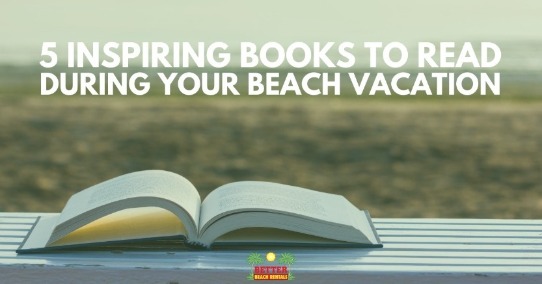 The only thing left to do in 2020 is to book your 2021 Oak Island beach vacation. Of course, we are here to help you make that happen. Our friendly reservationists are standing by to help you plan the perfect beach vacation. Give us a call today at 910-278-1147 or click the button below.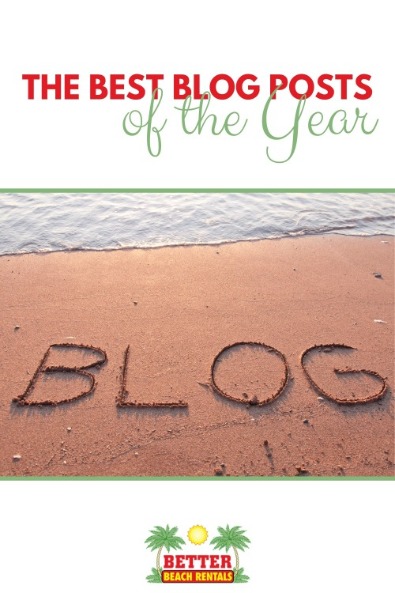 Plan your Oak island beach vacation today.
Like and follow us on your favorite social media.
Comment on this post!