---
The Best Pumpkin Inspired Fall Recipes Everyone Will Love
Posted On Monday, October 12, 2020
---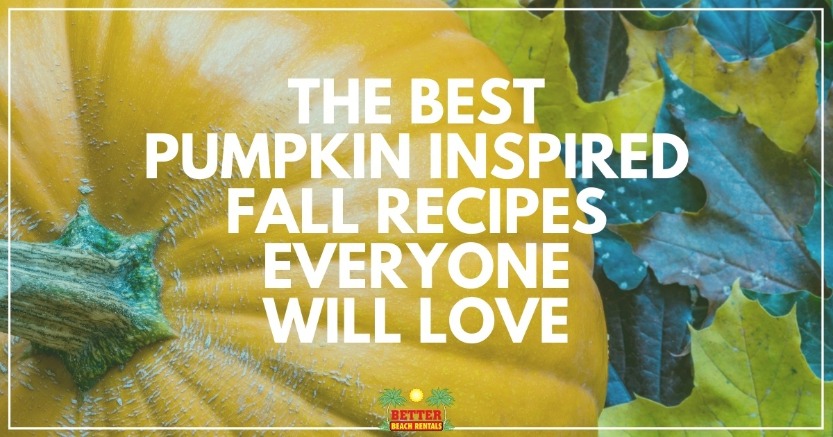 Ahh, the sweet smell of pumpkin spice is in the air again signaling the official start of fall, which got us thinking about pumpkin recipes. Today we share our favorite pumpkin recipes of the season. We warn you, we bring a little Oak Island style to your table with this list of pumpkin inspired dishes. Enjoy, and let us know what your favorite pumpkin dish is by leaving a comment below.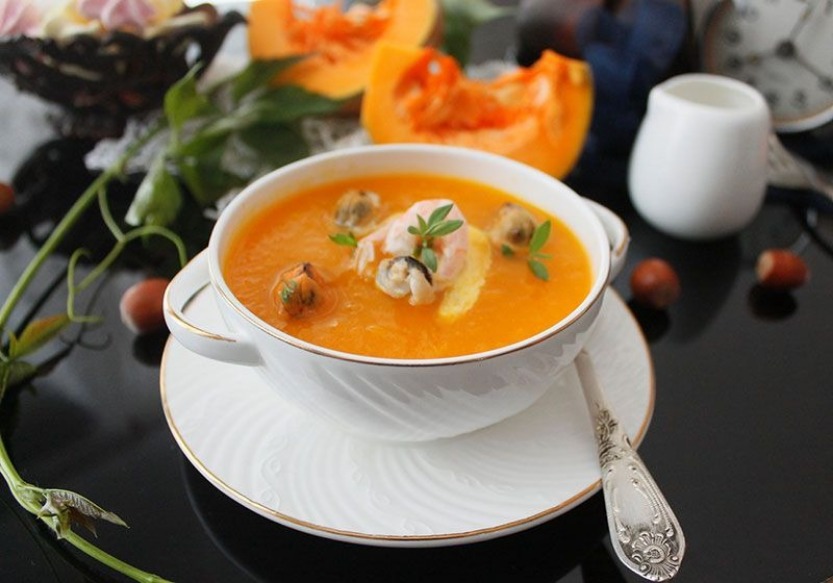 Is there anything better than a delicious bowl of soup on a cool Carolina night? This filling dish is great as an appetizer or equally suited as a main course, either way, you won't be disappointed! Just remember to stock up on fresh local shrimp during your Oak Island fall beach vacation.

Here in the South we take our pecan pie seriously and this twist on a classic gets our stamp of approval. Apples, Pumpkin, and Pecan is the perfect fall trifecta of flavors and now you can have them all at once with this soul-warming pie. This might be the best "how to please everyone" pie recipe ever.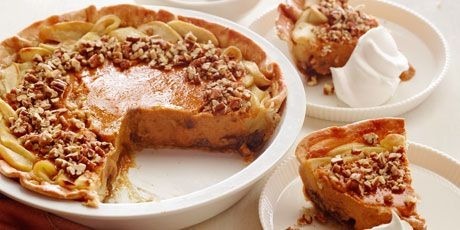 Pumpkin Cookies
We probably saved the best for last so go ahead, grab a glass of milk and enjoy a couple cookies! Oh ok, we know that is unrealistic – enjoy a half dozen or so of these delicious treats.
A batch of these savory cookies is the perfect treat to drop in the cooler for a day on the beach. Just remember we told you to make more than you planned, they're going to go fast.
You asked for it. For all you pumpkin latte lovers and fans of all things pumpkin we have the ultimate indulgence...pumpkin shakes.
These smooth and savory shakes are just what you'll want on a warm autumn afternoon. Of course, you can make them any time of the year and you're sure to be the toast of any gathering.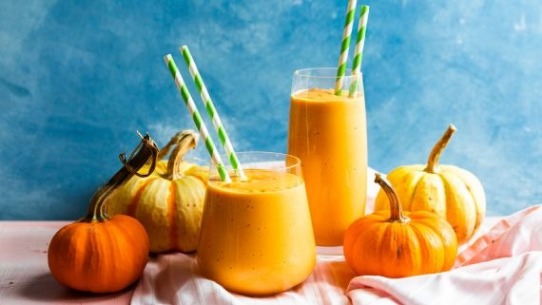 We warned you these aren't your average pumpkin recipes. Go ahead – break out the grill. It may be fall, but we still love our grills here on Oak Island. This sweet and salty combination may seem a little untraditional but it is sure to be a crowd pleaser.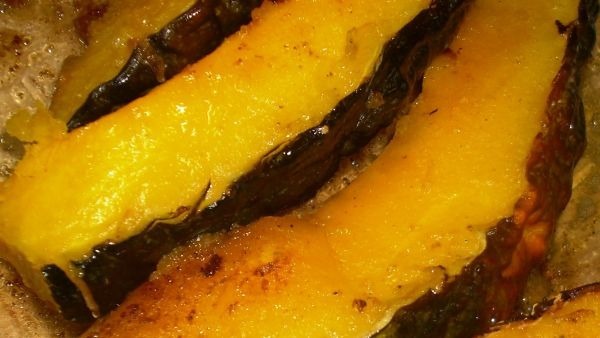 If you haven't booked a fall beach vacation or planned where you are going to have Thanksgiving, now is the perfect time to click the button below and explore all that Oak Island has to offer. Fall is a beautiful time here on Oak Island and we have lots of great deals on beautiful homes in our quiet and charming community. Whether you have a large gathering or are just a couple trying to get away for a well-deserved vacation, we have a vacation rental for you.
Call today to speak with a reservationist.
910-278-1147
Comment on this post!