---
Why Booking Direct is the Best Way to Save Big on Your Vacation
Posted On Sunday, January 26, 2020
---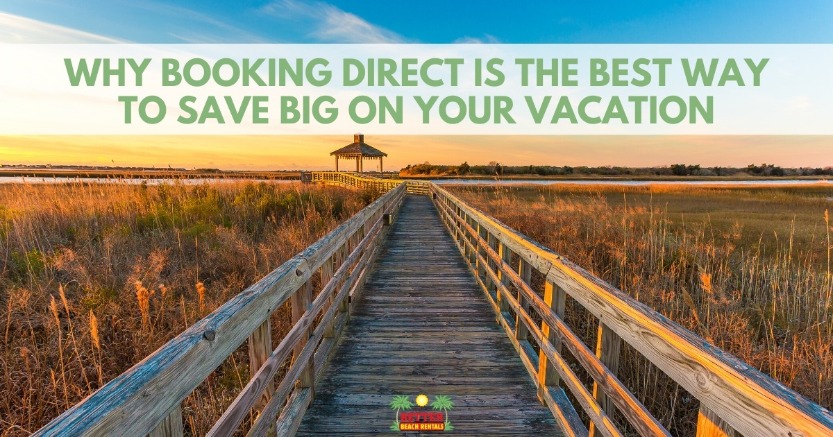 The internet is flooded with sites claiming to offer the best vacation deals. One could be forgiven for wondering which one you should use. Should you book your next vacation on VRBO, Airbnb, Trip Advisor, Booking.com, Expedia or use a Travel Agency?
Is it all starting to sound a bit confusing or intimidating? If it is, we understand your frustration. However, there is a simple solution. To get the best deal, the best customer service, and the best selection, all you have to do is book direct with Better Beach Rentals!
Eliminate the middle man, and discover the power and value of a direct relationship with our dedicated and knowledgeable staff. We're sure you'll love not being a number, but being a guest of our wonderful community! So come on, let's take a look at the best way to plan your next Oak Island beach vacation.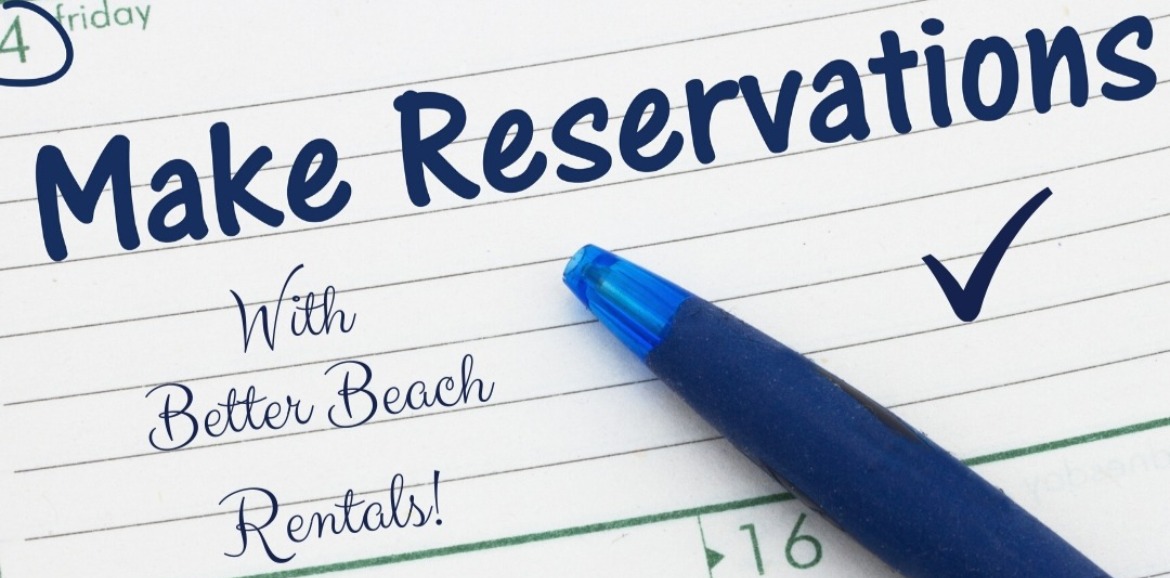 Booking Direct vs. Booking With a Third-Party Vendor
We told you there is a difference when you book your Oak Island vacation directly with Better Beach Rentals, but you're probably wondering exactly what the differences are. Here are just a few of the ways booking direct is the best option for your family.
1. Booking directly with Better Beach Rentals guarantees the best price. A best-rate guarantee means that booking directly through the property management company will always result in the lowest price for a property. How much can you save? As mentioned, third-party vendors must charge a premium above and beyond the rental contract price. For most vacationers, this means you will pay up to 15% above the cost of your rental contract. This is money you could have kept in your pocket.
2. Better Beach Rentals is a local company with years of local knowledge at your disposal. Our team is passionate about providing the best management and rental services for the area where we work, live, and play. We know the houses, the beaches, the trails, and the restaurants. It would be our pleasure to help you decide which home will work best for you and your family. When you book a vacation with a third-party vendor, you are not talking to a local. In fact, you have no idea where that company is located... but we can bet it isn't right here on Oak Island. Better Beach Rentals is a locally owned and operated company. Our all-local staff has years and years of local knowledge.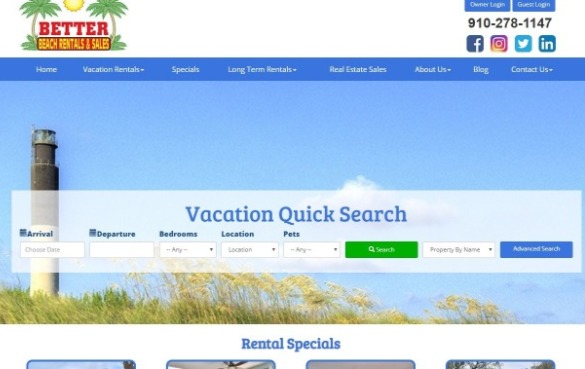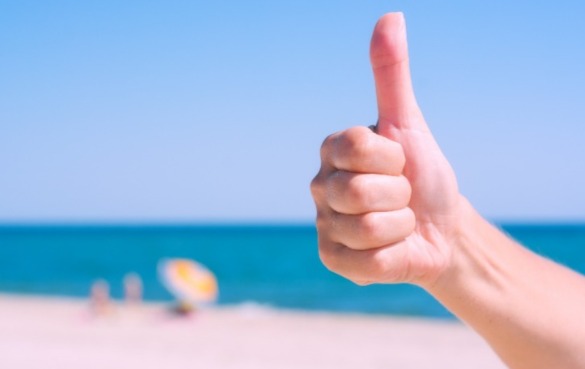 At the end of the day, all of us at Better Beach Rentals have one common goal... to provide your family with the best Oak Island beach vacation rental! Get the most out of your vacation by accessing the BEST in customer service. It's time to give us a call today at 910-278-1147 or take a look at our amazing website. Book your Oak Island beach vacation today. We look forward to serving you and your loved ones!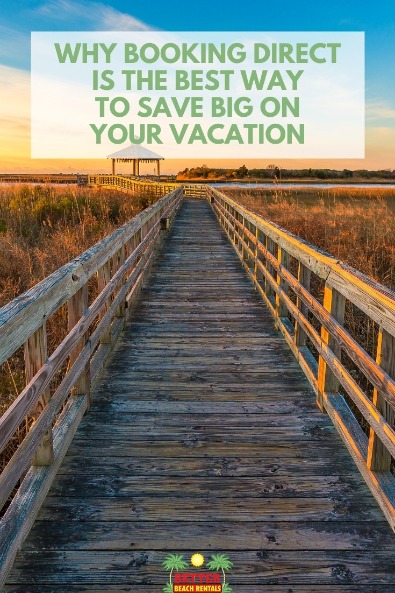 Book direct and save with Better Beach Rentals.
Like and follow us on your favorite social media
Comment on this post!