---
10 Amazing Christmas Traditions You Can Start This Year
Posted On Monday, December 10, 2018
---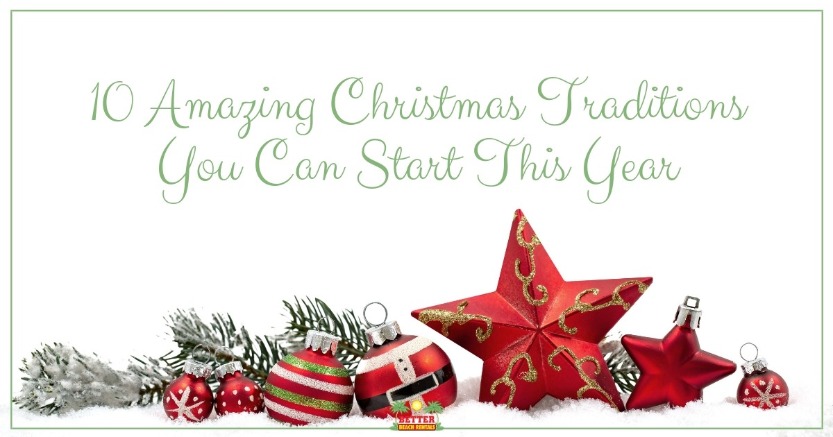 For most families, Christmas traditions play an important part of the Christmas holiday. The passing down of a Christmas tradition from generation to generation is a time-honored part of the holiday season. Occasionally though it's nice to change things up and add new traditions. So times a family member moves to a new area, or you might be celebrating a new birth or marriage in the family. New traditions are often born of these events. Today we have ten awesome Christmas traditions you can start this year and carry on for years to come.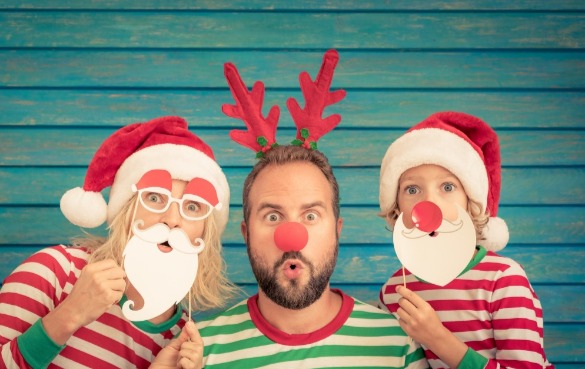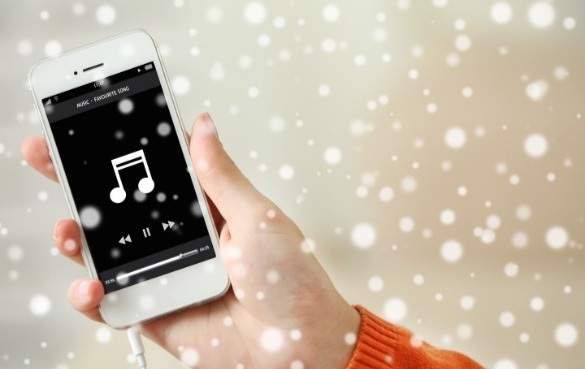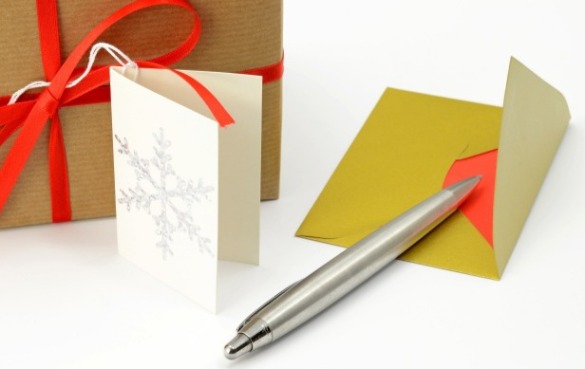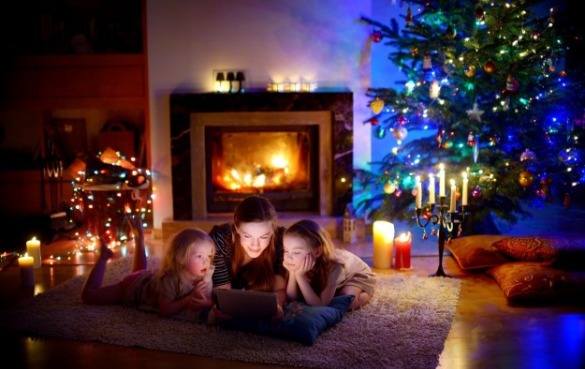 5-Give your local emergency services a treat
Each holiday all across the country we enjoy time with our families, but thousands of men and women in the emergency services, including police, firefighters, and EMS personnel spend their holidays away from their families. These men and women ensure the rest of us have a safe and happy holiday. This year take a few moments to treat them to a little holiday cheer. You can deliver cookies or share your favorite holiday dish. Even just stopping by or saying thank you is a wonderful way to spread a little holiday cheer and start a new tradition.
6-Write a letter to the kids
For those of you with children, the holidays can be particularly special but also a stressful time. Often in the hustle and bustle of the Christmas parties, school plays, church commitments, and the general running around of life we forget to take a moment and remember our loved ones. This Christmas make a point of taking the time to write to your children. You might include advice or a story from your childhood about Christmas. No matter what you share, it will be appreciated in the years to come. Each year you'll write this letter, and when your child turns eighteen, they will be allowed to open them.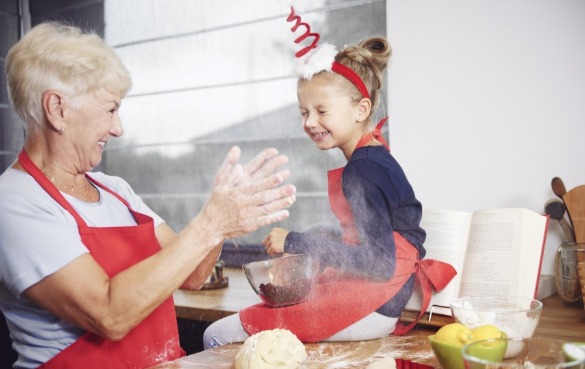 9. Donate time to a good cause
Take time this year to give back to others less fortunate in your community. There are several easy ways to do this. Of course, you can make a cash contribution to organizations in your area, but many organizations are desperate for volunteers. A great tradition is to pick a local, church, soup kitchen or maybe you just know that one person who needs a little help with something. Once you decide on where you want to help, gather friends and family and make a day of it, we promise you'll leave with wonderful memories from your day of service and might just make someone's holiday all the more special.
10. Make an annual ornament
With so many great ideas for DIY ornaments (we love the beach themed ones) on Pinterest and YouTube it is easier than ever to find great crafts projects for the holiday season. From simple projects for the little ones to more complicated ones for the teens, this is a wonderful way to mark the passing of another holiday season.
Are you ready to start the best family tradition of all? If so, give one of our friendly reservationists a call today at or click the button below to see all of our available properties and book your Oak Island Beach vacation we promise it will be the best tradition you ever start.
Comment on this post!