---
10 New Year's Resolutions That Are Perfect for the Beach
Posted On Thursday, January 03, 2019
---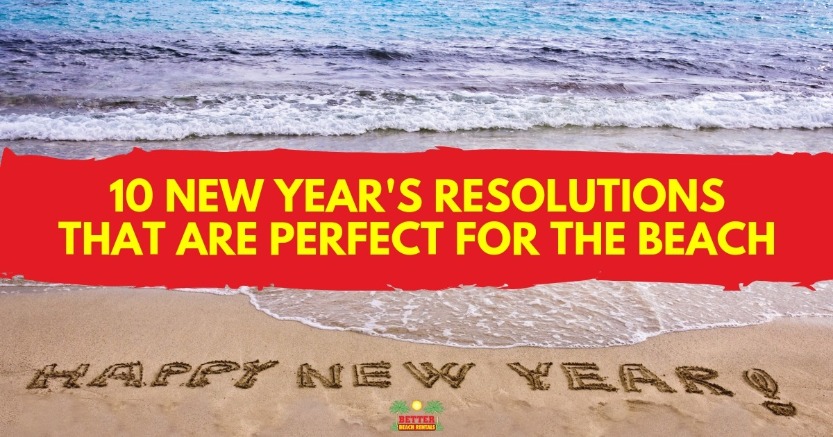 A new year is almost upon us and for many of us, it's time to consider our 2019 New Year's resolutions. Many resolutions revolve around the same old themes, so we figured we would give you a few different resolutions to consider. Yup, you guessed it, we have ten great resolutions all of which involve the beach and beach related activities. Get ready for some resolutions you'll actually love doing. Here we go 2019!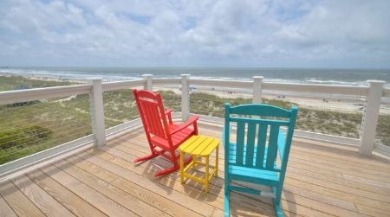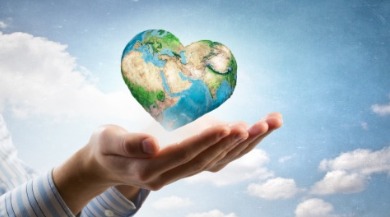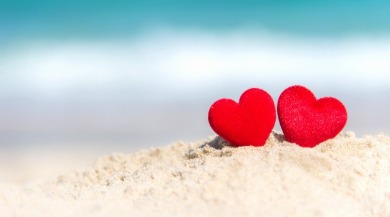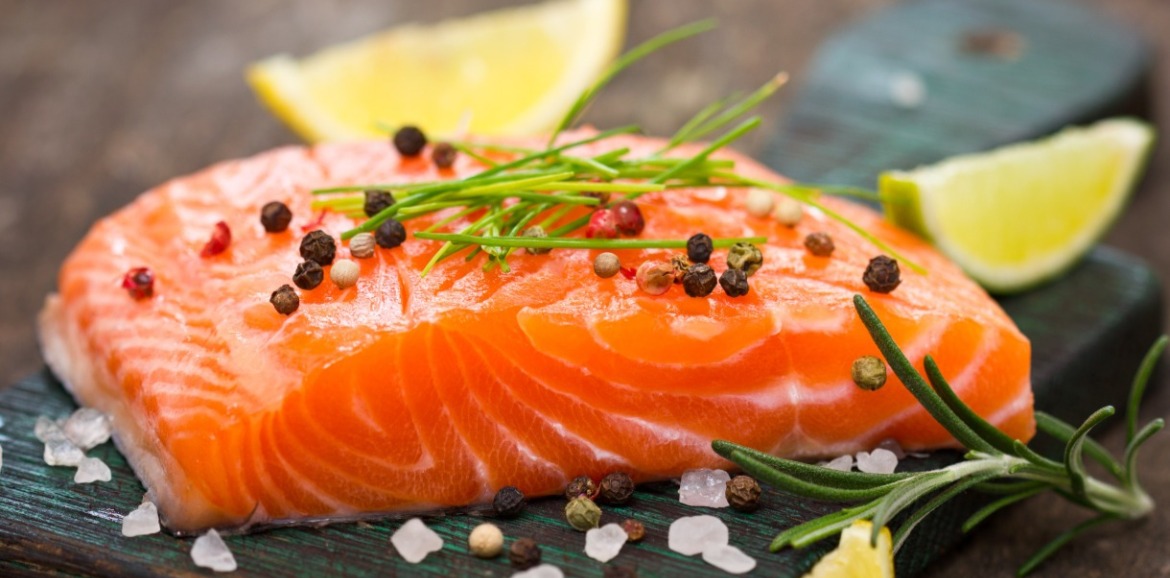 4. Eat Better
There is no doubt that we all wish we ate better. They say you are what you eat. This resolution isn't about eating better in the traditional sense. We aren't trying to get you to eat more apples. No, instead we want you to eat better Oak Island style. What do we mean? Well, Oak Island and Southport have some amazing restaurants which, of course, specialize in fresh local seafood. However, there is also amazing ice cream shops, local pizza with ocean views, and Thai food. There is truly something for everyone so this year resolve to treat yourself to eating out better during your Oak Island beach vacation.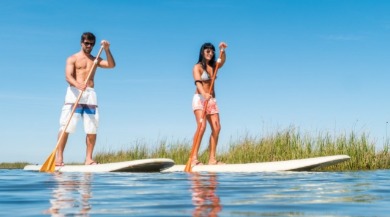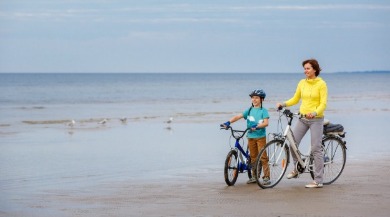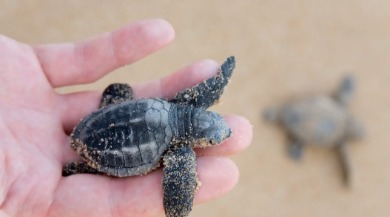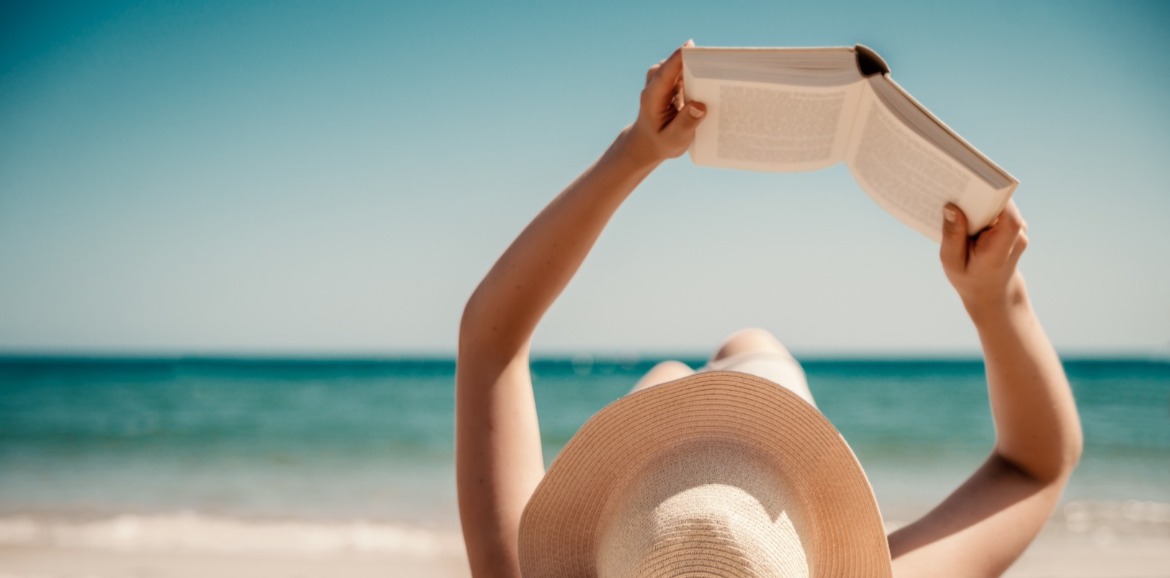 8. Read more this summer
We all love television and our favorite shows, but the beach is a special place, and few things go as well with a day on the beach as a great book. We should all be reading more, so pick out a few books, toss them in your beach bag, and resolve to read something great this year during your beach vacation. Whether it's on the porch, the beach, or on the boat, we promise the sound of the ocean and the sand in your toes is the perfect way to turn a page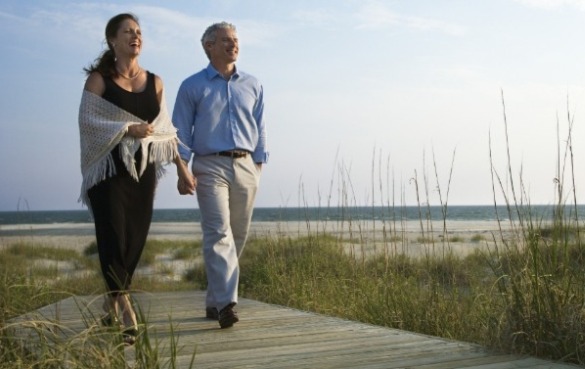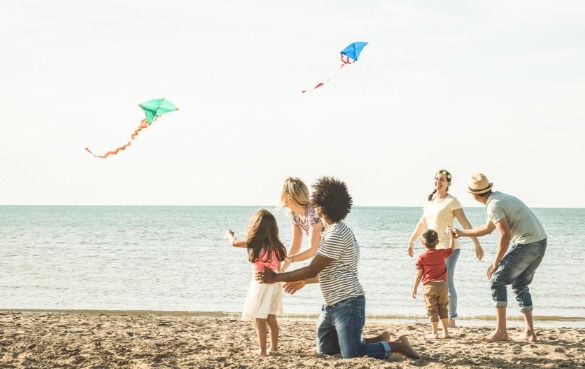 Are you ready to make the most out of your 2019 vacation time? If so there is only one place to be, and that is Oak Island! 2019 is going to be a great year here on the NC Coast and we can't wait to help you plan your family's vacation. Give us a call today at 910-278-1147 or click the button below to begin your 2019 Oak Island adventure.
What's your favorite New Year's resolution?Leave a comment below and let us know.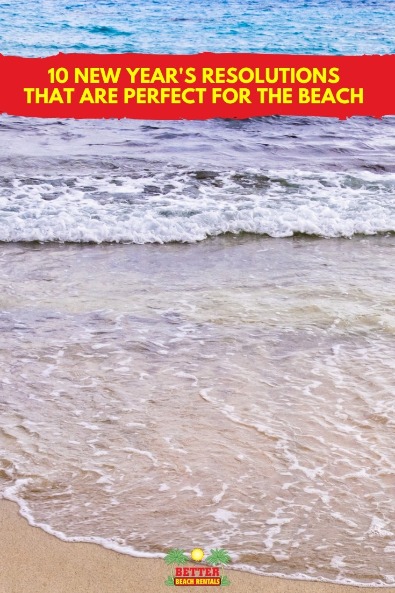 Comment on this post!