---
5 Inspiring Books to Read During Your Beach Vacation
Posted On Monday, September 28, 2020
---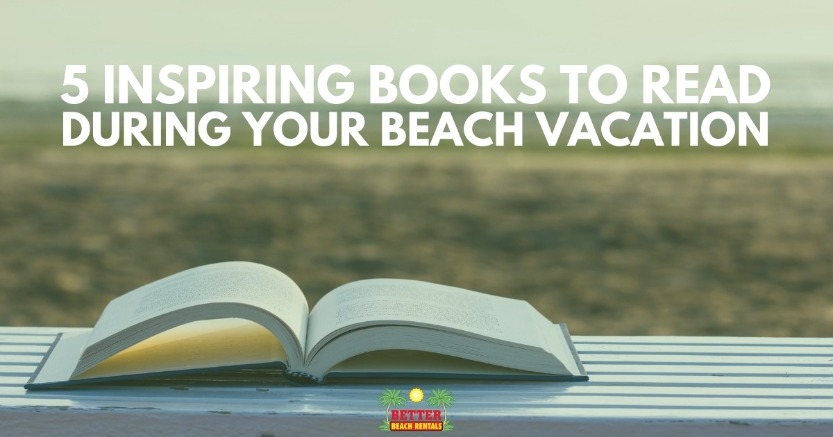 Beautiful, wonderful fall is here on Oak Island and few things are as relaxing as enjoying a great book on the beach. If you think summer is the only time to enjoy the beach, you've never been to Oak Island in the fall. The crowds are gone, the water temperatures are great and now is the perfect time to take advantage of all that Oak Island has to offer. This week we have five inspiring books you can enjoy during your fall beach vacation.




Untamed-Glennon Doyle
Everyone is talking about this memoir from Glennon Doyle and for good reason. Glennon explores how she found her voice, examines the cultural conditioning of women and how to believe in yourself. My daughter told me about this book and I as I turned each page I was touched by the author's imaginative prose and candor. It is easy to see how Doyle's words resonate with so many readers, "The braver we are, the luckier we get."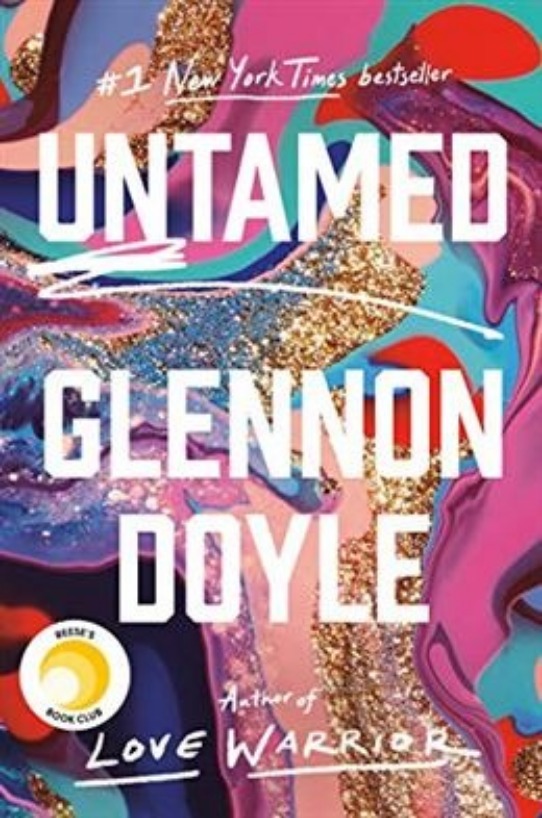 The Hilarious World of Depression-John Moe
Depression was common in the author John Moe's family. What started as a popular podcast has now been transformed into a book that has become hugely popular, and for obvious reasons. As Moe dealt with his own depression, he also began to notice coping mechanisms in other comedians. You wouldn't expect a book that details depression to be laugh-out-loud funny, but this one is.





Nobody Will Tell You This But Me-Bess Kalb
The author's grandmother shared a lot of wisdom with her family, often saying, "If the earth is cracking behind you, you put one foot in front of the other."
This touching story shows us all the even in death there is inspiration in the lessons and love of those lost.
Even after the death of Kalb's grandmother she is there for her in the form of voicemails, revealing the stories of generations of strong women.

This one is hard to put down and we are sure you'll enjoy every inspiring page.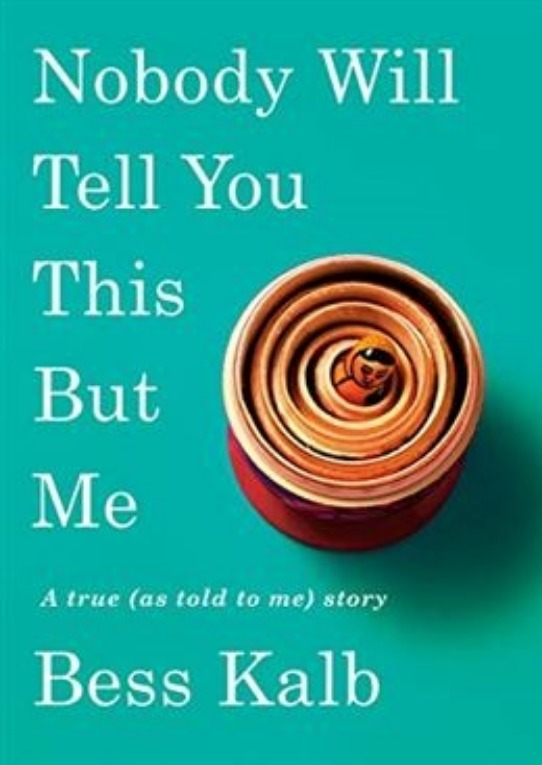 Sigh, Gone- Phuc Tron
This memoir is trending on Goodreads in the inspirational category, and it's easy to see why. At some point, we've all felt like we don't belong and this story paints a vivid picture of those feelings. This coming-of-age story depicts the author's immigration to America, trying to assimilate to his new home. Follow his journey as he navigates a new culture and finds his own path. This memoir is both touching and raw at times, but is also truly inspiring.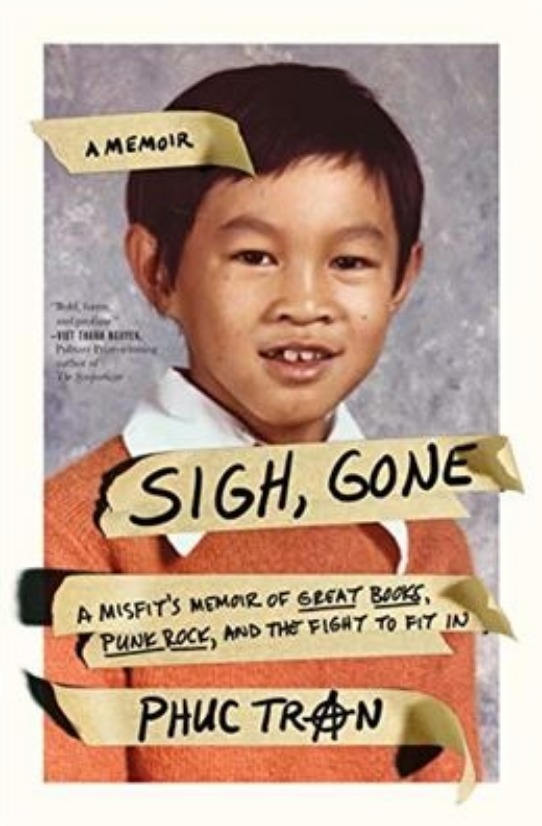 Educated- Tara Westover
If you love a story about overcoming hardship and finding the light in even the darkest situation than this memoir is perfect for you.
Westover grew up in the mountains of rural Idaho with survivalist parents living on the fringe of society. Her parents isolated their children from the rest of society. The story follows Westover as she decides to get an education, travels, and asks herself important life questions.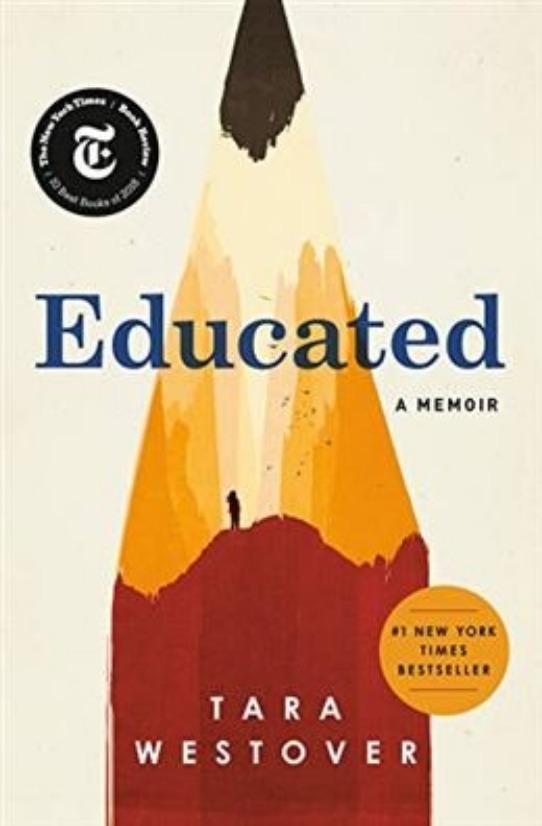 Have you booked your fall Oak Island beach vacation? If you haven't there is still plenty of time to take advantage of the fall season. Give us a call today at 910-278-1147 to speak with one of our friendly reservationists or click the button below to see our current inventory of vacation homes.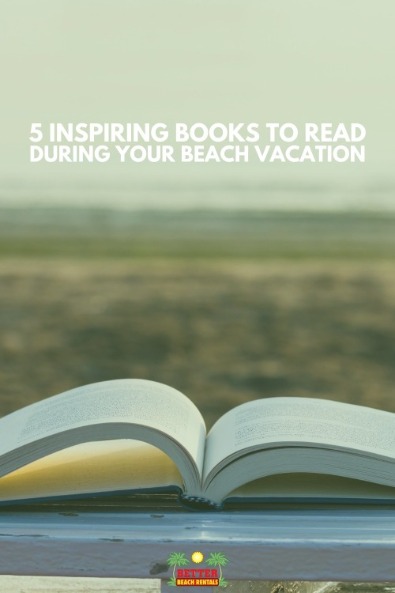 Book an oak island beach vacation today.
Like and follow us on your favorite social media.
Comment on this post!