---
All the Best Local Places to Dine on Oak Island
Posted On Monday, January 28, 2019
---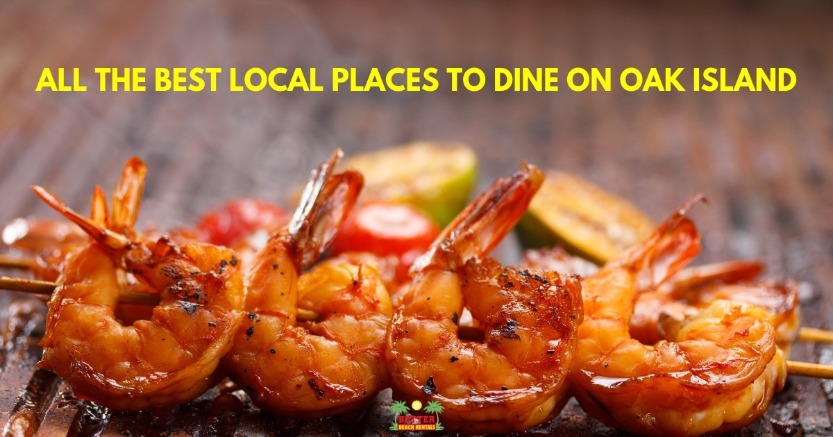 Visiting a new area or even coming back to the same destination each year offers visitors the chance to try all the latest places to eat on Oak Island. Let's face it one huge part of a successful vacation is having awesome places to wine and dine. From ice cream to fresh seafood, Oak Island is a great place to visit and a great place to eat. Here are some of the best places on Oak Island and Southport to eat. We're hungry already.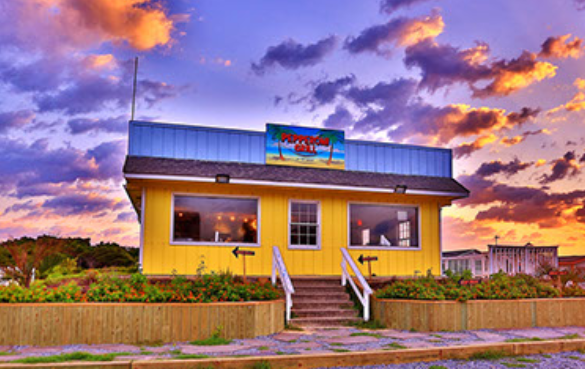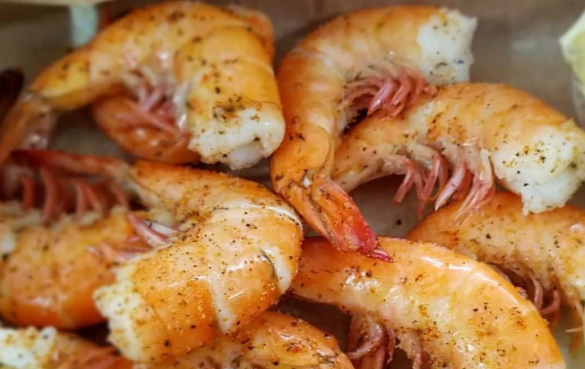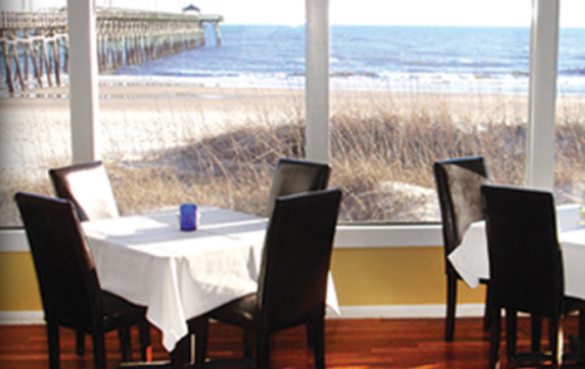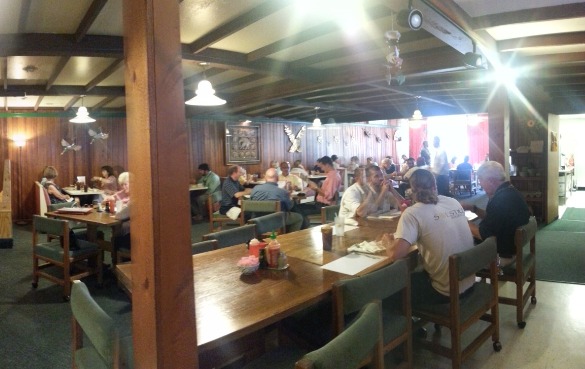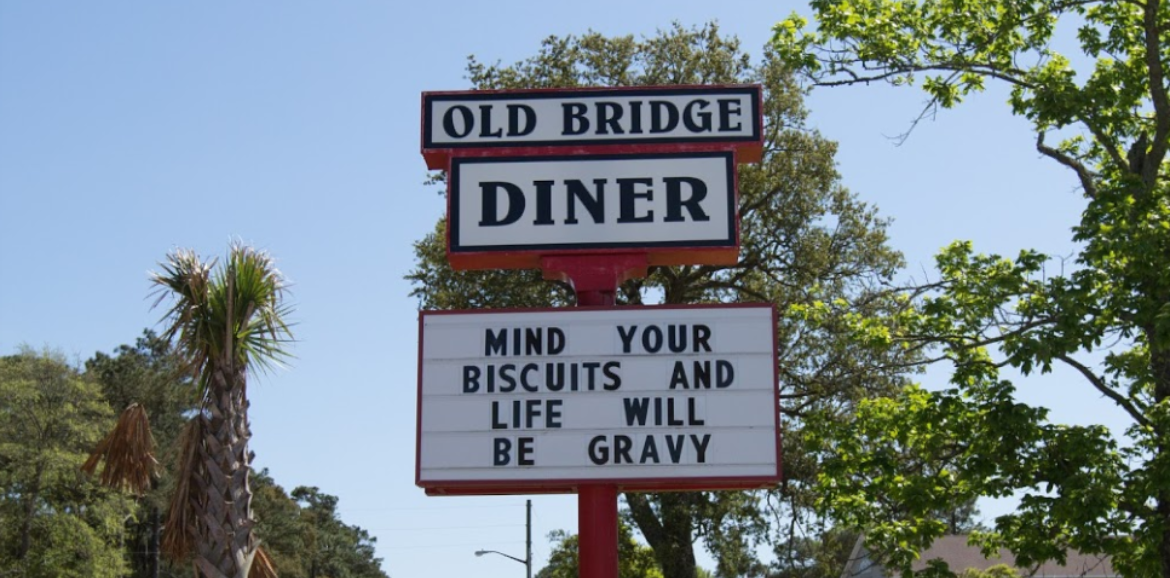 Breakfast places
When you need to fuel up for the day there is no place better than The Old Bridge Diner located at the base of the bridge as you head to Southport. This local spot is one of those places where you'll feel like you've walked into your local diner. The food is great any time of the day, but they are best known for their breakfast.
Since breakfast is the most important meal of the day, we decided to give you two awesome places to eat. Our second place is Russel's Place Restaurant which is often voted the best breakfast in the area. Located in the heart of the island it is the perfect place to ride your bike or walk to on a summer morning. Our favorite dish is the french toast but we're sure you'll find something to love there as well.

Ice Cream
What is a beach vacation without ice cream? Well, it would be a sad one for sure but luckily here on Oak Island that is something you don't have to worry about because we have the perfect place for you to quench your ice cream craving. Lil & John's Sweetreats features homemade ice cream made right here on Oak Island. They even feature a sugar free ice cream so you can give the ice cream late into the night.... of course, we are kidding about the kids, but they do have sugar free ice cream. Stop by and enjoy the fresh ice cream but don't forget to bring cash as they do not take credit or debit cards.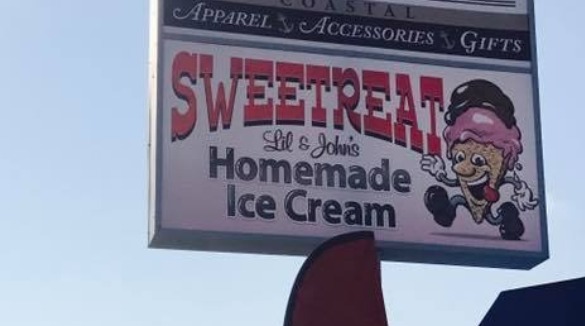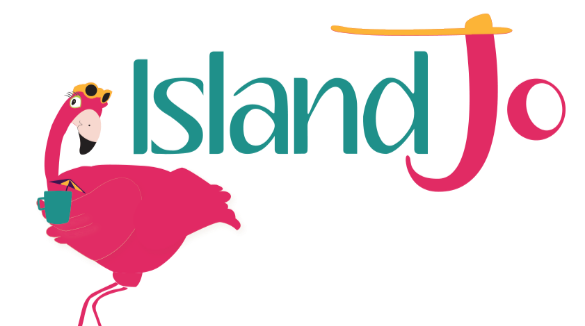 Coffee
Island Jo is a great place to find that perfect coffee in the morning. Located in the heart of Oak Island, Island Jo Coffee House has all sorts of ways to kick start your day. However, Island Jo offers so much more than just coffee. While the cafe is a new addition to Oak Island, you'll find a full menu of breakfast sandwiches and bagels. For lunch, they have wraps sandwiches and salads. Make Island Jo your new coffee/breakfast stop on Oak Island... we sure are.

All that's left to do is to book your Oak Island beach vacation. We promise you won't go hungry. Our friendly and knowledgeable reservationists are here to help you find the perfect vacation home. Of course, you can also check out all of our inventory online and even make your reservation online. Just click the button below to get started.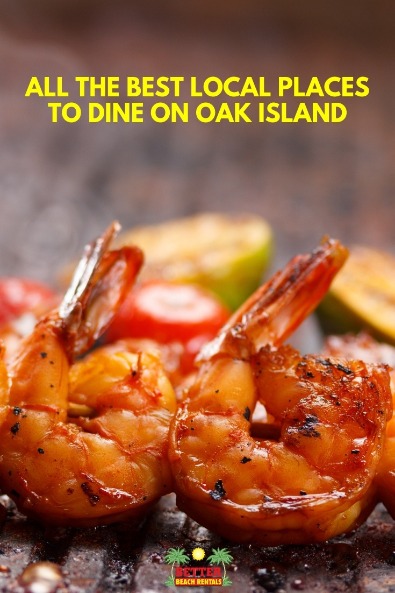 Where is your favorite local spot on Oak Island? Let us know in the comments below.
Comment on this post!