---
Bringing Your Dog to Oak Island? Review Our Pet Policies!
Posted On Monday, February 21, 2022
---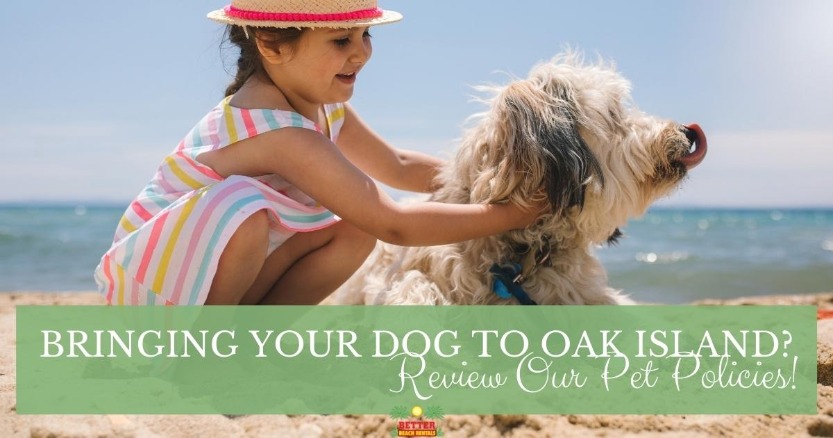 We have over 120 pet-friendly vacation rentals!
Do you have a well-behaved dog that loves to travel? You should bring her on vacation!
Better Beach Rentals is proud to manage Oak Island vacation rentals that allow dogs. Today's blog will explain how to search for pet-friendly homes, what to know before you rent, and what to expect once you arrive.
Better Beach Rentals: Pet Policies
🐾 Dogs are permitted ONLY in designated homes.
🐾 Search for pet-friendly rentals by clicking HERE, and then filtering for PETS - YES.
🐾 Only one dog is permitted per household (unless previously approved by management).
🐾 There is no fee for the first pet. Additional dogs, if approved, may require an additional non-refundable pet fee.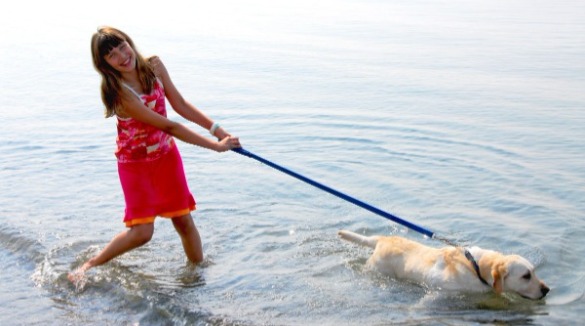 🐾 An undeclared pet is subject to a $500 non-refundable fee.
– If an undeclared pet is found at a home that does not allow pets, your rental rights will terminate immediately with no refunds and you will be subject to the $500 fee. This policy is strictly enforced.

🐾 Service animals and assistance animals are only permitted in pet-friendly homes (no pet fee is assessed).
🐾 Pets should not be left alone in a vacation rental. If he must be left, an appropriate crate or container must be used.
Bringing your dog to Oak Island
🐾 Dogs are permitted on the beaches of Oak Island year-round.
🐾 Dogs must ALWAYS be on a leash of 6 feet in length or less.
🐾 Pet waste must be cleaned and disposed of properly.
🐾 We recommend microchipping your dog!
🐾 Also, make sure your pet is wearing an up-to-date ID tag in case he gets lost.
🐾 Allow your dog time to play and exercise! Luckily, the beach is the perfect place. Walking around town is also fun.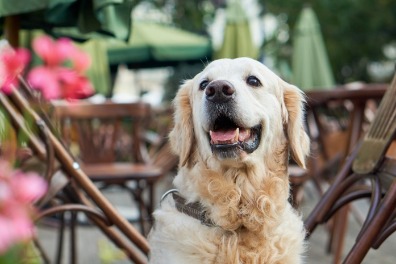 🐾 Bring all necessary supplies for your pet. This includes water and food bowls, food, treats, leash, toys, bones, brushes, favorite beds and blankets, a crate, medications and pet waste baggies.
🐾 Be prepared for an emergency. We have several quality clinics in Oak Island.
ᐧ Oak Island Animal Hospital (910) 278-7575
ᐧ Four Paws Veterinary Clinic (910) 457-7387
ᐧ Southport Animal Hospital (910) 457-5051
Don't forget that there are plenty of dog-friendly bars, restaurants, coffee houses and ice cream shops around here! Check websites (or Facebook pages) to make sure your pup is welcome. But, in general, we love to see smiling doggie faces around here! Bringing your dog on vacation has so many wonderful benefits. You can create fun memories with your family pet. Plus, you won't have to worry about him at home alone, missing you.
Contact Better Beach Rentals if you have any questions about bringing your dog on vacation to Oak Island.
Better Beach Rentals:
8601 East Oak Island Drive
Oak Island, NC 28465
(910) 278-1147
[email protected]
Comment on this post!