---
Build the Perfect Beach First Aid Kit
Posted On Monday, August 27, 2018
---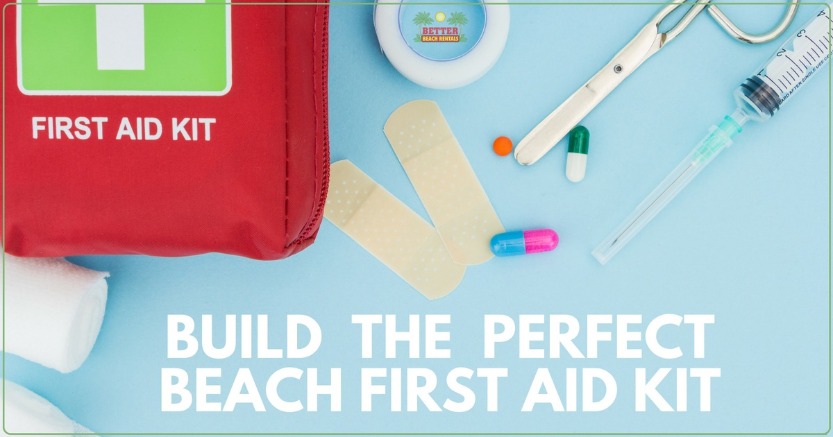 We never like to think about bad things happening, however they do occasionally occur even while on vacation. Being prepared isn't just the motto of the Boy Scouts, it's just good planning. This week we caught up with a North Carolina Certified Paramedic to get some advice on how to build the perfect beach first aid kit. Here's what we learned.

Get A Good Container For Your Kit
Having a great first aid kit doesn't help you much if everything in your kit is wet or full of sand. When we asked, NC Certified Paramedic, Chris, what the best container for the beach was he stated, "preferably a watertight hard plastic container or at least a heavyweight waterproof bag. Of course, a ziplock with what you need is better than nothing, but a good container is critical. " We took a look and found a couple of great options below.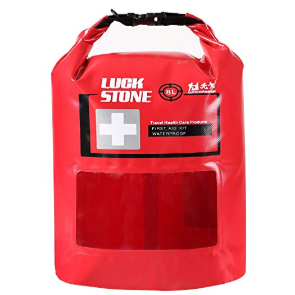 Waterproof bags are great for the beach, on the boat fishing or out kayaking for the day. One advantage is they are flexible easy to cary and store and cheap. The one shown is $15.00 on
Amazon
.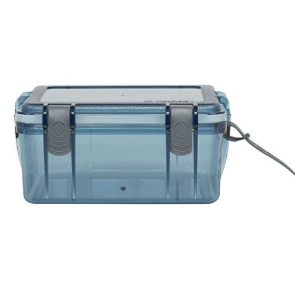 Hard
plastic cases
are great when you have more room (think boating) and are easier to organize. They are simple and cheap to find. This one was $11.00 on Amazon as well depending on the size.
Pro-Tip
Stay organized. Chris noted, " When you are under stress being organized is critical. Everyone reacts differently. Some folks hate the sight of blood, others freak out at the smallest cut on their child. Being organized takes away the stress of looking for what you need. I have seen people run around like crazy looking for their kid's asthma inhaler that was in their hand; it is just human nature." Makes sense to us. One easy way to keep organized is to use small ziplock bags of various sizes (use sturdy freezer bags). This way everything is organized and you can see in the package eliminating the need to fumble around.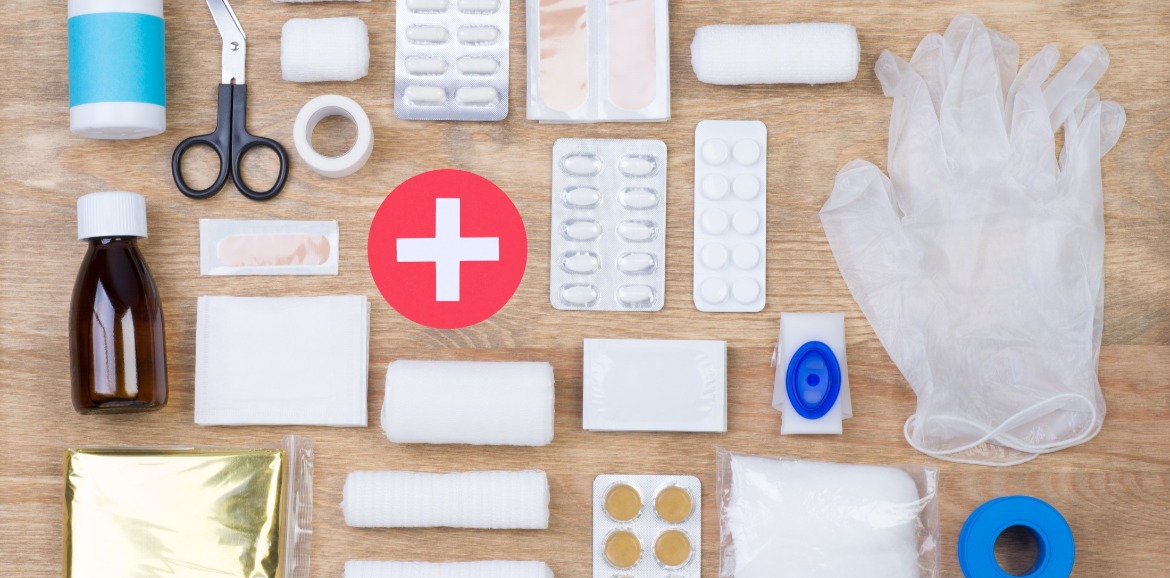 Ten Simple Items You Must Have For Your First Aid Kit
For the average beachgoer enjoying a fun day at the beach only requires that you have a few staples in your first aid kit to make sure that you can take care of minor cuts and scrapes. For a simple first aid kit here is all you need to get started.
Band-aids- Get a variety of sizes of good quality band-aids.

Antiseptic- The easiest to carry are antiseptic wipes which pack small.
Gauze Pads- These are great in case you need to stop bleeding. Get 4" squares.
Tape- A little tape is helpful for all sorts of emergencies.
Tweezers- If you need to pick out pesky splinters, tweezers are a must have.
Scissors- These are helpful in several situations and a staple of any good first aid kit.
Pain Killers- Grab a few aspirin, Tylenol, and ibuprofen to throw in the bag. They are helpful for sunburns to headaches.
Instant Ice Pack- These are great for sprains and also great for helping in the event of heat stroke.
ACE Bandage/Sling- Ace Bandages have a lot of great uses from stabilizing a sprained ankle to acting as a makeshift sling. They are cheap and handy
Nitrile Gloves-Gloves are essential for your safety. Make sure to get nitrile gloves which are hypoallergenic.
Pro-Tip
Make sure to include any prescribed medications you and your family might need. For example don't forget an epi-pen, inhaler or nitro pills if they are something your loved one needs.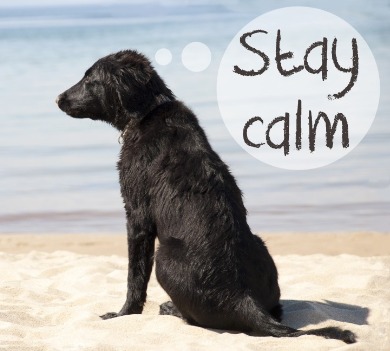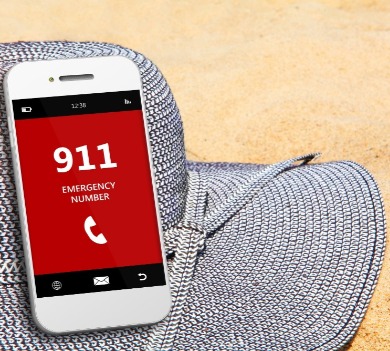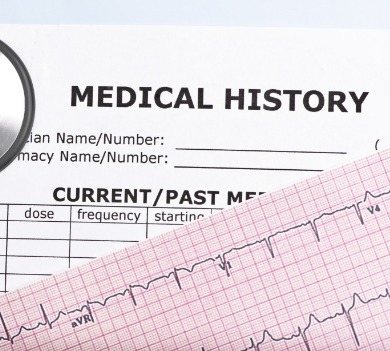 Three Things To Always Remember In An Emergency
1. Stay Calm- One of the most important things you can do during a medical emergency is to stay calm. Hopefully, the most stress you'll have is dealing with a small cut requiring a band-aid. However, if something serious does occur, panicking will only make things worse and add to the confusion of an already stressful situation. Take a deep breath and keep it simple.
2. Get Help- If you do have to treat a serious injury, get help. Immediately call 911. Oak Island has a wonderful, dedicated, and professional group of emergency service workers here to assist our residents and visitors. If you need them, call 911 without delay. Better to be safe than sorry. Shout for help if you need it. Luckily our island isn't crowded, but you're never far from other people. If you're a boater, make sure to know how to use your radio and how to contact the Coast Guard.
3. Information Is Power-While talking to Chris, we learned that often when Paramedics arrive, they discover people do not know their loved one's medical history, what medications they are taking, and other health-related information. An easy way to deal with this is write it on an index card and put it in your first aid kit. That way all their medication and medical history is there for the medics when they arrive. Remember, information is power.
Now that you are fully prepared to have a safe and wonderful Oak Island vacation there is one last thing you need to do and that is to pick out your favorite Oak Island beach vacation rental. From Oak Island to Southport we have plenty of great options to choose from. Give us a call today at 910-278-1147 or click the button below to book your vacation today.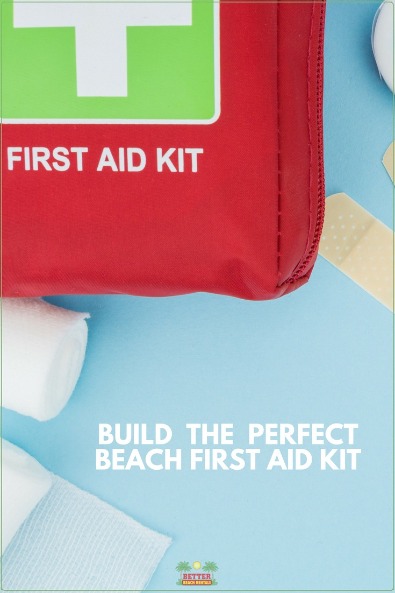 Do you have a first aid tip? Leave a comment below and let us know about it.

Comment on this post!