---
Christmas Traditions You Are Sure to Fall In Love With
Posted On Monday, December 14, 2020
---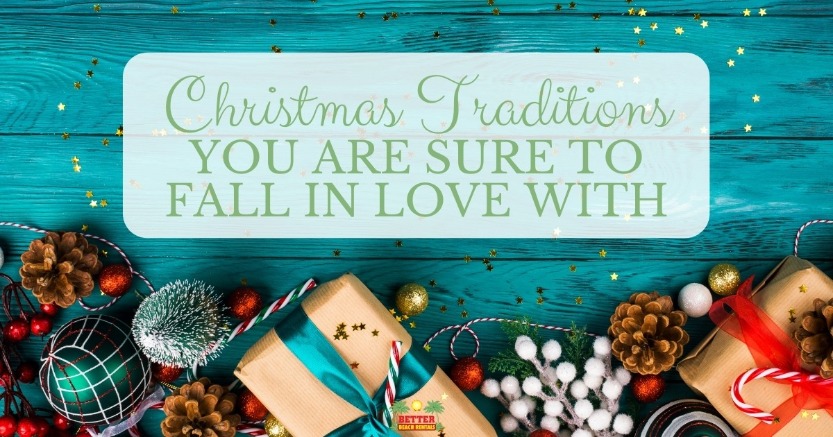 For most families, Christmas traditions play an important part of the holiday. The passing down of a Christmas tradition from generation to generation is a time-honored part of the holiday season. Occasionally, though, it's nice to change things up and add new traditions! Sometimes a family member moves to a new area, or you might be celebrating a new birth or marriage in the family. New traditions are often born of these events. Today we have ten awesome Christmas traditions you can start this year and carry on for years to come!

Create a holiday playlist for everyone in the family
Nothing puts folks in the holiday spirit like great music! Every year we look forward to hearing Christmas music on the radio and in the local stores. This year, gather up all your favorite holiday songs and make a playlist to share with the family. Label the playlist with the year and the location (we hope it's Oak Island, of course) and make sure to share it with everyone in the family. You can do this with iTunes or even by just writing the songs on a simple index card.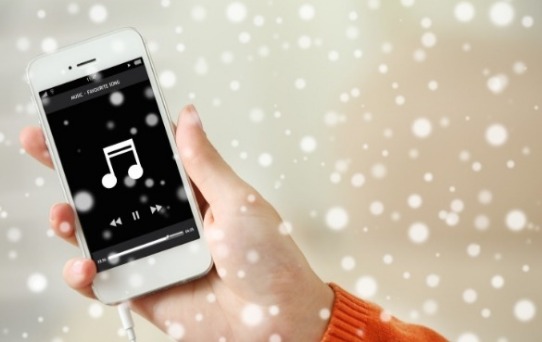 Volunteer for a good cause
Take time this year to give back to others less fortunate in your community. There are several easy ways to do this. Of course, you can make a cash contribution to organizations in your area, but many organizations are also desperate for volunteers. A great tradition is to pick a local church, soup kitchen, or maybe you just know that one person who needs a little help with something. Once you decide where you want to help, gather friends and family and make a day of it. We promise you'll leave with wonderful memories from your day of service and might just make someone's holiday all the more special.

The best tradition
Maybe we are biased, but we think the best tradition is one that points directly towards Oak Island. Planning an Oak Island Christmas or New Year's getaway has never been easier. With so much to do and see, great weather and beautiful homes there is simply no better tradition to start than an Oak Island vacation.
We have a great selection of homes. So whether you want a fall, winter, spring, or summer vacation we have you covered. Call us today at 910-278-1147 to begin planning your new tradition.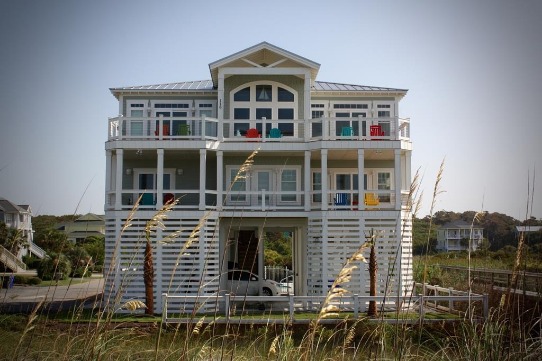 Annual letter to the kids
For those of you with children, the holidays can be particularly special. But, it can also be stressful. Often in the hustle and bustle of the Christmas parties, school plays, church commitments, and the general running around of life, we forget to take a moment and remember our loved ones. This Christmas, make a point of taking time to write to your children. You might include advice or a story from your childhood about Christmas. No matter what you share, it will be appreciated for years to come. Each year you'll write a letter and when your child turns eighteen, they will be allowed to open them.

Christmas movie night
From Christmas Vacation to The Grinch , this is a great time to set aside a night for the whole family to gather for a fun-filled night of movie watching! Put the phones down, get off the internet, forget about Facebook, and plug into enjoying a movie. Make a game of it by rotating who chooses the movie each year. Don't forget the classics. Our favorite is It's a Wonderful Life.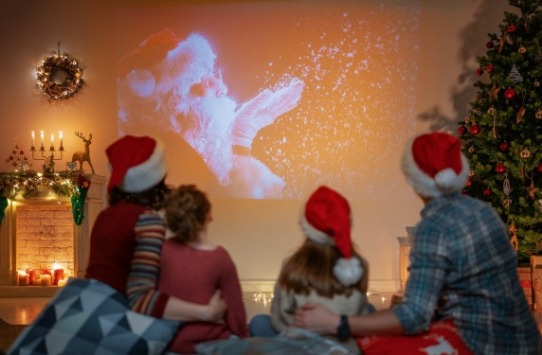 Create a unique annual ornament
With so many great ideas for DIY ornaments on Pinterest and YouTube (we love the beach themed ones), it's easier than ever to find great craft projects for the holiday season. From simple projects for the little ones to more complicated ones for the teens, this is a wonderful way to mark the passing of another holiday season.

Send a care package
Due to Covid-19, a lot of nursing homes and senior living facilities are not allowing visitors. There is still time to make someone's holiday. Care packages are a great way to spread a little cheer to a stranger. Many churches and other area non-profits have ways to reach out to these facilities. I recently sent some books to a man in TX. Not only was it rewarding but we've had an interesting exchange of letters since. You never know where a life changing experience awaits you.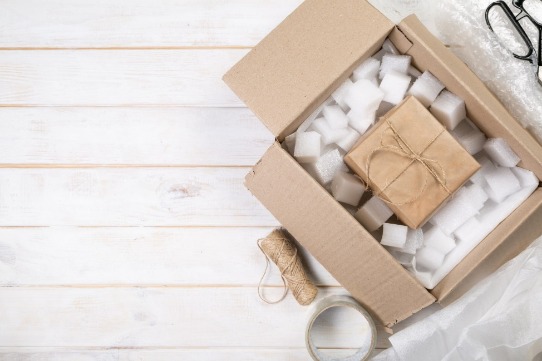 Are you ready to start the best family tradition of all? If so, give one of our friendly reservationists a call today at 910-278-1147 or click the button below to see all of our available properties and book your Oak Island Beach vacation. We promise – it will be the best tradition you ever start!

What is your favorite christmas tradition?
Like and follow us on your favorite social media.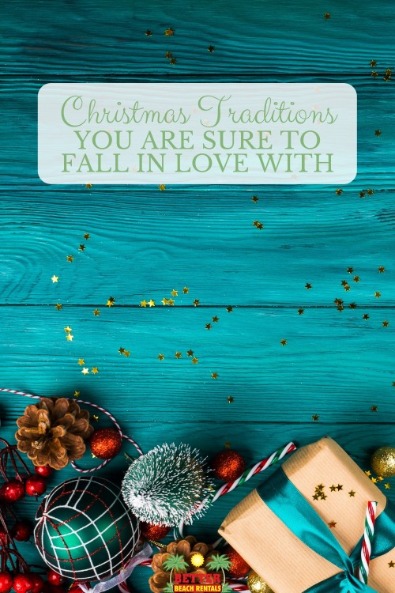 Comment on this post!