---
Enjoy This Printable Seashell Matching Game!
Posted On Monday, February 7, 2022
---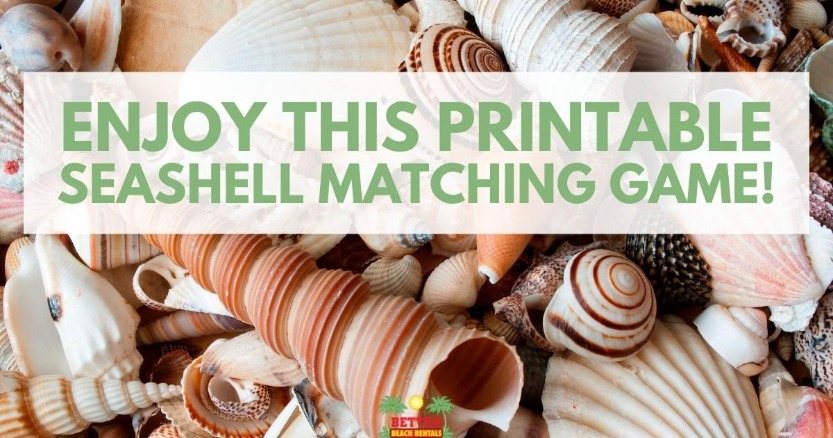 Finding seashells is one of the best activities to try on a beach vacation. It's free, educational, and great exercise.
Do you know the names of the shells you are likely to find on Oak Island? We have created a simple and fun seashell matching game for you to print and bring on vacation! Or, print one for the kids to try on the way to the beach. Then, see how many you can find in real life.
Now, go ahead and book your Oak Island rental!

Want to learn more about the shells of Oak Island? Click here!
How many shells did you know? Do you know what animals live in these types of shells? We think seashells are just fascinating, and so fun to collect while on vacation. We hope to see you strolling the shores of Oak Island soon.
Comment on this post!