---
Fun Places to Shop and Browse in Oak Island and Southport
Posted On Monday, November 22, 2021
---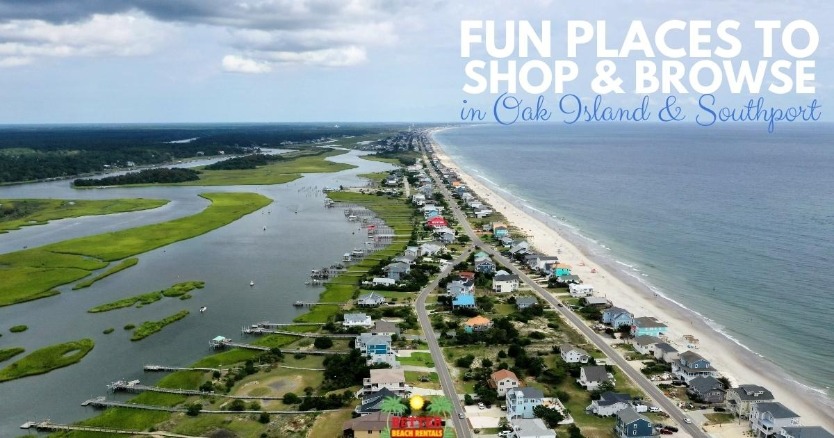 Just because you are on a beach vacation doesn't mean you can't have some fun OFF the beach! There are so many unique and adorable stores to check out, both on Oak Island and in the neighboring town of Southport. We are going to share a few of our favorites in today's blog!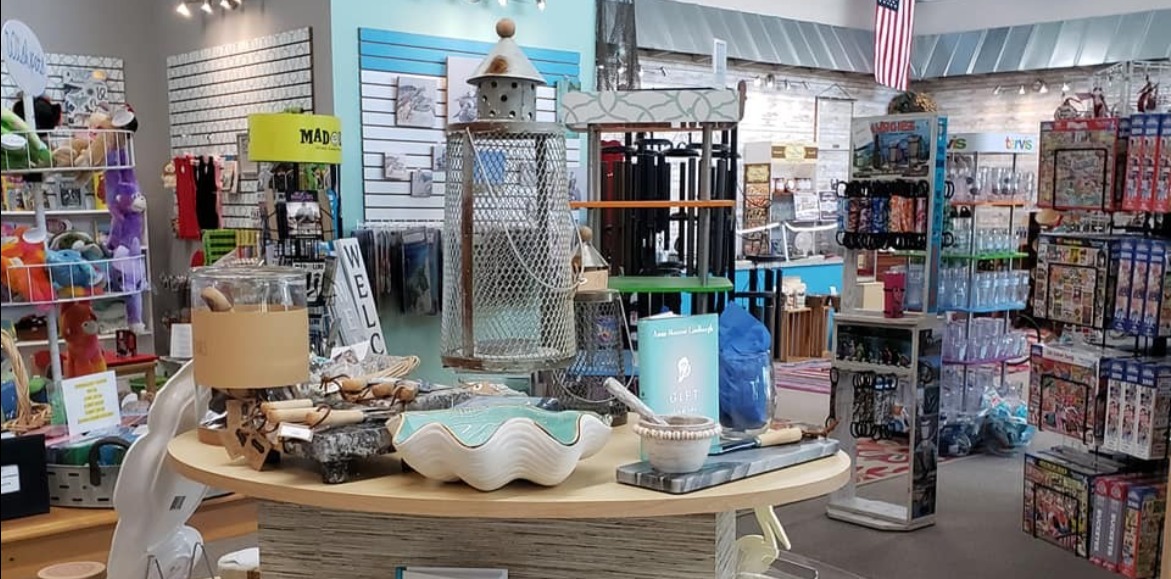 Color Me Carolina
4143 Colfax Lane SE

Name brand apparel
Toys, gifts and home decor
Homemade fudge, saltwater taffy, Jelly Belly jellybeans
Coastal Charm
5201 East Oak Island Drive

Beautiful coastal decor
Apparel, handbags, jewelry, & accessories
The BEST place for gifts!
By the Beach Treasures
6016 E Oak Island Drive

Beach decor & more!
Furniture, art & gifts
Too many cute and unique items to list! Check it out!
The Painted Mermaid
817 N. Howe Street

Quirky, unique stuff!
Vintage & antiques
Locally made art and jewelry
Ocean Outfitters
121 East Moore Street

Hats, stickers, tumblers, bags
All sorts of footwear & clothing
Yeti & other great name brands
Boo & Roo's
112 E Moore Street

Voted "Best Gift Shop in Brunswick County"!
Lots of name-brand apparel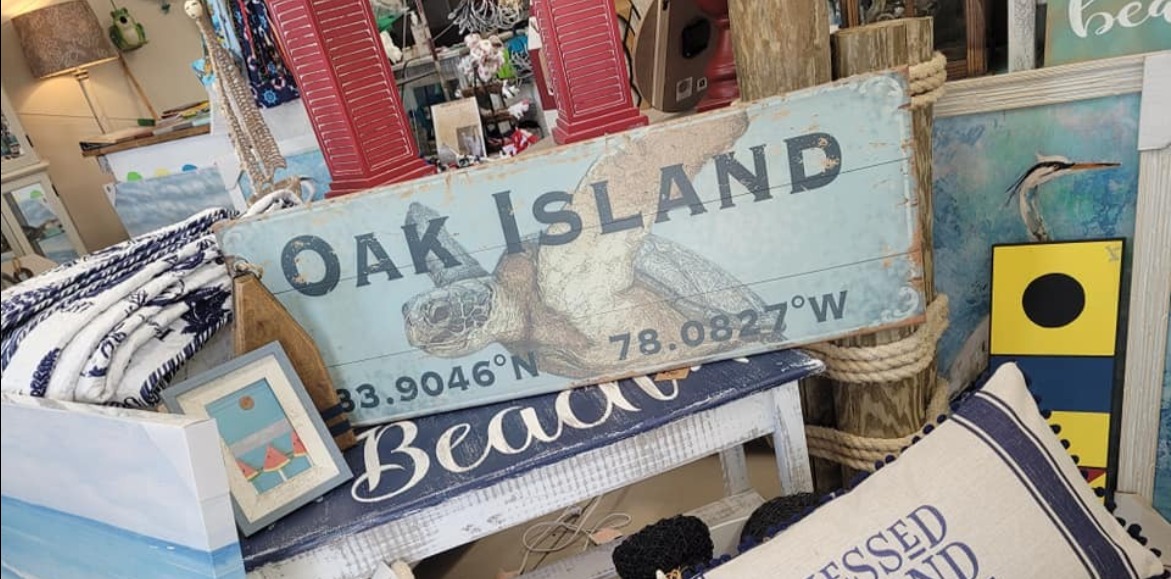 Have you passed any of these shops as you traveled around Oak Island and Southport? Make sure you stop in next time you are in town. These shops are all locally owned and absolutely wonderful to visit. You will receive top-notch customer service and leave with a wonderful piece of Oak Island and the memories of your beach vacation.
Need to book an Oak Island rental? Better Beach Rentals can help with that! Browse our available rentals today.
Comment on this post!