---
Historical Sites to See Near Oak Island
Posted On Monday, April 4, 2022
---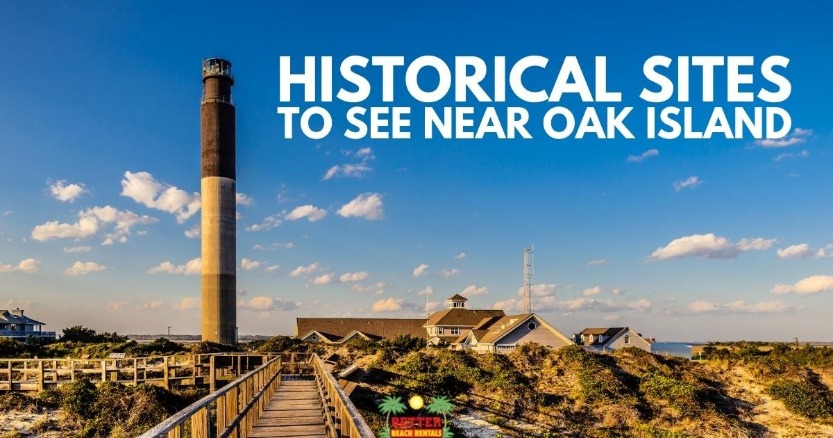 Do you have a history buff in your group?
Today's blog will explore a couple of really interesting historical sites and landmarks that can be found in and around Oak Island, NC.
While Oak Island's main industry today is tourism, its history includes a role in the Civil War, pirates, and maritime pursuits such as fishing. Over the years, Oak Island has experienced amazing growth and prosperity as we know it today.
Come along with us as we explore a few historical sites near Oak Island.
Fort Caswell
This historic fort dates back to the Civil War! Like other forts dotted around North Carolina, it features old cisterns, military barracks, and concrete bunkers. The original Fort Caswell was built in 1826, but mostly destroyed in 1865. The fort was named after North Carolina's first governor, Richard Caswell.
This historic fort is only open to the public at certain times, since it is used primarily as a retreat and conference space (it is owned by the Baptist State Convention of North Carolina).

If you want to visit: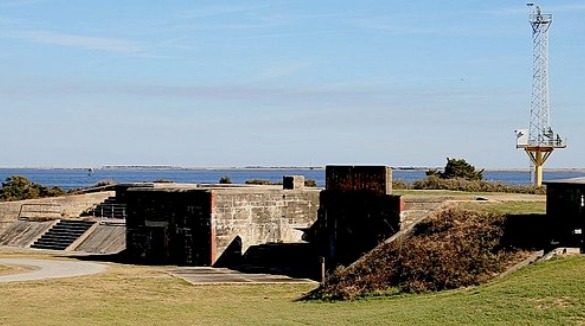 The Oak Island Lighthouse
Completed in 1958, the Oak Island Lighthouse has 131 steps to the top! To get to the summit, you must climb a series of ships ladders. So wear good shoes, and leave the flip flops at home.
Fun fact: The colors of the lighthouse were actually mixed into the concrete, so it never needs a new coat of paint.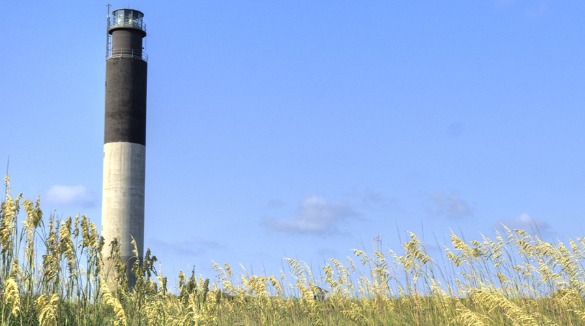 Visit the lighthouse!

Find the lighthouse at 300a Caswell Beach Rd, Oak Island, NC 28465.
Check their website for hours, since they change depending on the season. Some tours are only available during the summer.
Tours are free, but consider donating, since it's run by volunteers.
Old Smithville Burying Ground
Checking out nearby Southport? Find the Old Smithville Burying Ground at the corner of Nash and Rhett streets. Some graves date back to the 1700s, and are home to ship's captains, river pilots, and other interesting historical figures.

Shaded by majestic live oak trees, this spot is beautiful and fascinating.

How to visit:
Find the Burying Ground at 401 E Moore St, Southport, NC 28461
If you are visiting around Halloween, you simply must check out the special Living Voices of the Past events. You will hear historical characters come to life in this spooky and interesting tour. Email [email protected] for more information.
Consult this website for more details!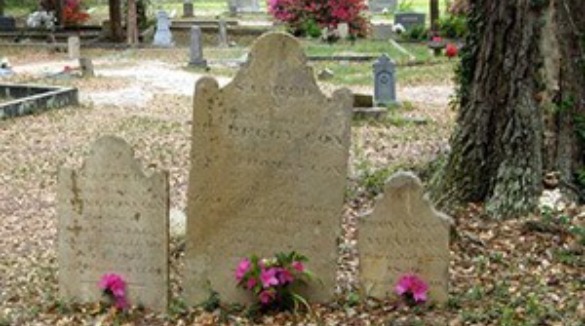 North Carolina Maritime Museum at Southport
If you love maritime history, visit this Maritime Museum in Southport, NC. Located on the grounds of Fort Johnston, it features several interesting exhibits. These include both digital and physical displays covering such topics as pirates, shipwrecks, hurricanes, World War II and other maritime themes.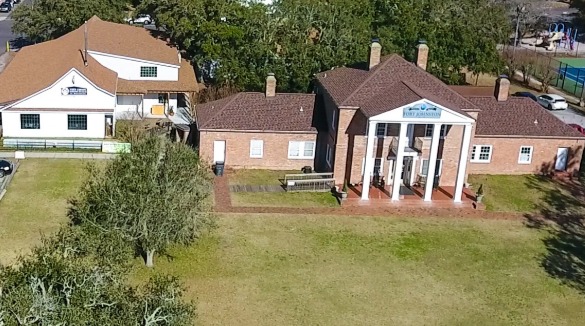 Visit the Maritime Museum:
Admission is free
Location: 204 E Moore StreetSouthport, NC 28461
Street parking only
Find hours by clicking here
Several fun scavenger hunts are available!
More information on this website
History is all around us! Make a little family history of your own and book a beach vacation to Oak Island. Better Beach Rentals is proud to offer some of the most beautiful and well-maintained beach vacation rentals on the North Carolina Coast.
Want to learn more about Oak Island, Southport, and the Brunswick Islands? Make sure to follow our blog on Facebook (or your favorite social media platform).
Comment on this post!