---
How to Have an Adventure Packed Oak Island Vacation
Posted On Monday, July 22, 2019
---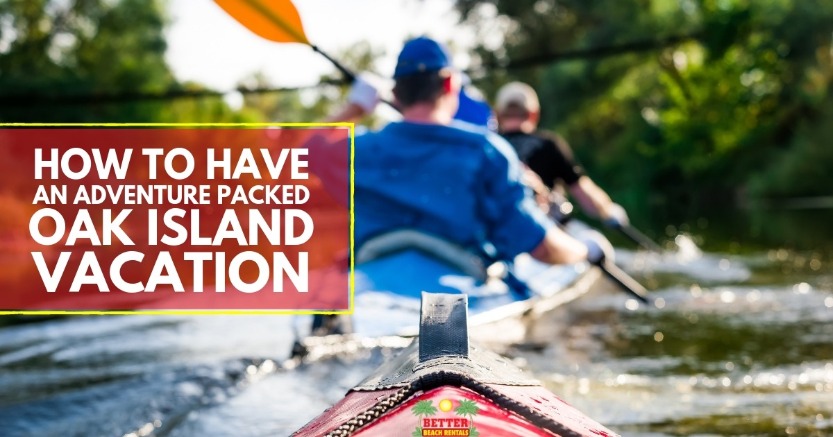 Do you love adventure? Is a day of just laying on the beach reading a good book, not your idea of a relaxing beach vacation? Do you require a little more adventure in your vacation plans? If you answered yes to any of these questions, then you'll want to keep reading. This week we have all the best information for the adrenaline junkie in the family. From surfing to kayaking we have it all right here on or around Oak Island. Get ready to get moving and have an Oak Island adventure of a lifetime.
Kayaking
There is kayaking and then there is open water ocean kayaking. For the true adrenaline junky being off shore paddling the chop and enjoying the rhythm of the sea is a thrill. Whether you just enjoy the view or are an avid kayak fishing enthusiast, the waters of Oak Island are the perfect place for you.
Take a fishing charter
Having a giant tuna on the end of your line is one of the great thrills you can have while visiting the coast. Off shore fishing can be expensive, but the stories, and of course, the fish are well worth it. There are several types of charters, including in-shore, near shore, off shore, ,and there are even charters that are designed for the kids. If you would like more information, check out the folks at Oak Island Fishing Charters.
Kiteboarding
If you are a kiteboarding enthusiast, then you are going to love the steady winds off of Oak Island. For those of you who are looking for a great place to Kiteboard then you've found it. Never heard of kiteboarding? Think of kiteboarding as a sport that combines aspects of wakeboarding, snowboarding, windsurfing, surfing, paragliding, skateboarding, and sailing into one extreme sport. A kiteboarder harnesses the power of the wind with a large controllable power kite to be propelled across the water, land, or snow.
Surf Oak Island
Oak Island is a great place to surf. Our beaches and surf are fun and a lot less crowded than other beaches on the North Carolina coast. If hanging ten is your thing then our Oak Island has a wave for you. If you've never been surfing but it's on your bucket list, then the Oak Island Surf School can help make your surfing dreams come true. No matter your experience level,l you too can make surfing Oak Island one of your summer adventures.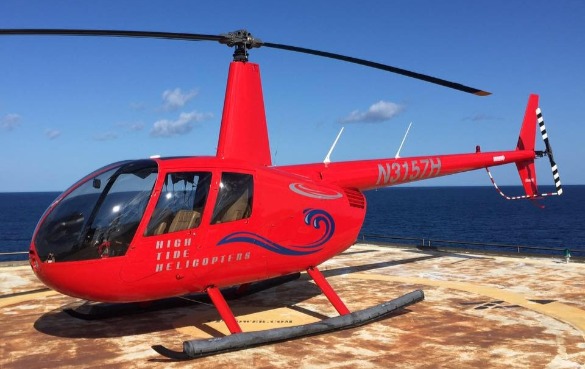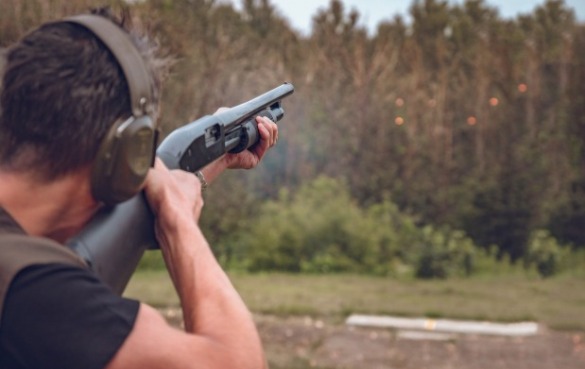 Rent A Motorcycle
Are you an avid motorcyclist but just didn't feel like packing up your bike for vacation? If so, just around the corner in Shallotte you'll find the Beach House Harley Davidson where you can rent a wide range of models that are perfect for a nice slow ride through the local area. If you've always wanted to take that tour of the beach and coastal NC, what better way to do it than riding Oak Island, heading out for the day and ending back on beautiful Oak Island. Sounds like a perfect adventure!
Zip Through the Trees
If your idea of fun is being strapped into a harness dangling from a cable all while flying between the trees at high speeds, then you are going to love heading over to Shallotte and checking out The Swamp Park. The park also features ATV tours, Kayak swam tours, and an aerial adventure tour. In short, if you can think of something that will get your heart pounding, these guys and gals have it. Our favorites are the ziplines. Check them out by clicking here.
Cycle Oak Island
There is just something incredible about the power of the pedal. The wind in your hair, the stunning views of the water, and our friendly roads make cycling the local area on one adventure you have to try. You can cycle from Oak Island to Southport which makes for a nice 15 to 25 mile loop depending on your starting location.
Have you found an adventure you want to try this summer or fall? If so, there is plenty of time to book your Oak Island beach vacation adventure. Just give us a call today at 910-278-1147 to speak with one of our friendly reservationists. We have some great deals on vacation homes and condos that you won't want to miss. Remember, late summer and early fall offer visitors some of the best beach weather on the east coast.
Book your oak island adventure today.
Like and follow us on your favorite social media.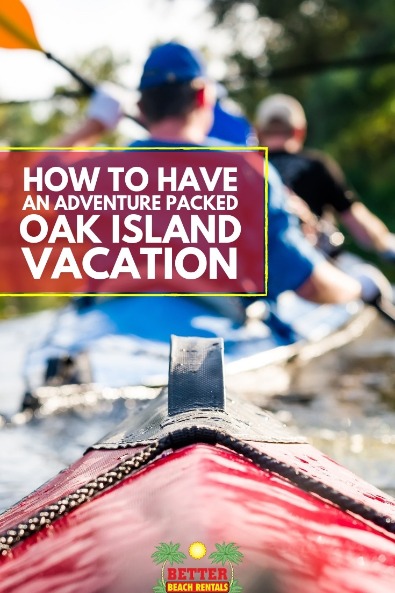 Comment on this post!