---
How to Have the Perfect Day Trip In Southport
Posted On Monday, May 28, 2018
---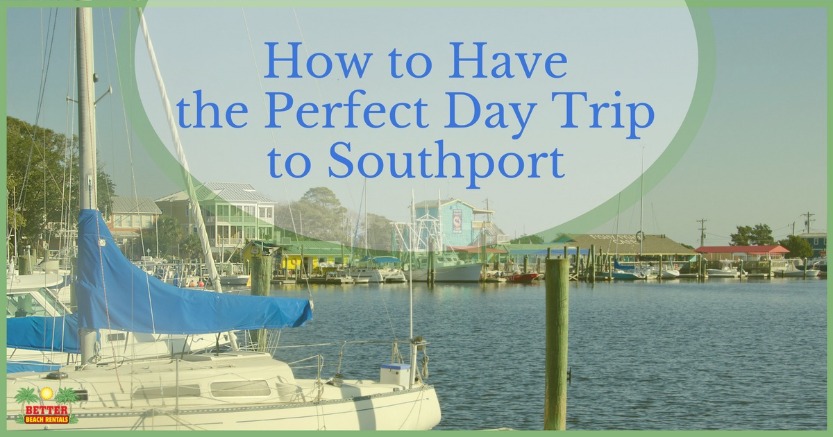 Grab the camera, throw on some sunscreen, and get ready for a day filled exploring our neighbor to the east, Southport, NC. This quaint little town is not just a favorite locale for Nicholas Sparks books; it is also one of the nicest small towns on the Carolina Coast. Lucky for you, Better Beach Rentals has lots of vacation homes just minutes away from all the best destinations and even a few in Southport. So come along with us for the day as we explore Southport, NC.
Getting To Southport
As they say "getting there is half the fun". Getting to Southport is just a few minutes drive from any location on Oak Island. From the far western end you have two options. Our favorite is a slow drive down Oak Island Drive. Hey we're on vacation, no need to rush. Stop at the Flying Pig Coffee for your favorite brew and head east. The map below shows just how easy it is to get to Southport. If you have a boat, just head up the coast a bit. There are plenty of places to dock downtown.
The Local Spot
You really can't visit Southport without stopping along the beautiful waterfront for some fresh seafood. There are fancier places, but not any as fun as Provision Company. A local favorite, it provides guests with quality fish, great prices and a really fun casual atmosphere that welcomes suits to sandals.
130 Yacht Basi Dr,
Southport, NC
(910) 457-0654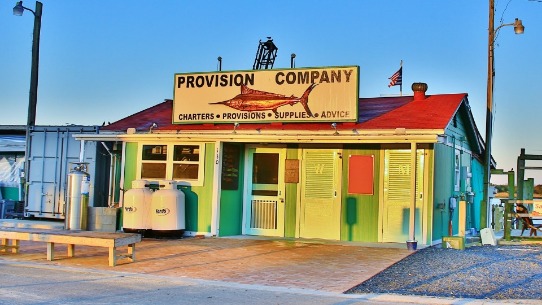 Now that you have a belly full of delicious local seafood it is time to take a walk along the waterfront. Southport's waterfront has a nice walking path (easily handicap accessible) that meanders along Live Oak shaded streets.
First Stop- Hang a right out of Provisions and head along the waterfront. Don't be alarmed if you see a massive ship heading straight for downtown. You're walking along the main shipping channel for Wilmington, NC. First stop on the pier and check out our local dolphins who are always putting on a show. The kids will love watching these playful creatures. As you look out grab your camera and look out towards Bald Head Island.
Shop Till You Drop

Sorry husbands, but it is true, Southport is a great place to shop. the tree lined streets are perfect for slow strolls. The main street has dozens of small shops. Mom and pop is the name of the game here and you'll find few national retailers downtown. Fine arts, crafts, and beautiful clothing boutiques are the norm. Looking for a quiet place to sit for a moment? Try resting at Port City Java, which was founded in Wilmington in 1995.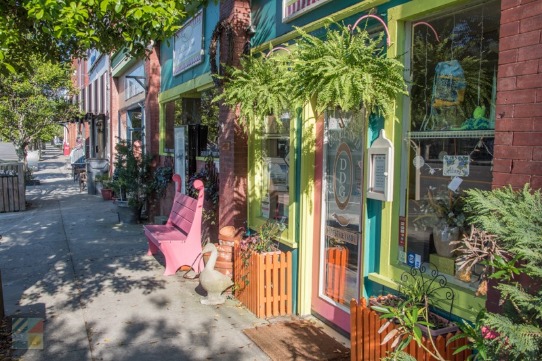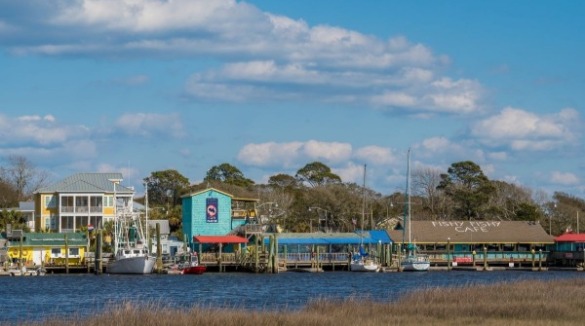 See A Piece of Film History
For those movie buffs or Nicholas Sparks fans, take a moment to wander downtown. Southport was one of the main locations where the movie Safe Haven was filmed. Follow the street south towards Fishy Fishy, which was the exact location of the general store where Julianna Hough worked. Other noteworthy places are the Southport Ferry terminal and the Old American Fish Co. which was transformed for the movie into Ivan's Fish Shack. Looking to add on to the day trip? Grab the ferry and head over to Wilmington for the day. Stay tuned, and don't forget to follow this blog as we will be featuring a Wilmington day trip soon. All of these great sites are just a few minutes from your Oak Island beach vacation home!
A Maritime Tradition
To visit Southport is to set foot in one of North Carolina's great maritime communities. There is no place better place to explore the rich maritime culture and history of the area than the North Carolina Maritime Museum which is located downtown at:
204 E. Moore St
Southport, NC
(910) 477-5150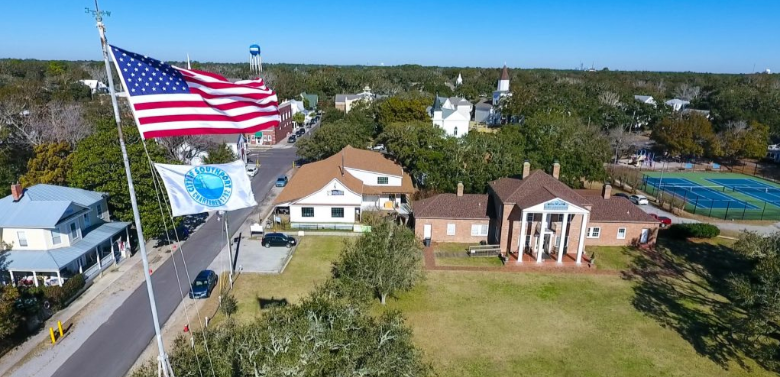 Southport is just one of the family-friendly destinations that is just minutes away from your Oak Island beach vacation home. Now all you need to do is pick which one of our premiere properties you want to rent. Need help? Our wonderful group reservationists will be happy to assist you. Give us a call at (910) 278-1147 or click the button below to book your next Oak Island beach vacation.

Comment on this post!