---
How to Practice Great Beach Etiquette
Posted On Monday, February 22, 2021
---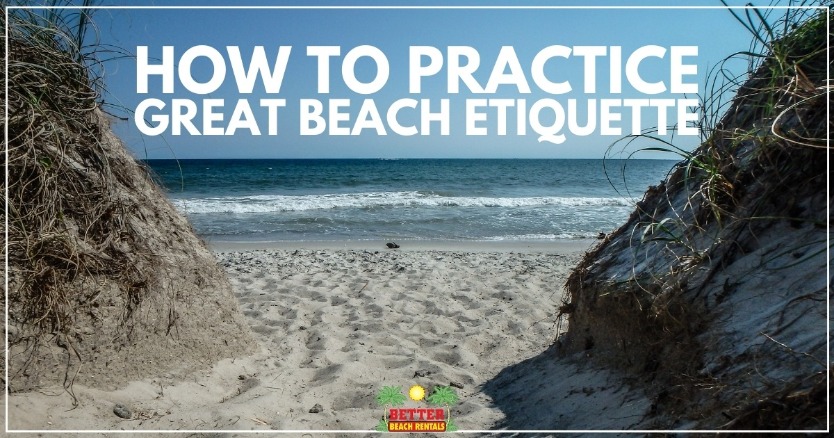 You may have noticed that these days, it appears that good manners and etiquette have gone by the wayside. So, maybe it is time for a little refresher on proper beach etiquette and to review a few of the local ordinances and laws that visitors to Oak Island need to know. So, let's get started with everything you need to know and share to have a great beach experience this summer on Oak Island.

Local Rules
Oak Island, like most beaches, has certain rules and regulations related to beach use. These rules are to help preserve our beaches and allow visitors to have a safe and fun time. Don't worry – the rules aren't restrictive or here to prevent you from having a good time. If you are new to the beach there may be a few things you didn't realize. Have no fear! Here are the main rules you need to know during your Oak Island beach vacation.
Refrain from bringing glass containers on the beach or to the beach access points.
At the end of each day, remove ALL gear brought onto the beach, including chairs, canopy frames and all personal items (NOTE: all items left unattended on the beach between 8:30 PM - 7:00 AM will be removed, and can be recovered after paying a $50 fine).
Use only designated walkways to get to the beach.
DO NOT walk, sit, or place gear / equipment on the dunes. All beach gear and personal items must be at least 15 feet away from emergency entrances and 10 feet away from turtle nests.
Leave the beach better than you found it! Please take all trash with you, or place in the containers provided at all beach access locations.
For the safety of others, as well as nesting sea turtles, please fill and level all holes dug prior to leaving the beach for the day
From March 16 - October 15, ALL dogs must be on a leash at ALL times. For more information about bringing your dog to Oak Island, CLICK HERE.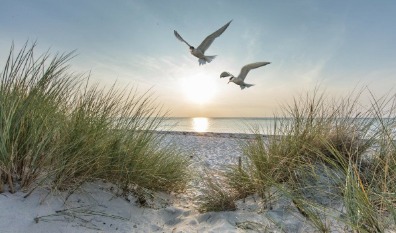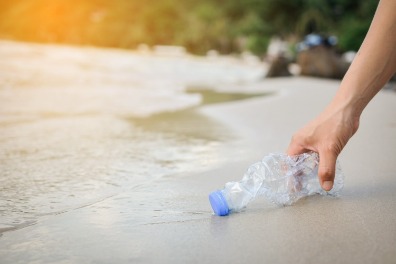 Wave riding
The ocean is vast but when the waves are big the surfers, bodyboarders, SUP, and kids splashing about in the waves can cause things to get a little hectic. When in the water, be aware of surfers who may not see you swimming in the water. If surfing, take care to avoid areas with fishermen and kids to prevent any unwanted collisions.

Fill in your holes
If you're digging a hole in the sand, make sure to fill it back up before you leave to prevent anyone from falling in and getting hurt. You should do this regardless of how deep you dig. Leaving holes can also cause problems for our sea turtles. By filling in the holes, you help prevent losses in the sea turtle population.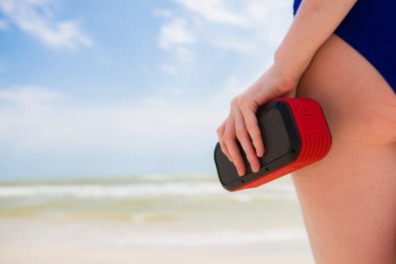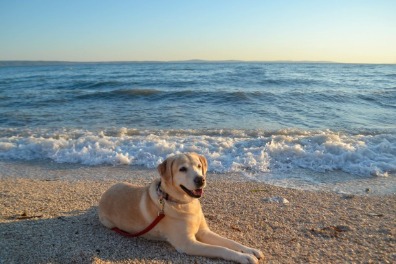 Respect your neighbors and social distance
If you arrive at a busy time and the beach is crowded, you must look for a spot that will not disturb anyone. Choose a place that is not too close to others, being careful not to walk too fast and accidentally throw sand on people lying down.

We can't wait to see you on Oak Island. We love our small community and are sure you will fall in love with Oak Island just like us. Are you ready to visit? If you are, all that's left to do is to book your vacation home. If you need help finding the perfect location we have a friendly and knowledgeable staff standing by to help. Give us a call today at 910-278-1147.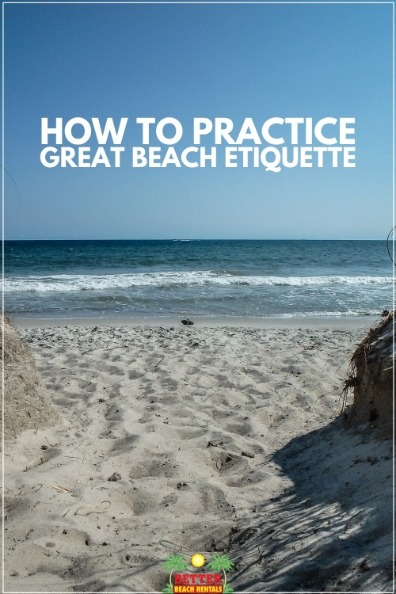 Begin planning your next beach vacation today
Comment on this post!