---
Inspiring Quotes That Will Have You Dreaming of the Beach
Posted On Monday, June 28, 2021
---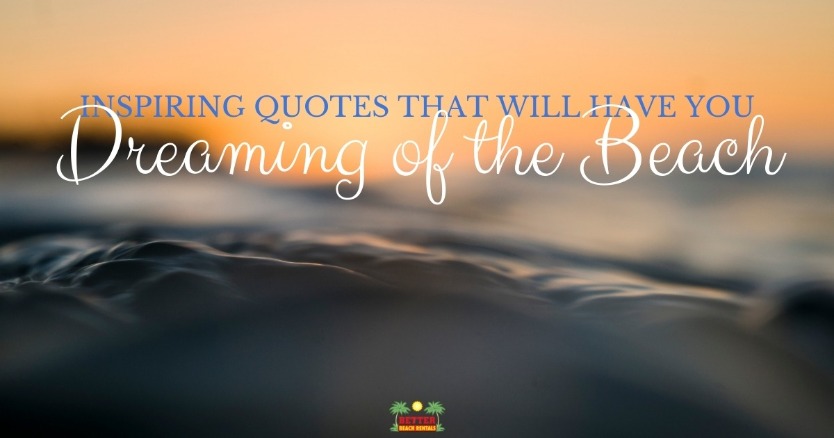 We are just a few weeks into the summer season and some of you are still looking for a place to take your family for vacation. Oak Island is a wonderfully friendly place for families. Our small community is close to all the best regional attractions, the beaches are pristine and the waters are warm. What are you waiting for? Well, until you come visit or until we see you again, here are few quotes that will remind you of Oak Island.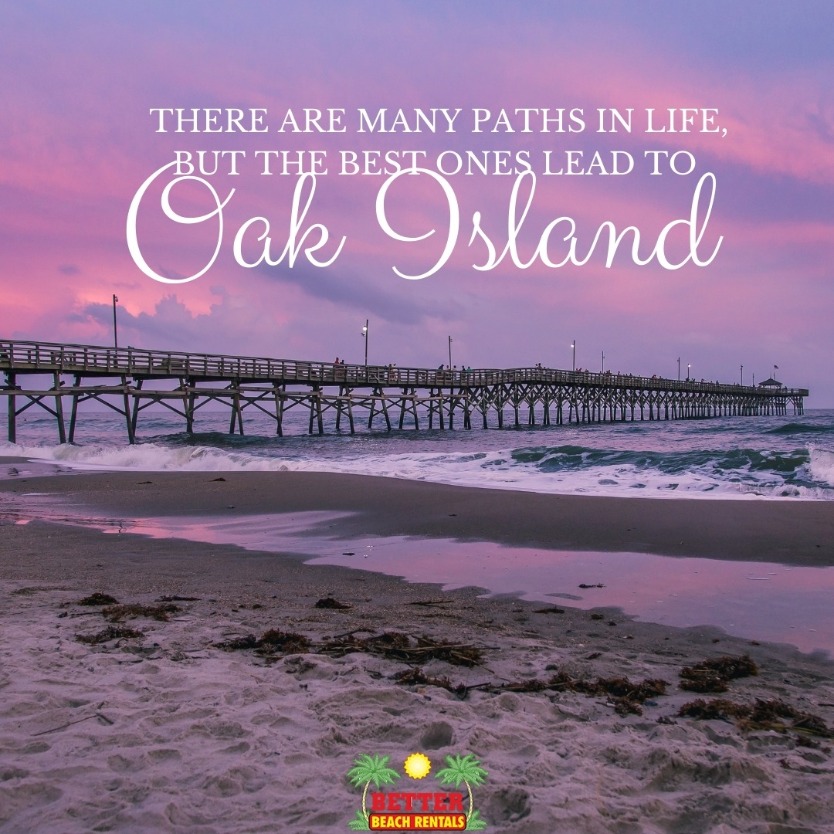 There are many paths in life, but the best ones lead to Oak Island
Work, family, and kids are things we all balance in life. Some days your path leads to work, others to a soccer game or church function, but let's be honest... we all love the path that lead our families to the beach!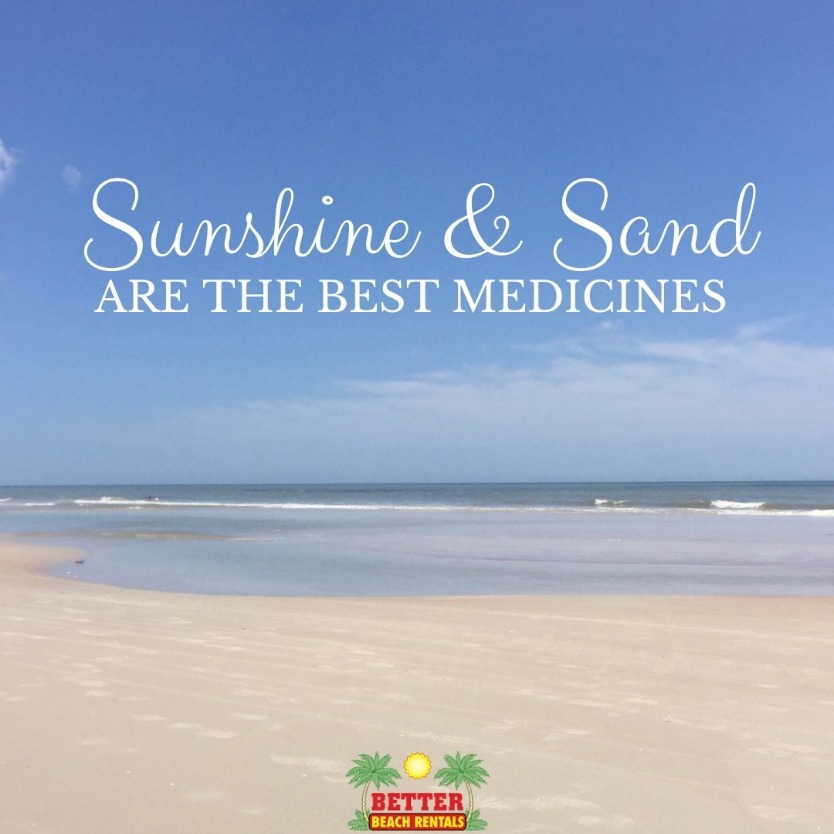 Sunshine and sand are the best medicines
We all have our moments. We get overwhelmed at work, with the stress of daily life and family obligations. However, take comfort in knowing there is a cure to the blues....the beach! It is simply impossible to feel down at the beach. Lucky for you, we have a standing prescription of sun and fun here on Oak Island.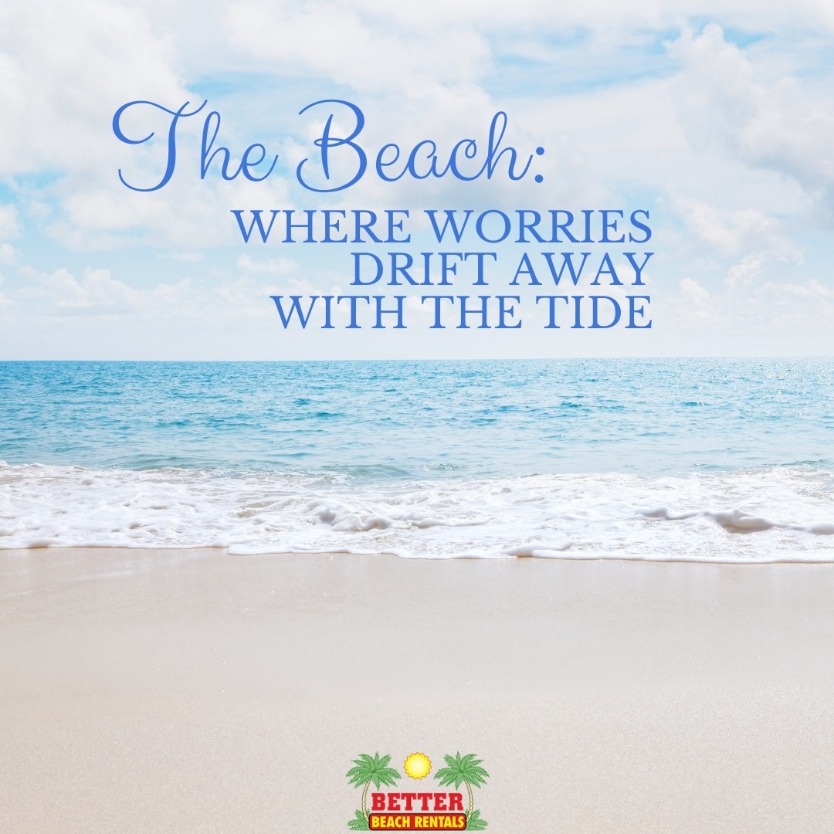 The beach: where worries drift away with the tide
A little sunscreen, a good book, and your favorite beverage create the perfect day on Oak Island. Just kick back and watch the waves carry your worries away.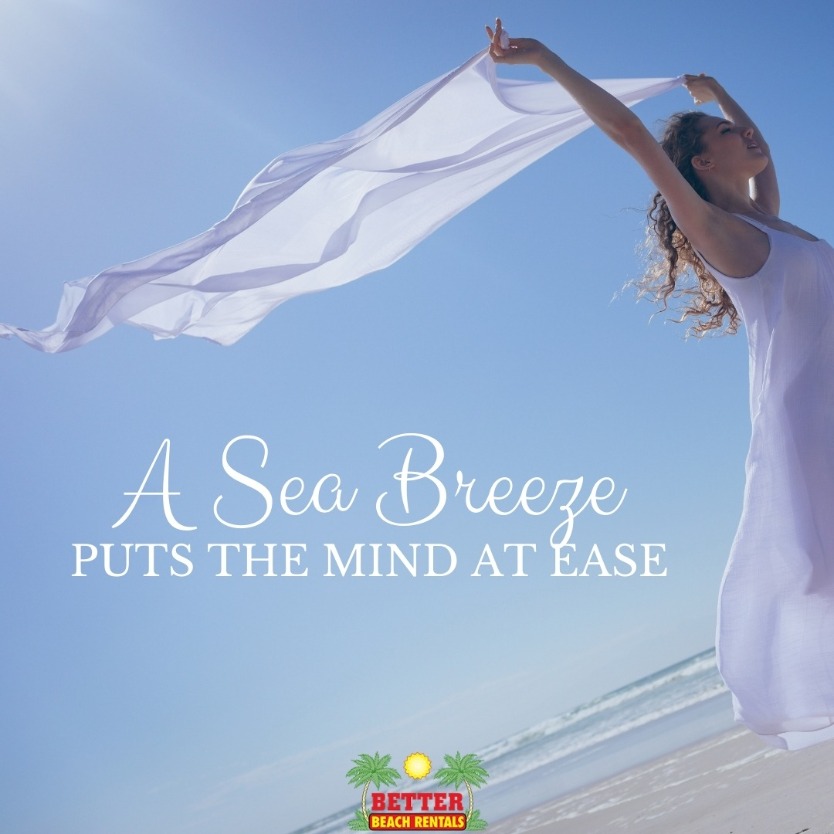 A sea breeze puts the mind at ease
There is just something magical and soothing about a sea breeze. Maybe it is the hint of salt or the warmth of the Carolina sun. No matter what it is, we can all agree a sea breeze on Oak Island puts the mind at ease.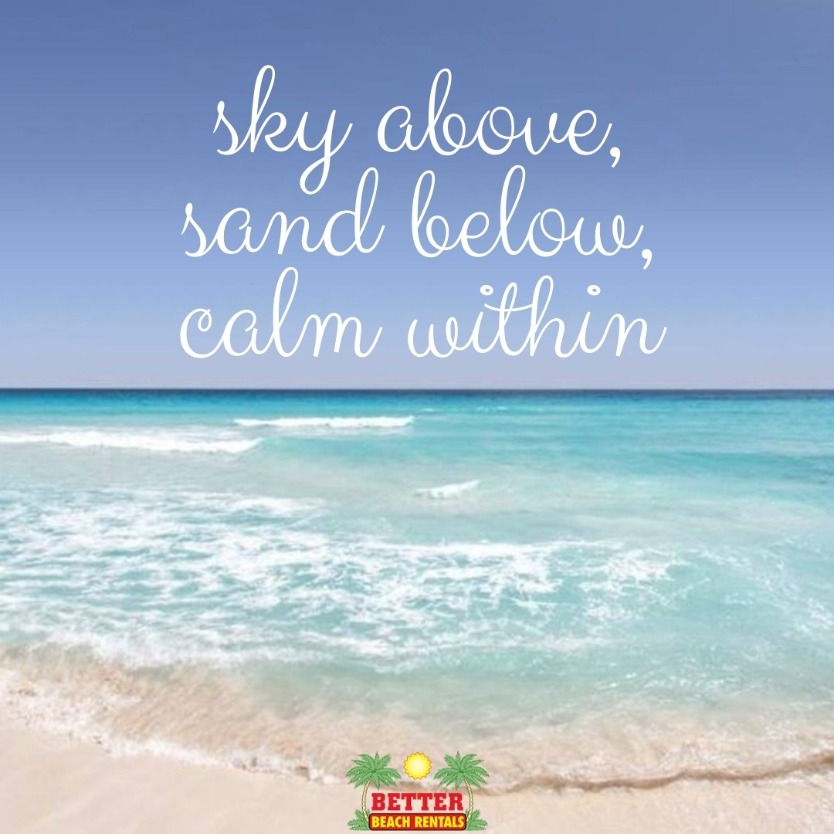 Sky above, sand below, calm within
Is there anything better than feeling the sand underfoot? How many times have you arrived at your vacation and immediately wanted to head to the beach to toss off your shoes and feel that warm sand? We get it, we are spoiled so we do it every day. Let us give you a week of sand underfoot during your Oak Island beach vacation.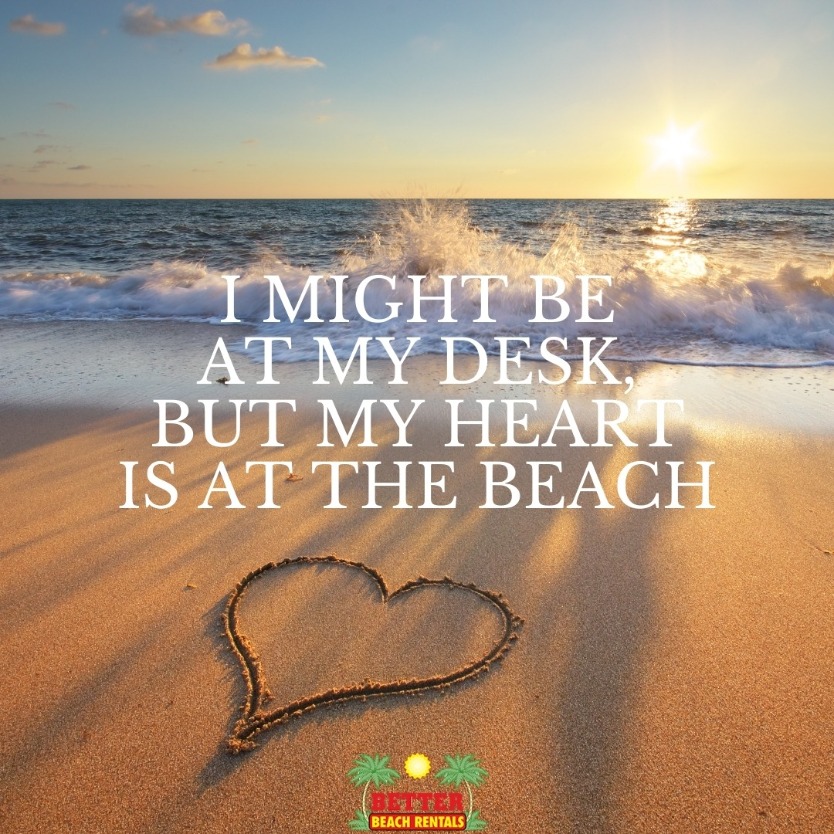 I might be at my desk, but my heart is at the beach
Sitting at work we all daydream, or maybe what is really happening is our heart is at the beach.
Are you feeling inspired by these quotes and ready to book a visit to Oak Island? There is still time to plan your 2021 summer vacation! If you are, we have an amazing staff of reservationists here to help you find the perfect vacation home.

Call us today at 910-278-1147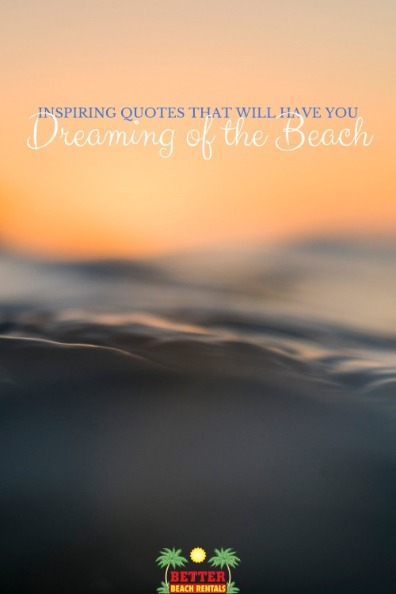 Make your next memory on Oak Island
Like, follow and comment on your favorite social media platforms.
Comment on this post!