---
Oak Island is Cleaned Up and Ready for Your Fall Beach Vacation
Posted On Saturday, October 06, 2018
---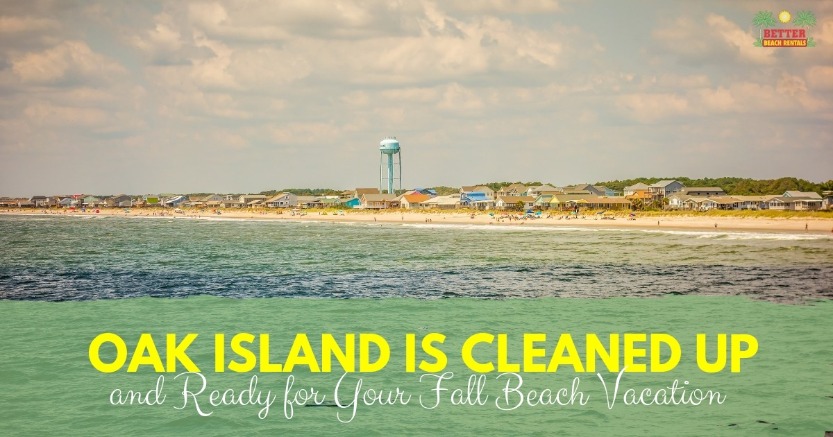 The North Carolina coast is a beautiful and majestic place, and Oak Island is one of the best destinations on the coast. Of course, being on the coast occasionally we have to put up with a feisty Mother Nature. Last month Hurricane Florence set her eyes on Oak Island. Who could blame her? Even hurricanes know beauty when they see it. We took a little brush from her but Oak Island is getting cleaned up. Businesses are open and we are ready for visitors to start heading back. Here is an update on Oak Island.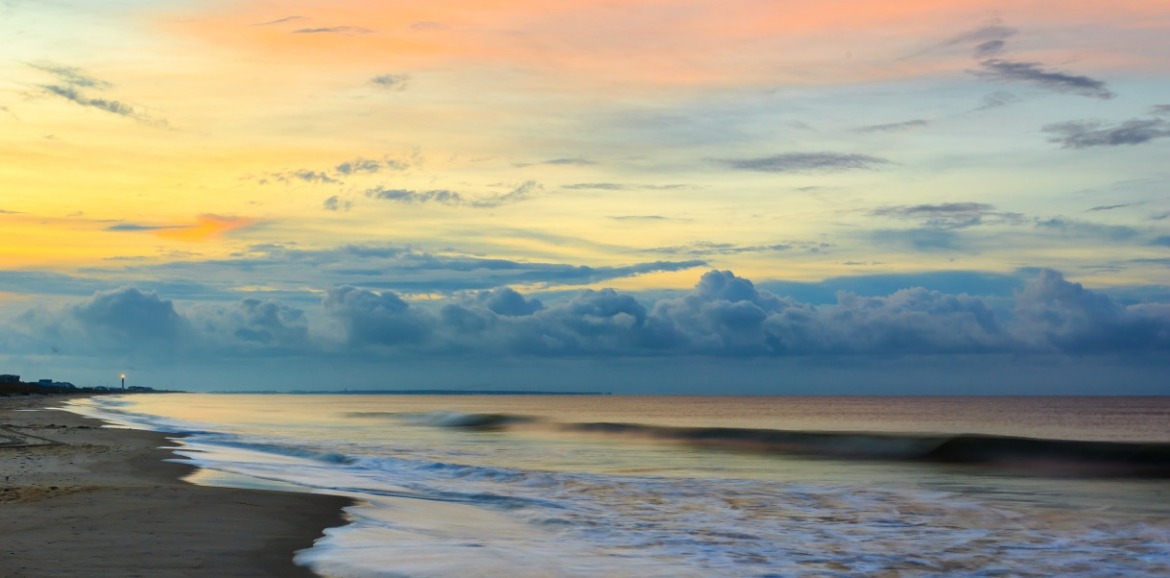 Five Answers to Popular Questions.
1. Can I get there?- Yes! Thankfully the two bridges to Oak Island were not damaged and all the roads on the island are open.
2. Is the water and electricity on?- Yes, the water, power, and sewer have been restored.
3. Can I make a reservation?- Our office is fully staffed and ready to help you plan your next Oak Island beach vacation.
4. Are shops and restaurants open? Yes, almost all of the local restaurants and shops are open and operating under normal business hours so you can shop to you drop and enjoy great local seafood.
5. Are the beaches open and accessible? Yes, thankfully the beaches are in great shape.
Want To Rent A Specific Property
Many visitors come back to Oak Island year after year and enjoy staying at the same vacation rental. If you are looking to book your favorite vacation rental and want to check on it, give one of our reservationists a call at 910-278-1147 our friendly reservationists can answer any specific questions about a particular property status.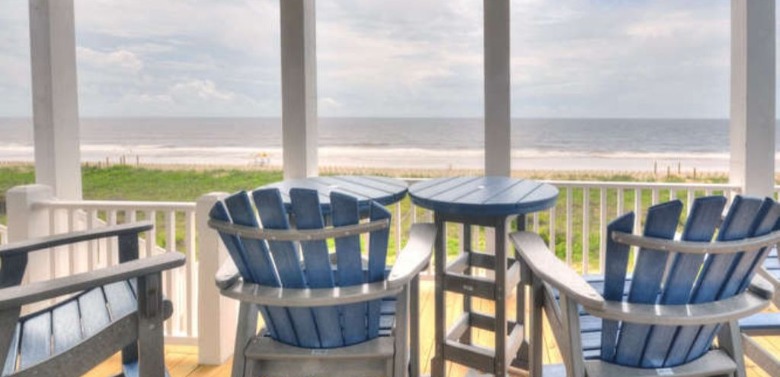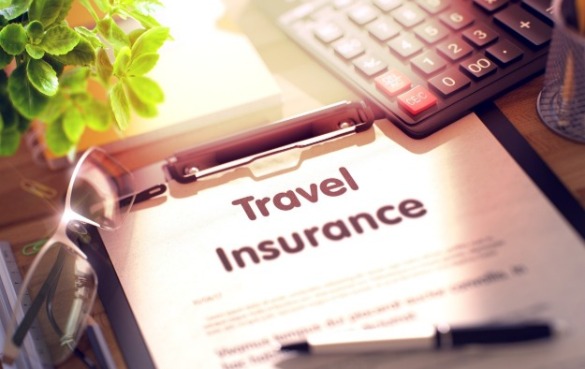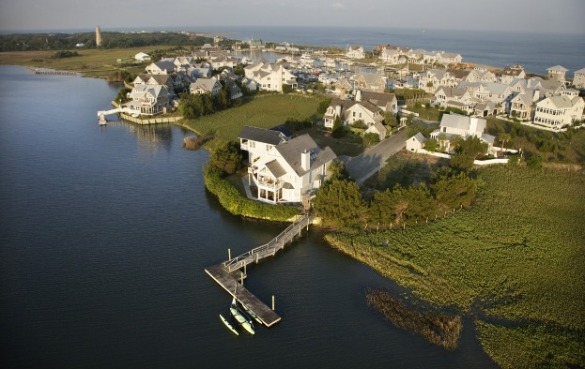 Are you ready to get back to Oak Island or maybe it is your first time visiting us? Whether it's your first time or returning, we are here to help make your family beach vacation a memorable one. Give one of our friendly reservationists a call today at 910-278-1147 and let us help you start planning your next Oak Island beach vacation. Want to see all of our properties? Click the button below to see all our inventory.

Tell us about your favorite Oak Island beach vacation memory? Leave a comment below and be sure to follow us.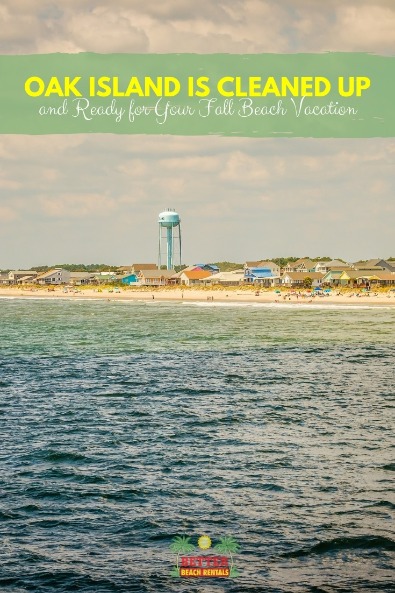 Comment on this post!