---
Oak Island is Home to the Best Events of the Summer
Posted On Monday, May 13, 2019
---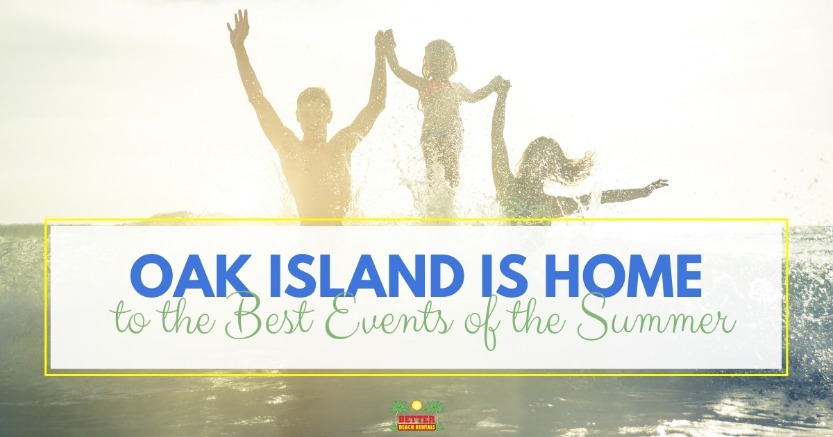 Every day is getting nicer and nicer. The days are getting warmer and longer. It can only mean one thing… summer is almost upon us. As Oak Island and Southport get ready for another wonderful summer season, it is time for you, too, to start planning all the events and things you might want to do during your Oak Island Beach vacation. This week we showcase all the best events of summer 2019. Of course, if you haven't made your vacation plans yet, make sure to give us a call so we can help you have the ultimate Oak Island Beach vacation.
Southport Waterfront Market
The Southport Waterfront Marke
t
is held every Wednesday morning from 8 a.m. until 1 p.m., May 1st through August 28th (Closed on July 3rd). The location is on the Fort Johnston Garrison Lawn overlooking the Cape Fear River and is a treat in itself. You can browse the beautiful local produce, baked goods, and handcrafted items spread under ancient live oak trees. There is a breeze off the river as well as music in the air as entertainment is always available.
The 8th Annual Port City Salsa Splash in beautiful Wilmington & Wrightsville Beach, North Carolina takes place May 30 to June 2, 2019. We invite you to our piece of the North Carolina coast to put your toes in the sand by day and then put your dancing shoes on by night! The highlight of this weekend event is the opportunity to dance aboard the USS North Carolina Battleship.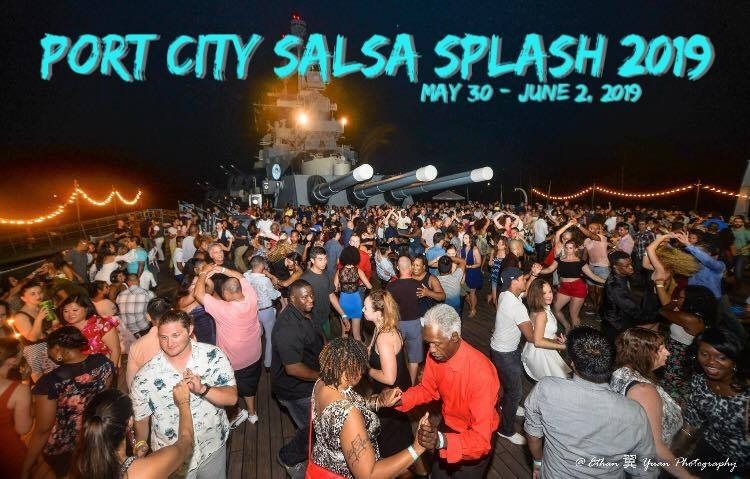 Howl at the Moon- Bald Head Island
Join a Bald Head Island tradition and the largest beach party each month when the full moon rises out of the Atlantic Ocean. The "Howl" party (as the locals call it) happens on East Beach Access 39 when the Moon rises, and the entire group breaks into a collective "howl!" around a blazing bonfire. Attendees bring food and drink to share, and the Maritime Market brings huge pots of soup and some appetizers as well. The event draws hundreds each summer and is free and open to all. For more information check them out at Howl at the Moon!

Oak Island Beach Days
Join us on July 1 from 8 a.m. to 9 p.m. at Middleton Park on Oak Island as we kick off a week of Independence Day celebrations , don't forget to kick off the 4th of July week celebration with Oak Island Beach Days. The NC 4th of July Festival Beach Day is a full day of activities on Oak Island designed for the whole family. If sand sculpture building, volleyball, skateboard, bocce ball, or horseshoe contests sound like fun, then you will really enjoy Beach Day.
Click here
for all the great events and registration forms for the Shag Dancing competition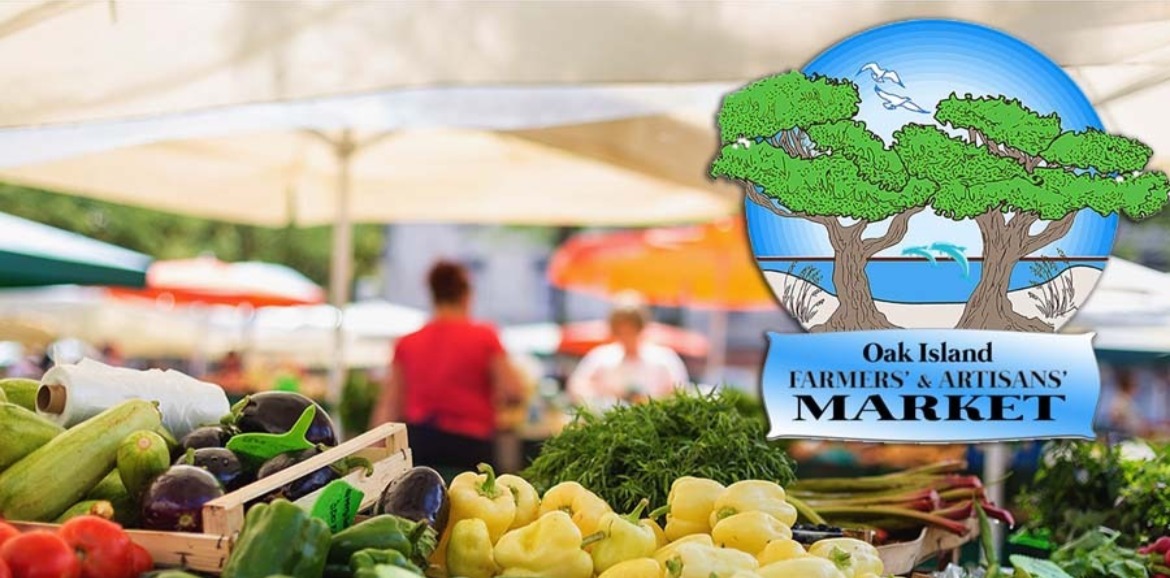 Oaks Island Farmer's Market and Artisans
The Oak Island Farmers and Artisans' Market is held on Mondays, during the season, from 8:00 a.m. until 1:00 p.m. on the soccer fields behind Town Hall (No Market on July 1st for Beach Day Festival). Vendors offer local fresh produce, homemade jams, cakes, and a variety of homemade goods including jewelry, furniture, rugs, potholders, and many more items. There is plenty of parking in the cabana parking lot, directly across the street from the market. Come on out and shop!
NC 4th of July Festival and Fireworks
We don't want to brag or anything, but when it comes to celebrating the 4th of July, Oak Island and Southport combine forces to put on one of the biggest shows in the country. Featuring live music, food, vendors, and of course, one of the grandest firework displays in the nation. It's something you don't want to miss. Of course, we have vacation homes available in Southport as well! Want to get a glimpse of what 4th of July looks like here on Oak Island and Southport? Check out this cool video of one family's visit. Need help making your Oak Island beach vacation come true? We can do that as well. Click here, for the details.
Still haven't planned your 2019 beach vacation? There is still time, and Better Beach Rentals has all the best deals and location in and around Oak Island. Give one of our friendly reservationists a call today at 910-278-1147 or click the button below to see all of our available rentals. See you on Oak Island!
Plan your oak island beach vacation!
Let us know what your favorite event is and make sure to share with your friends and family.
Book Today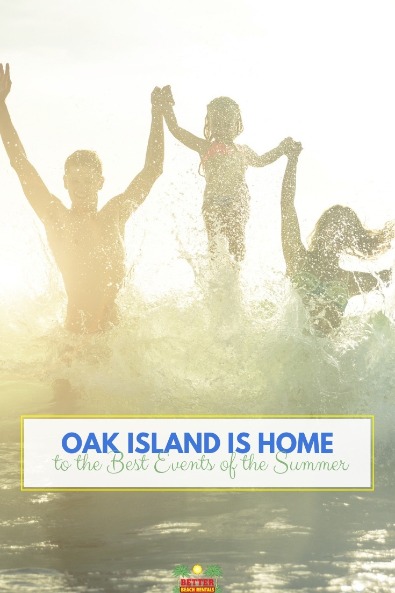 Comment on this post!