---
Plan Your 2019 Oak Island Beach Vacation
Posted On Monday, November 26, 2018
---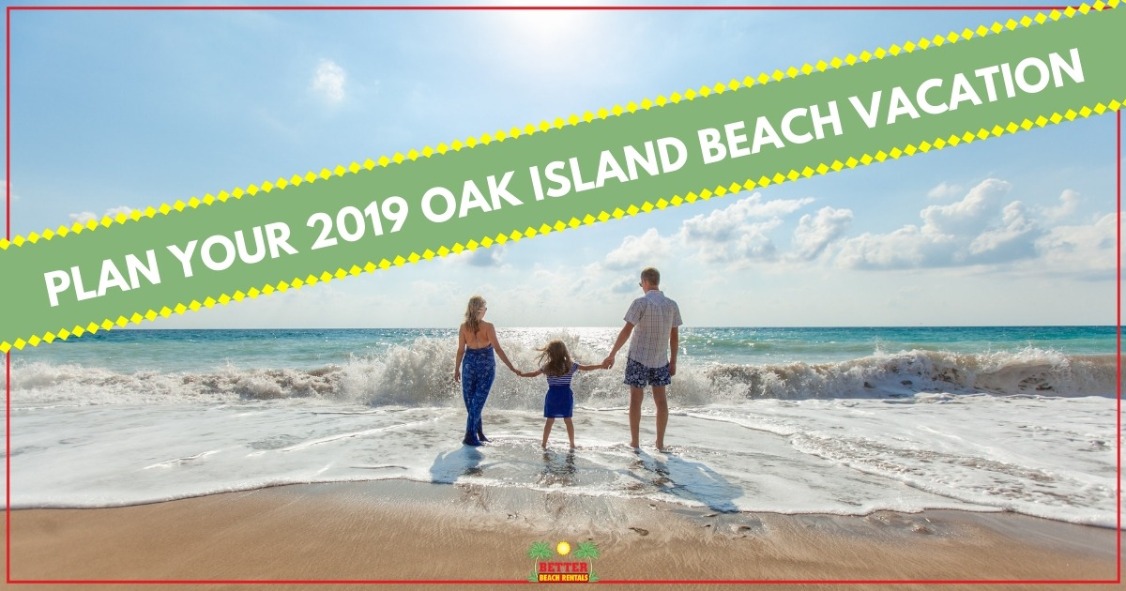 It's hard to believe but 2019 will be here before you know it. As your family and friends get together this holiday season take advantage of this time to plan a summer vacation. When looking for the perfect Oak Island vacation home look no further than Better Beach Rentals. We have loads of available homes to choose from.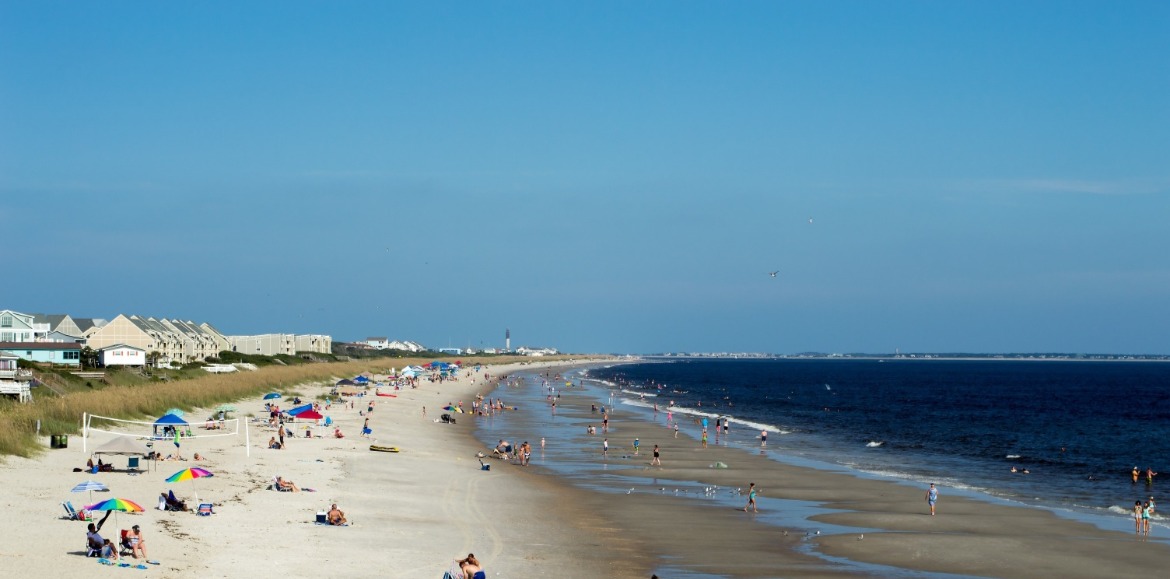 Choose Your Beach Destination
Finding that perfect vacation destination is the first step to having an awesome vacation. There are a lot of destinations to choose from but there is a special place tucked away on the North Carolina coast. Oak Island is easy to get to, has beautiful beaches, great golf, and loads of family-friendly activities. Unlike busier areas on the North Carolina Coast, Oak Island has retained its small-town charm while allowing our visitors all the amenities and activities you typically find at larger more crowded beaches. So this year give Oak Island a visit.
Pick the perfect vacation home
Choosing a vacation rental has never been easier. We represent properties with the best locations, Oak Island and Southport. With our large inventory you're sure to find a vacation home that suits you and your group's needs and puts you in the center of all the best events and attractions. The best part is there are so many advantages to staying in a vacation rental versus a hotel. Here are a few advantages of choosing a vacation home versus a hotel:
Locations- We have more than any hotel can offer.
Kitchens- All of our vacation homes have well-appointed kitchens allowing you to prepare and plan meals for a big or small group.
Size- Vacation homes come in a variety of sizes which can easily accommodate small families or those larger gatherings.
Amenities- Many of our homes have pools, grills, boat docks, hot tubs, outside kitchens or other fun amenities to make your Oak Island vacation more relaxing. You simply can't beat what a vacation home has to offer.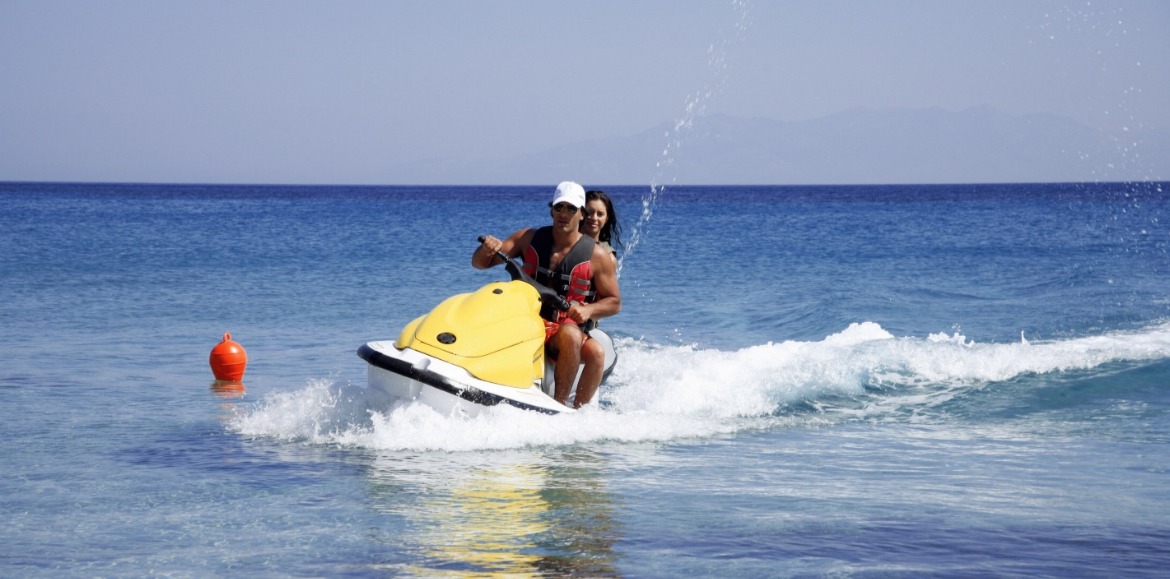 Make sure to plan your activities.
We would all love to have an unlimited budget but that isn't the reality for most families. By planning ahead and doing a little budgeting you can be sure to take advantage of all the best things to do and see on and around Oak Island.
With young kids you'll want to make sure to be near a beach access with bathrooms and calmer waters. Older kids or teenagers will likely want to surf or have more exciting adventures. Luckily, here on Oak Island, you are never far from a beach access. Few destinations offer such easy access to the beach. A short walk or bike ride and you'll have your feet in the sand.
Many popular activities such as kayak tours, jet-ski rentals, or day-trips can be busy during the peak season. Make reservations for those types of things in the offseason. You can often find discounts for these activities and adventures when you book early.
Golfers in the family will love Oak Island. We have a fantastic course right on the Island along with a Par 3 course that is an affordable way to spend time on the links with the kids. For more ideas about golfing during your Oak Island beach vacation take a look at our previous post: Your Guide To The Perfect Golf Vacation.
Don't forget to protect your vacation investment.
The last step in planning any vacation is to make sure you protect your investment with travel insurance. Despite what most people would think, most vacations that are canceled are due to illness, work, or even a death in the family. While it's not required that you purchase vacation insurance, it is well worth your money to spend a small amount on travel insurance to protect your vacation investment. Better Beach Rentals has teamed up with the respected Sun Trip Preserver to offer a reasonably priced and effective travel insurance.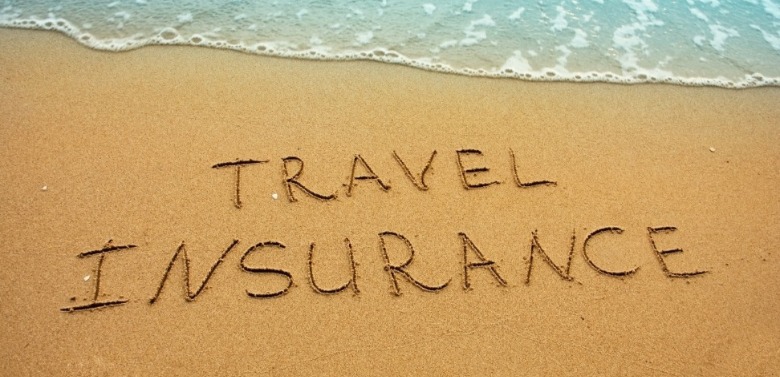 Five Easy ways to save money on your vacation
1. You should stock up on most of the supplies you'll need before you head to the beach. The only exception is food which you can buy at a local grocery store when you arrive. There is a really nice Food Lion right here on the island. Beach stores are at the beach to make money from tourists who are unprepared. Knowing that ahead of time will help keep you from getting suckered into wasting money on overpriced items.
2. Another significant cost of many beach vacations is dining out for every meal. By choosing a vacation rental you eliminate that problem because you'll have a kitchen at your disposal. When you arrive at the beach, remember to stop by the grocery store and stock up for the week. Making your meals could easily save your family hundreds of dollars. That's money you can spend doing other fun things.
3. One of the most expensive parts of your beach vacation will be your lodging. Fortunately, there are many ways you can save on this aspect of your trip. Rather than reserve a hotel room on the beach at insanely high nightly rates, opt for a vacation rental instead. Here at Better Beach Rentals we have vacation homes of all sizes and budgets.
4. Everyone likes having great memories of their vacation. We get it. Just don't choose to remember your trips by buying tacky cheap souvenirs. They'll either break or end up in a yard sale in a year or two so save your money. How? By making great memories with awesome photos and activities. It sounds cheesy but it's true, memories last forever but that cheap trinket won't.
5. Want to go on your beach vacation at absolute rock bottom prices? The secret is selecting a bigger vacation rental for just a little bit more rather than the smaller one bedroom rental. But what would you do with all of the extra space? Invite your friends and family to share in the expense and the fun.
Are you ready to book your Oak Island vacation? Give us a call today at
910-278-1147
or click on the button below to check out all of our great homes. Don't forget, when you book direct you save!
Comment on this post!