---
Start Your New Year Right: Plan a Beach Vacation!
Posted On Monday, December 27, 2021
---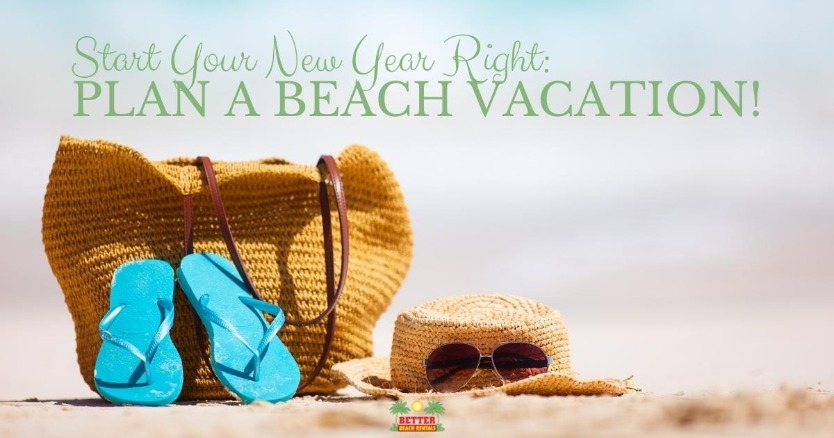 Need something to look forward to in the new year?
Plan a vacation! Studies have shown that the simple act of planning a vacation can give you a real boost!
"Planning and anticipating a trip can be almost as enjoyable as going on the trip itself, and there's research to back it up. A 2014 Cornell University study delved into how the anticipation of an experience (like a trip) can increase a person's happiness substantially—much more so than the anticipation of buying material goods."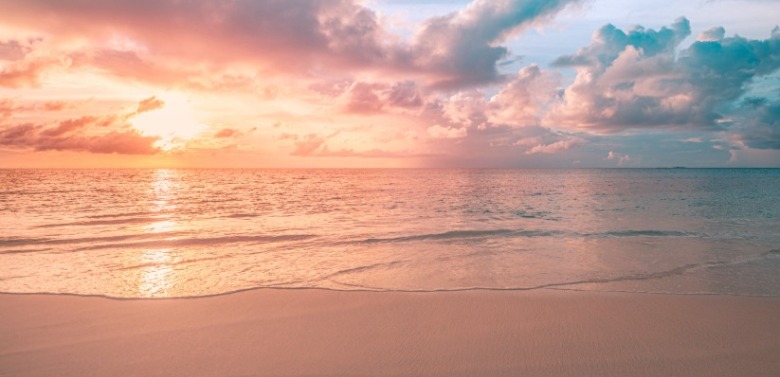 Here is a helpful planning checklist:
You are just a few steps away from your next beach vacation:
Choose your dates & take off work
Purchase travel insurance, if needed
Hire a pet sitter (or bring your dog along - check out pet-friendly rentals here)
Plan some activities! Browse our blog for ideas.
Research local restaurants & do some meal planning
Shop for items you need for your trip
Prepare your home for travel
Pack your bags & the car
Pick up your keys from the Better Beach Rentals office
Stop by the grocery store for last minute items
Have a fabulous time on Oak Island!
But ... why a beach vacation?
There are several reasons that a beach vacation is the right choice.
First, just about everyone likes the beach, from toddlers to adults.
The beach is also very affordable. The sun, sand, and waves are all free of charge!
Oak Island has plenty to do, but no big Disney-type crowds.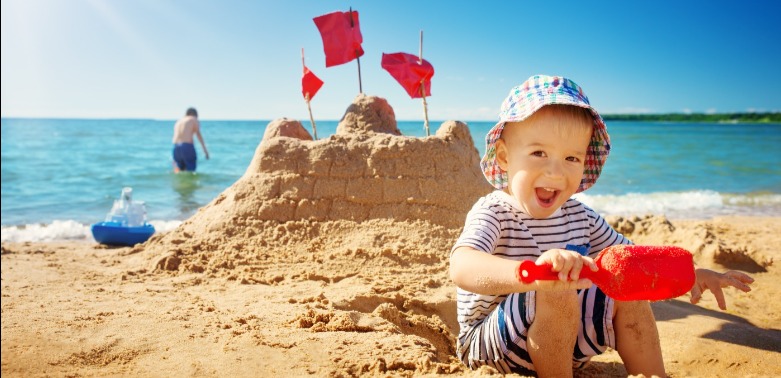 Start your new year off right and plan a fabulous Oak Island beach vacation. Better Beach Rentals has some of the most BEAUTIFUL beach rentals on the Carolina coast! We have rentals to fit every budget, group, and offer tons of great amenities. We hope to see you here on Oaks Island very soon!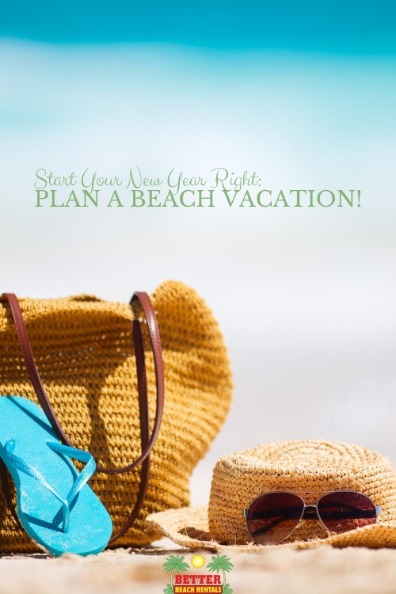 Happy new year!
From all of us at Better Beach Rentals.
Comment on this post!