---
Ten Beach Safety Tips for Parents
Posted On Sunday, April 07, 2019
---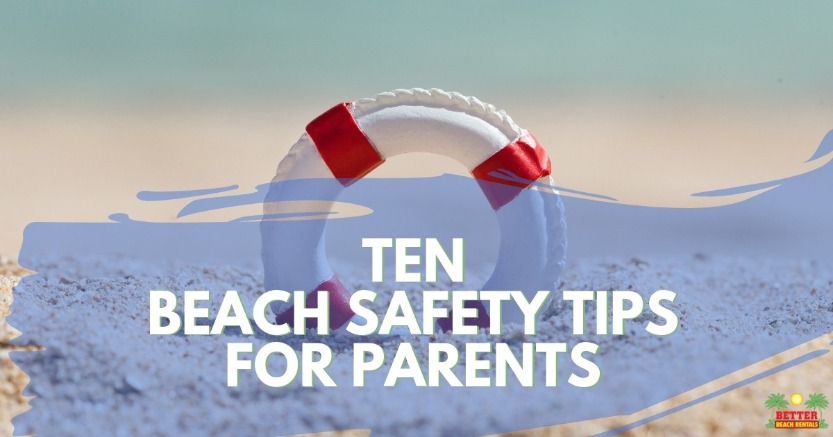 A day on the beach is a time-honored tradition that many of us look forward to all year long. Let's face it, this winter has been a long one. However, the beach is both a wonderful place to be and a place that can be stressful to those of us with kids. We all love our kids, but even the best kids love adventure and adventure can lead to accidents. With a little careful planning and a few tips you can ensure you will have a safe and stress free day on the beach.
1. Learn to identify rip currents
The shores of Oak Island are some of the most pristine on the east coast. Nobody can deny the lure of the ocean. There is something magical about splashing about in the waves. Waves are fun and exciting to play in. Kids love them, but you must respect their power. One of the best things you can do is to learn how to identify riptides and dangerous currents. Take a moment to watch the video below on how to detect a rip current and how to safely escape one.
2. Learn safe swimming practices
Being around the water is one of the best things about being at the beach. Whether you are poolside or splashing about in the waves, there are a few safety rules one should always practice. For parents, it is best to instill these practices in your kids at an early age. Here are five rules to follow when swimming:
Never swim alone.
Never swim while under the influence or monitor your kids swimming while under the influence.
Know your limits.
Never leave your child unattended.
New or inexperienced swimmers should wear a flotation device.
3. Protect yourself from the sun
We all love the sun, and Oak Island has tons of it. However, it is essential to protect your little ones' skin from the sun. There are several great products out there. Sunscreens are great (we recommend organic/natural sunscreens) as they add a base layer of protection. Remember to apply it when the kids are dry and to reapply after they have been in the water. If you don't like wrestling your kids while applying sunscreen, have them wear a long sleeve shirt. Many "rash shirts" have UVB protection. Hats are also a great way to help protect your head from too much sun.
4. Wear a helmet
Oak Island is an easy place to get around. The roads are flat, and motorists are used to seeing kids on bikes and skateboards. One of the easiest ways to make sure kids are safe while out on a bike adventure is to be sure they are wearing a helmet. This applies to scooters and skateboards as well. If you rent a bike, the rental company will provide you with a helmet so don't worry about bringing one.
North Carolina is one of twelve states that require children under the age of 16 to wear a helmet. It isn't just a good idea; it is the law.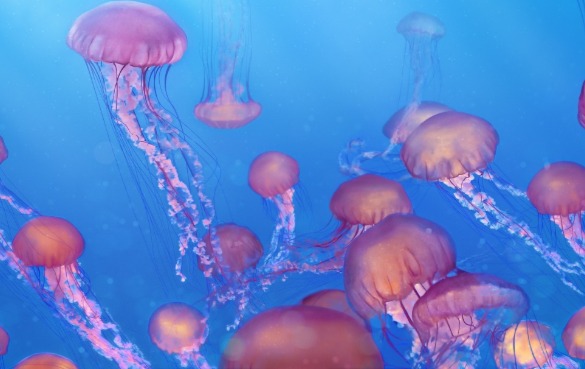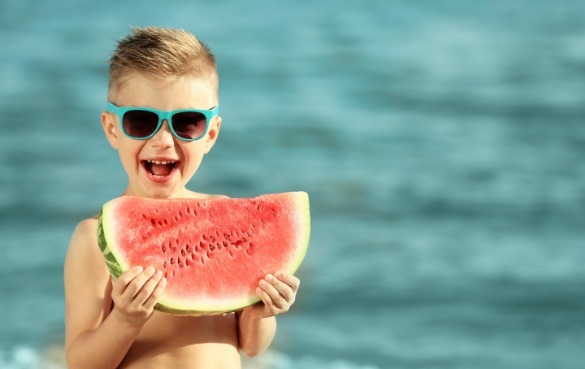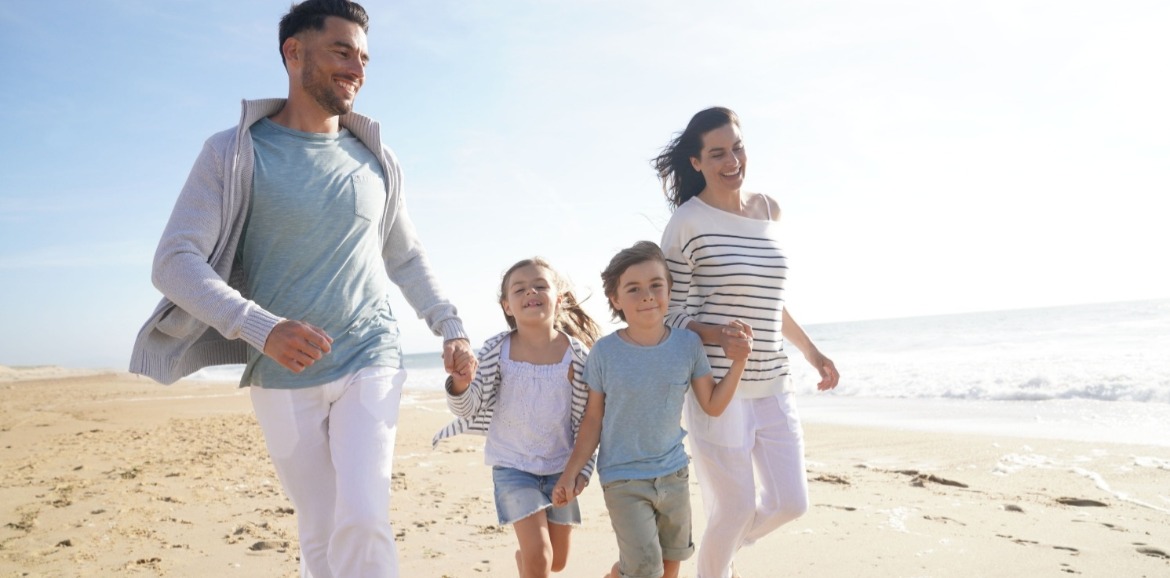 7. Watch the parking lots
Everyone is excited when they see the ocean especially when it is the first time of the season. Just as you are excited, so is the car next to you and they may be looking closer at the water then where they are going. Make sure to be aware of the parking lot. Luckily Oak Island is never truly crowded but there can be a fair number of cars in the beach access lots. Be safe and stay aware.
8. Watch the little ones on the deck
Many vacation homes have decks. These decks offer spectacular views and give you a wonderful place to kick back and relax. However, if you have small children you should take a few precautions. Never let kids climb on the railings. Make sure to bring a baby gate for the real small ones.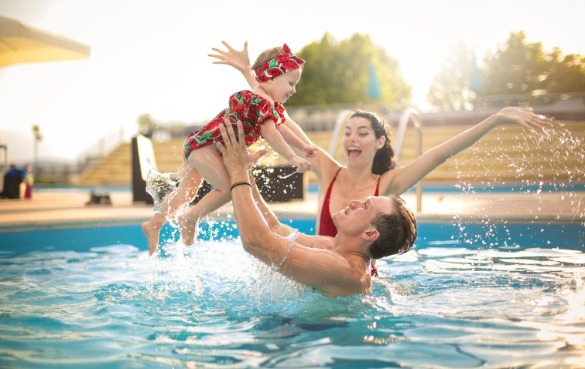 Now that you are all prepared for a week of family fun on Oak Island don't forget that we're here to help you with all of your vacation needs. Our goal is to ensure you have the best experience from the moment you book a Better Beach Vacation rental to the time you turn your keys in. If you have questions or need help make sure to give us a call at 910-278-1147 our friendly staff will be happy to help in any way we can. Have a happy and safe summer!
Comment on this post!