---
Ten Quotes to Chase the Winter Blues Away
Posted On Sunday, February 24, 2019
---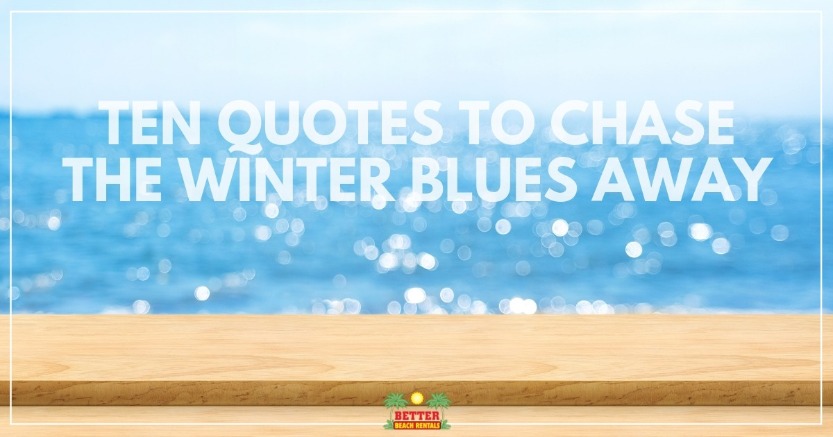 It may be cold outside, but summer is not too far away. Getting into that beach vacation mindset is just what the doctor ordered for the winter blues. This week we have ten great quotes to get you in the mood for the summer. So let those winter blues drift away and let your mind wander to beautiful Oak Island.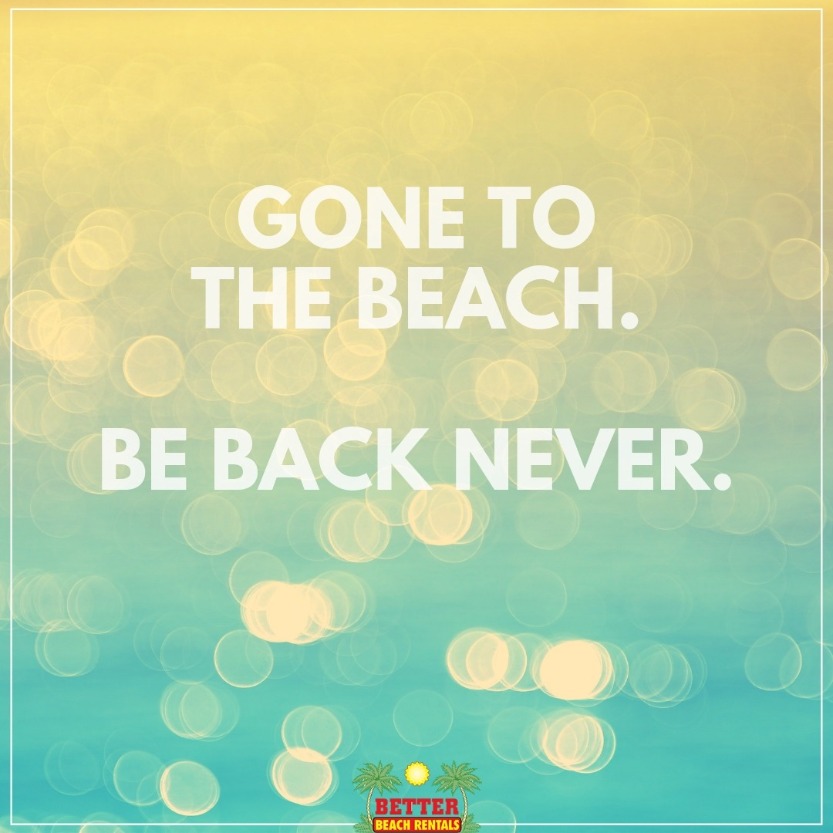 Gone to the beach. Be back never.
Ever feel like you never want to leave the beach? We understand all too well. In fact, not only can we help you find the perfect vacation rental, we can also help you purchase your dream Oak Island vacation home.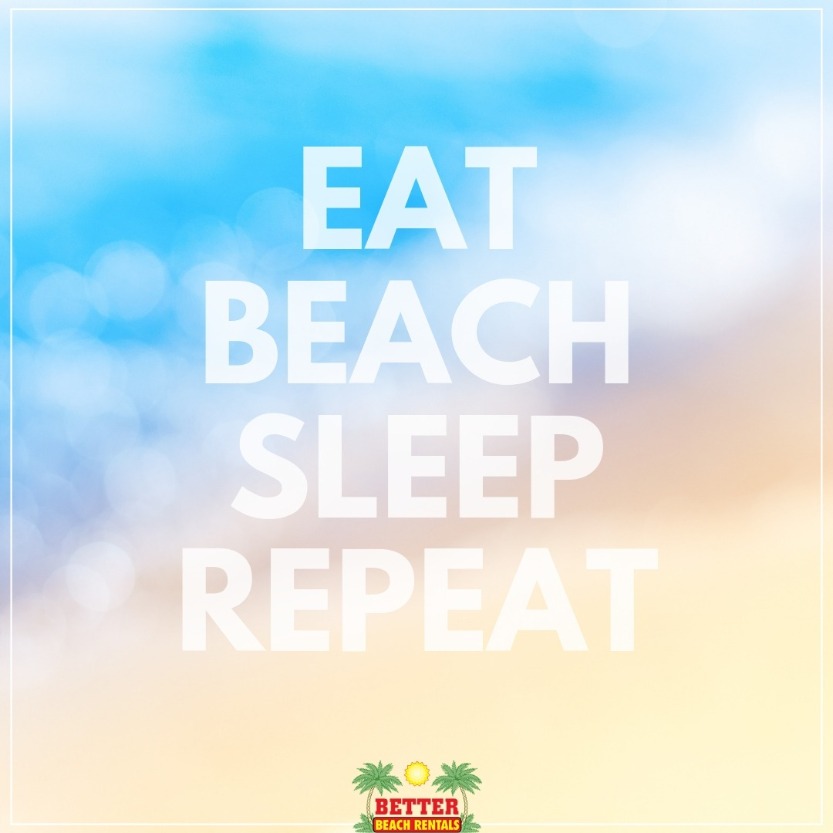 Eat. Beach. Sleep. Repeat.
It is easy to Eat. Beach. Sleep. Repeat on Oak Island. Not only is the island a great place to relax and get away from it all, but its also an excellent place for adventure and has amazing places to eat. We don't want to brag, but we have it all!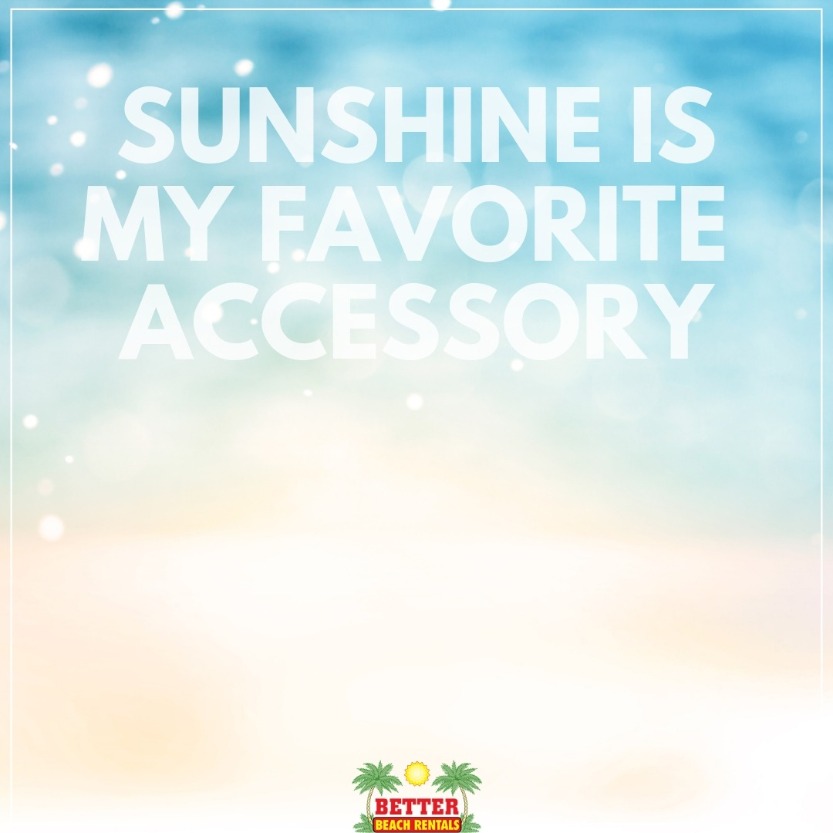 Sunshine is my favorite accessory.
Few things go as well with a summer beach vacation as loads of beautiful Carolina sun, and here on Oak Island, we have all the sun you could want. Pack your sunscreen its summertime... almost!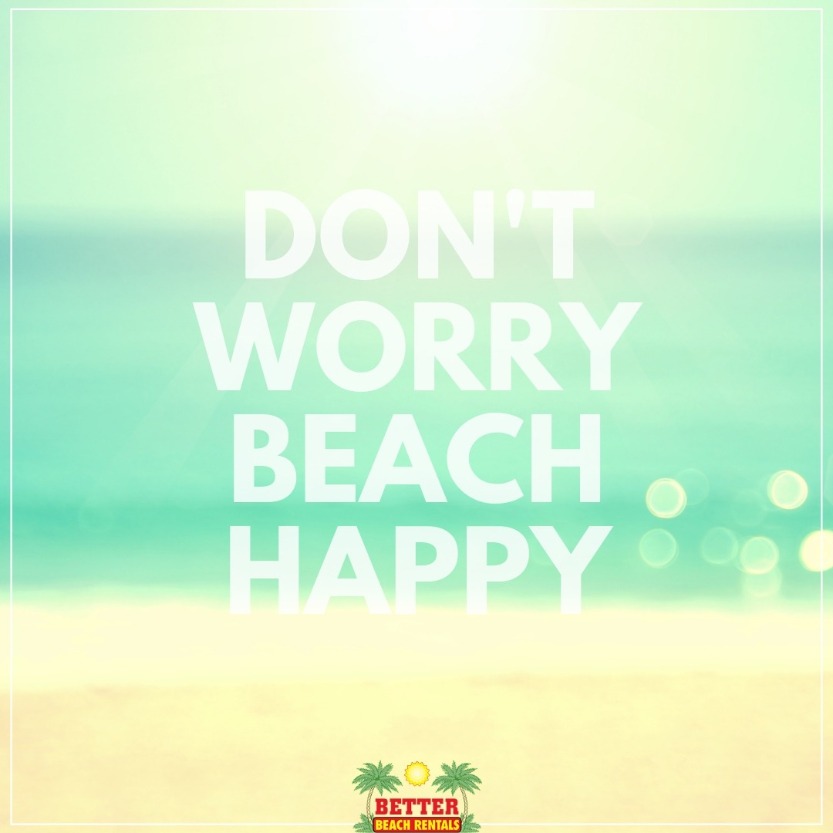 Don't worry....Beach happy.
Gentle rolling waves and sun-kissed days are a perfect way to find beach happiness. So don't worry you're on Oak Island... be happy.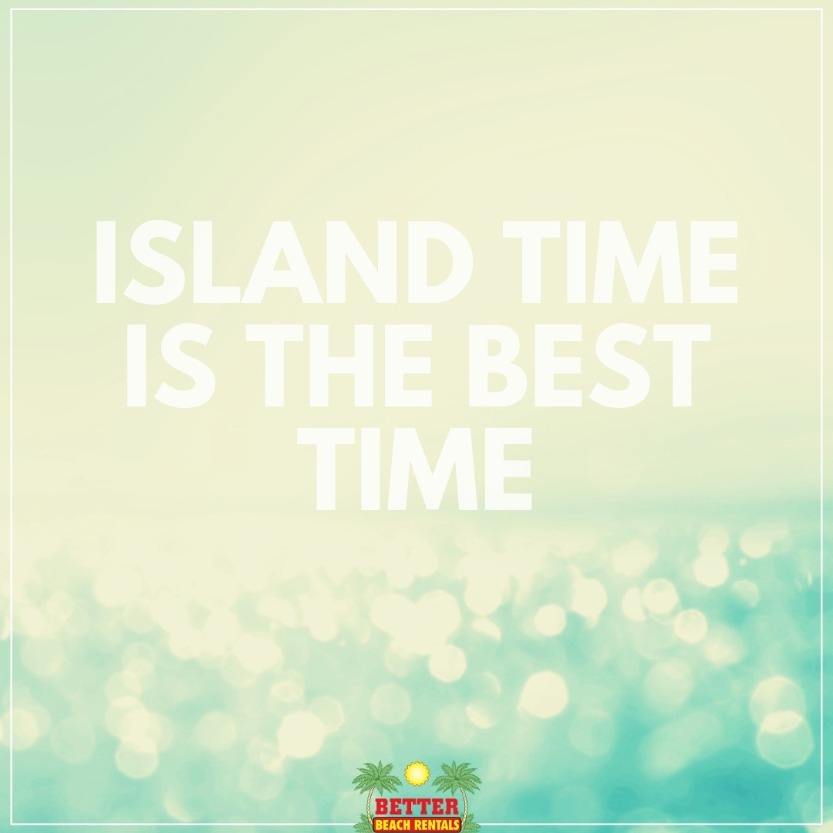 Island time is the best time.
Do you need a break from the hustle and bustle of life? Well there is no better way to do that then spending some quality family time at the beach. Want to know how to make that happen? Click here?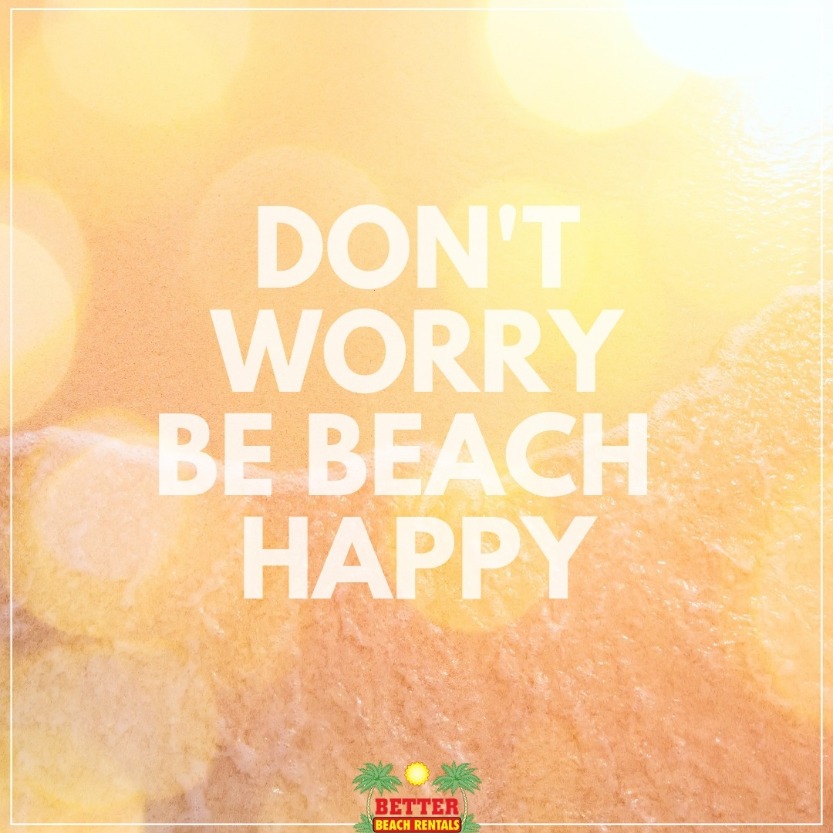 Don't worry be beach happy.
Is the beach the one place where you find happiness? If it is, then you are going to love vacationing on Oak Island. With miles of pristine beaches and loads of activities, you'll love what Oak Island has in store for you and your family.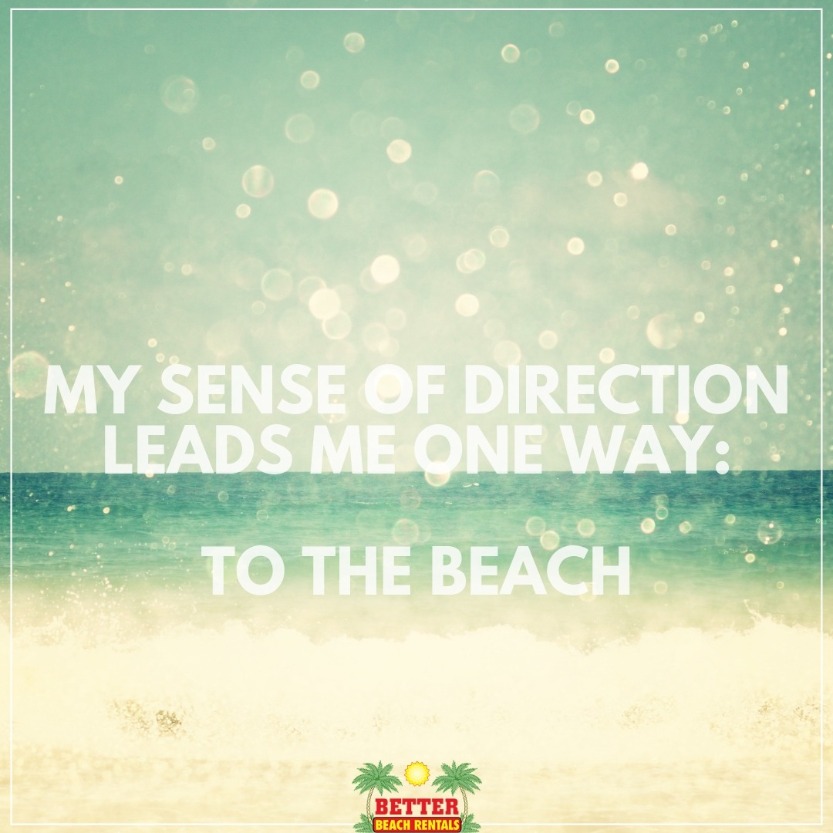 My sense of direction leads me one way: to the beach.
Do you find yourself naturally drawn to the beach, the waves, and the sun? If so, it sounds like your sense of direction is taking you to the beach.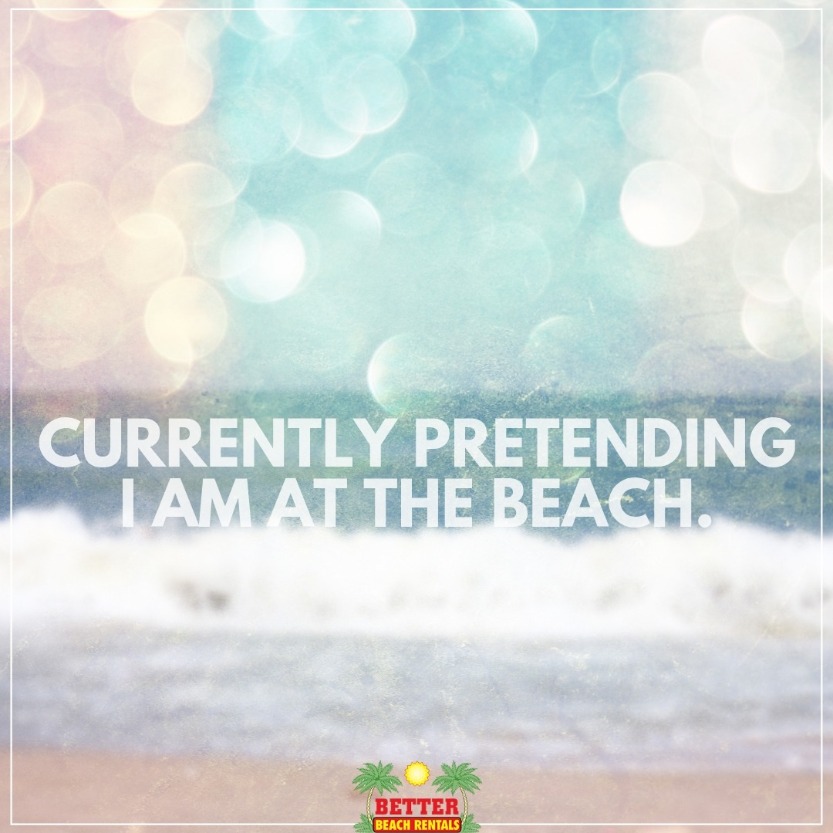 Currently pretending I am at the beach.
Are you sitting at your desk dreaming about the beach? While walking in your neighborhood do you sometimes pretend your walking along a sun-drenched beach? Give us a call today, and we can turn dreams into reality with an Oak Island beach vacation.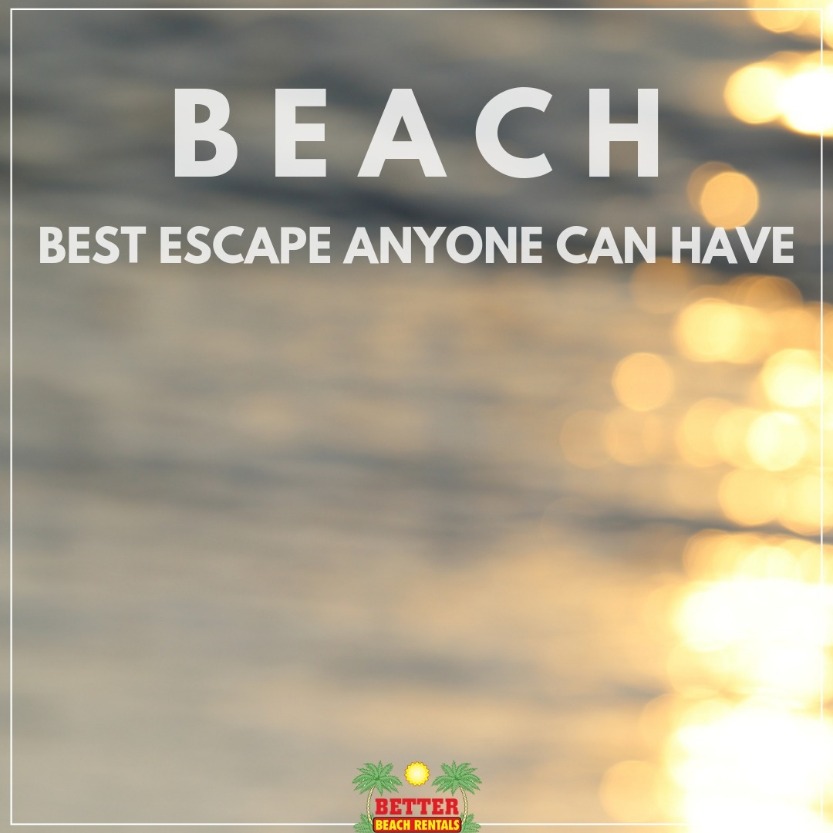 B. E. A. C. H.
Best Escape Anyone Can Have
Looking for the perfect escape from it all or perhaps a new beach vacation destination. If so, look no further than Oak Island.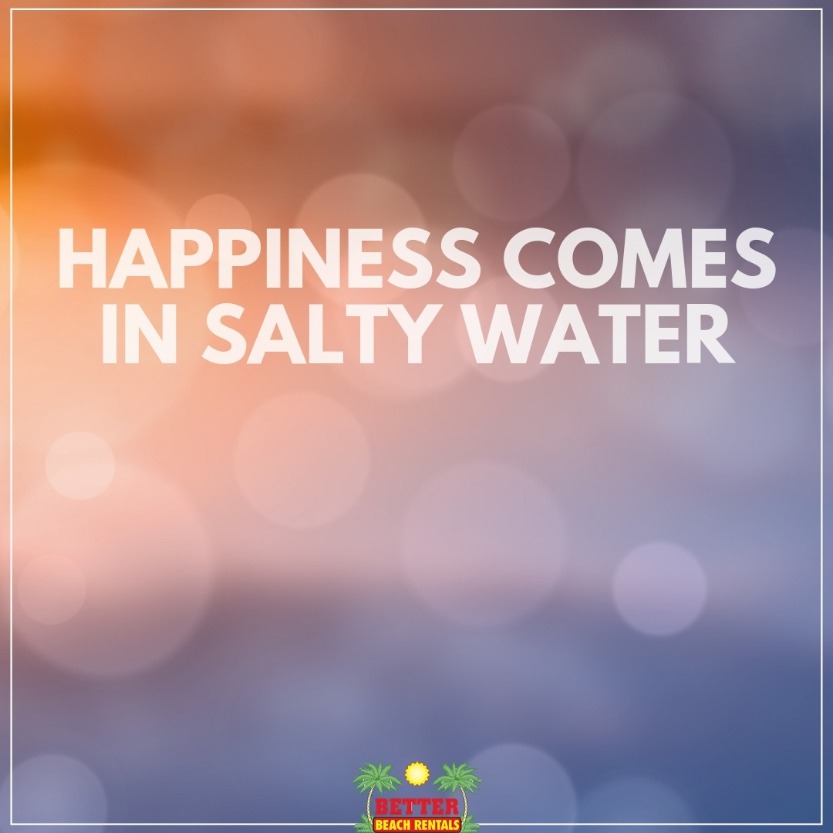 Happiness comes in salty water.
Whether you love surfing, swimming, SUP, kayaking or just wetting a line with the kids, everyone loves the salty water of the Atlantic.

No need to dream, pretend, or just read quotes about the beach. Now is the perfect time to plan your 2019 Oak Island beach vacation. Our friendly reservationists are standing by to help you find the perfect vacation home for your family. Of course, you can also search all of our current inventory by clicking the button below.

What's your favorite quote about the beach. Leave a comment below and let us know.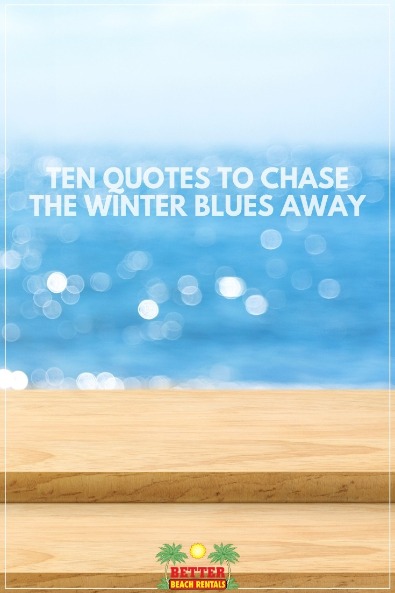 Comment on this post!