---
Thank You for an Amazing 2019
Posted On Sunday, December 22, 2019
---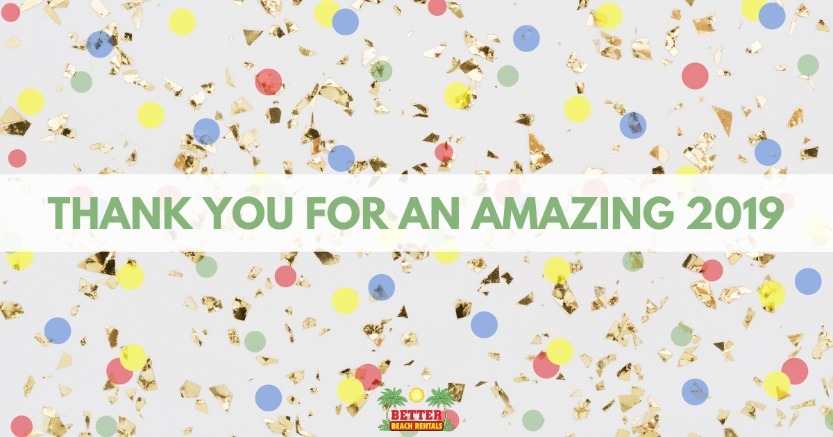 In a few days, millions of people around the world will celebrate Christmas, and shortly after, we'll be starting a new year, but what a year 2019 has been! This may not be our longest blog, but it just might be the most important post of the year. It's that time of year when all of us at Better Beach, like many of you, take a moment to consider all the things we're thankful for. It's the quiet time of the year, the crowds are gone, the temperatures are perfect, and we have a moment to consider why we are here and how we got here. The answer to both of those questions is simple...it's you, our clients who make Better Beach Rentals what it is today. Now let's take a few minutes to reflect on 2019 and start planning 2020.
Three Things We're Grateful For
There is so much to be grateful for this year. The Atlantic was her usual spirited self. You can't have the beauty of the ocean without her occasional fury. However, Oak Island missed any major storms. The summer months were amazing, and even as we enter, winter we are once again reminded of just how spectacular the weather is here on Oak Island. Of course, there are other things we are thankful for this year. Here are three things we loved about 2019.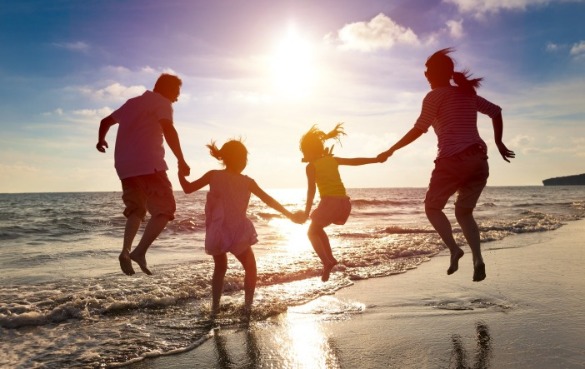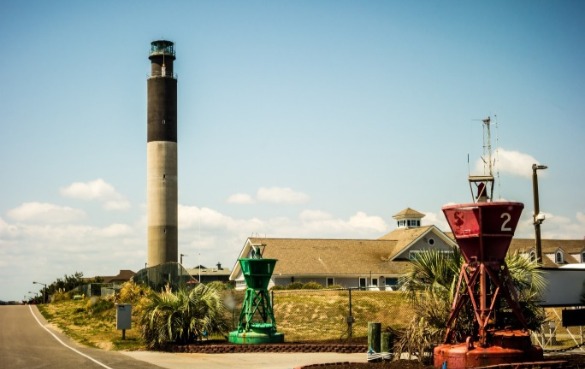 Our employees
The bottom line is this, we can't provide your family with great service if we don't have a great family of dedicated professionals. Luckily for us, we have a wonderful staff of people with dozens of years of experience. From our reservationists who help you find the perfect home to our dedicated staff of maintenance professionals. We pride ourselves on having the best employees in the industry. Our family loves taking care of your family. It's what we are here for.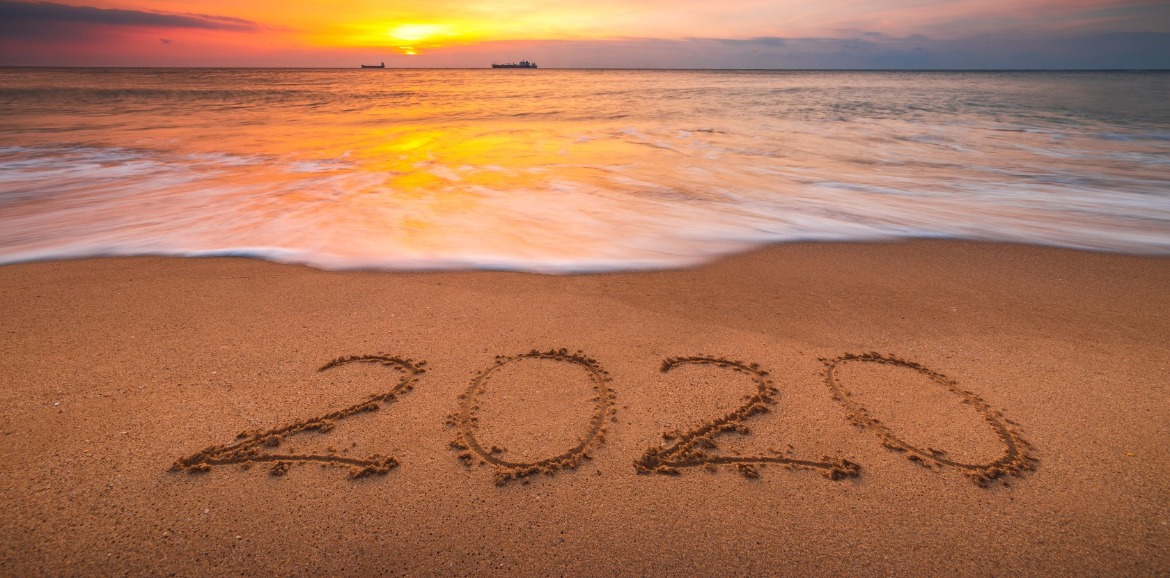 What's New For 2020
New Homes
Each year we keep expanding our vacation home inventory. 2020 is no different. This year we'll have lots of new great vacation homes. Of course, we understand some clients love coming back to the same home year after year. So whether you are looking for your first vacation home or looking to stay at the same home we'll have just what you're looking for.
Events
Every year Oak Island and the surrounding area play host to several amazing events. The best part about our local and regional events is that many of them are free. All of the events are all family-friendly, and easy to get to from your Oak Island beach vacation home. 2020, like every year is shaping up to be another year of great year of events. The easiest way to find out about local events is to stay tuned to our blog where we features, all the best events of the year.
If you haven't planned your 2020 beach vacation yet, now is the perfect time! We have an amazing selection of homes to choose from, great rates, and of course, that great customer service you've come to expect from Better Beach Rentals. So give us a call today at 910-278-1147 or click the button below to see all of our vacation homes.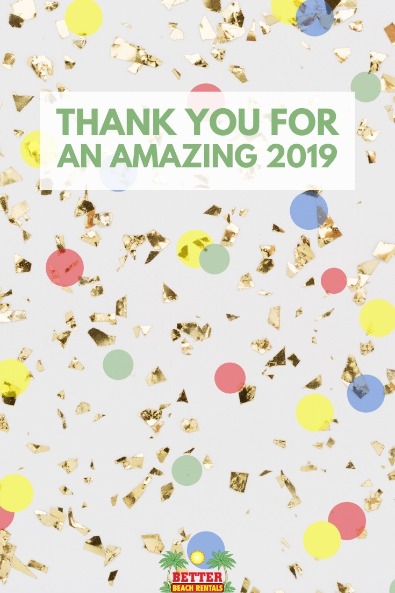 Book your 2020 beach vacation today.
Like and follow us on your favorite social media.
Comment on this post!