---
The Ultimate 2019 Better Beach Rentals and Oak Island Blog Roundup
Posted On Sunday, December 8, 2019
---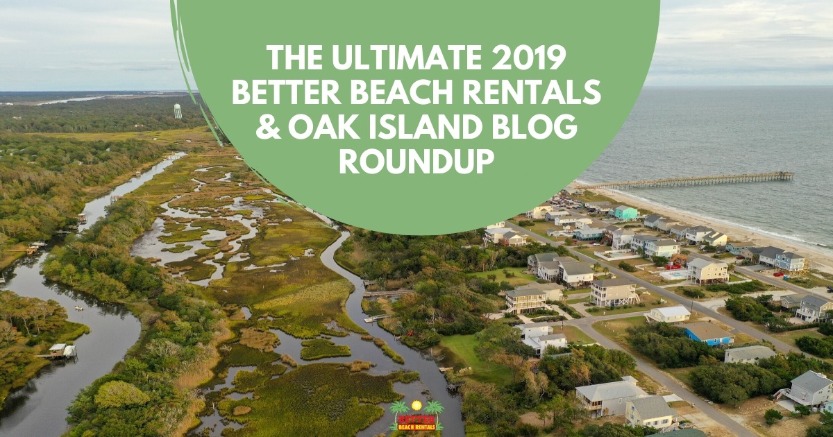 It's hard to believe, but another year is almost over! However, that doesn't mean it isn't a good time to begin thinking about your 2020 Oak Island beach vacation! One of the best ways to plan your next vacation is by keeping up with our bi-weekly blogs. Our blogs cover all sorts of topics, all centered around Oak Island and the surrounding area. Think of it as your one-stop-shop for all things Oak Island. This week we have a roundup of all the best blog posts of 2019 to help you plan your next or first Oak Island beach vacation.

Visiting a new area or even coming back to the same destination each year offers visitors the chance to try all the latest places to eat on Oak Island. Let's face it- one huge part of a successful vacation is having awesome places to wine and dine! From ice cream to fresh seafood, Oak Island is a great place to visit and a great place to eat. Here are some of the best places on Oak Island and Southport to eat. We're hungry already.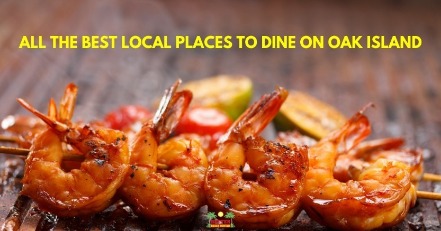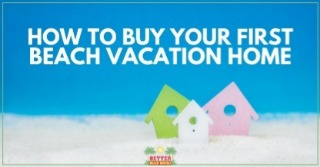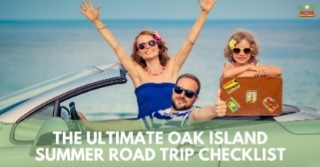 Are you getting ready for your next beach vacation? Have you chosen one of Better Beach Rental's fantastic vacation homes? If you have (especially if it is your first time) there are a few things to know. Condos and vacation homes offer a lot of great amenities, extra bedrooms, grills, and large kitchens. Because of these differences you'll want to consider a few things. Packing for a condo or vacation home is slightly different than packing for a hotel stay. Here are a few things to you'll want to know when packing for your Oak Island Beach vacation.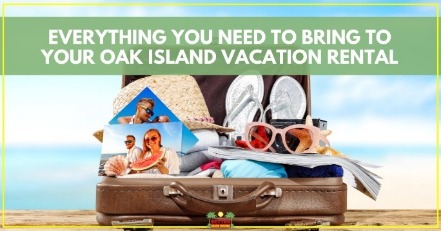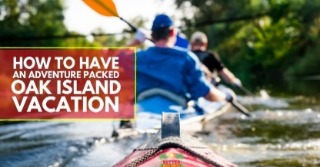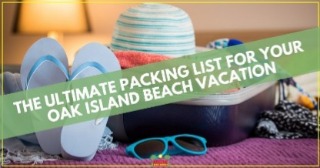 A day on the beach is a time-honored tradition that many of us look forward to all year long. Let's face it- Winter is always long. However, the beach is both a wonderful place to be and a place that can be stressful to those of us with kids. We all love our kids, but even the best kids love adventure and adventure can lead to accidents. With a little careful planning and a few tips, you can ensure you will have a safe and stress free day on the beach.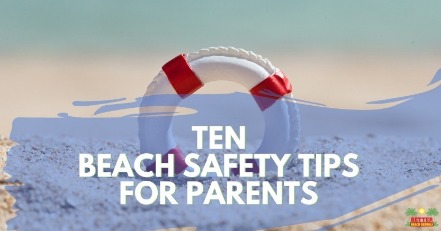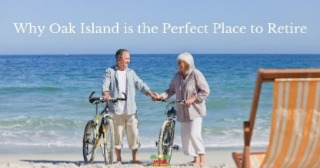 Are you ready to book your 2020 Oak Island beach vacation? If you are, now is the perfect time! We have a large selection of some of the best vacation homes on Oak Island. With our dedication to customer service and years of experience we are sure you'll love working with Better Beach Rentals. Just give us a call today at 910-278-1147 or click the button below to make your summer vacation dreams a reality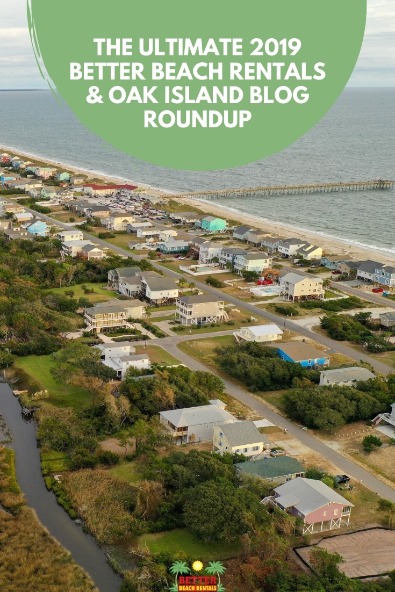 Book an oak island beach vacation today.
Like and follow us on your favorite social media.
Comment on this post!