---
There is Still Time to Book Your Oak Island Beach Vacation
Posted On Monday, April 22, 2019
---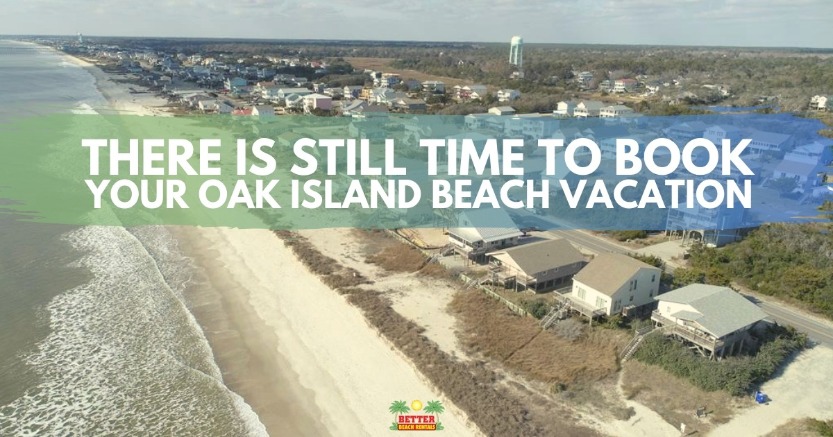 It may be the end of April and May is right around the corner. If you haven't started planning your 2019 Oak Island summer beach vacation, there is still time. Booking a summer vacation is as easy as ever. With our dynamic website and knowledgeable staff of reservationists, we're confident we can find you and your family the perfect summer vacation home.

Oak Island is an affordable destination
Time is short, and we understand that makes budgeting a bit more challenging for the average family. Lucky for your family there's a great option right here on the beautiful North Carolina coast… Oak Island! For years Oak Island has been a favorite family vacation destination. With our small town charm and ideal location close to both Wilmington and Myrtle Beach, it is the perfect place for your family.
Getting here is easy from all the regions major metropolitan areas. Whether you are driving or flying, we are just a short trip away. Once here you'll find everything you need right here on the island. Getting around Oak Island is easier than any other destination along the coast. In fact, with a golf cart or bicycle, you can get around the whole island.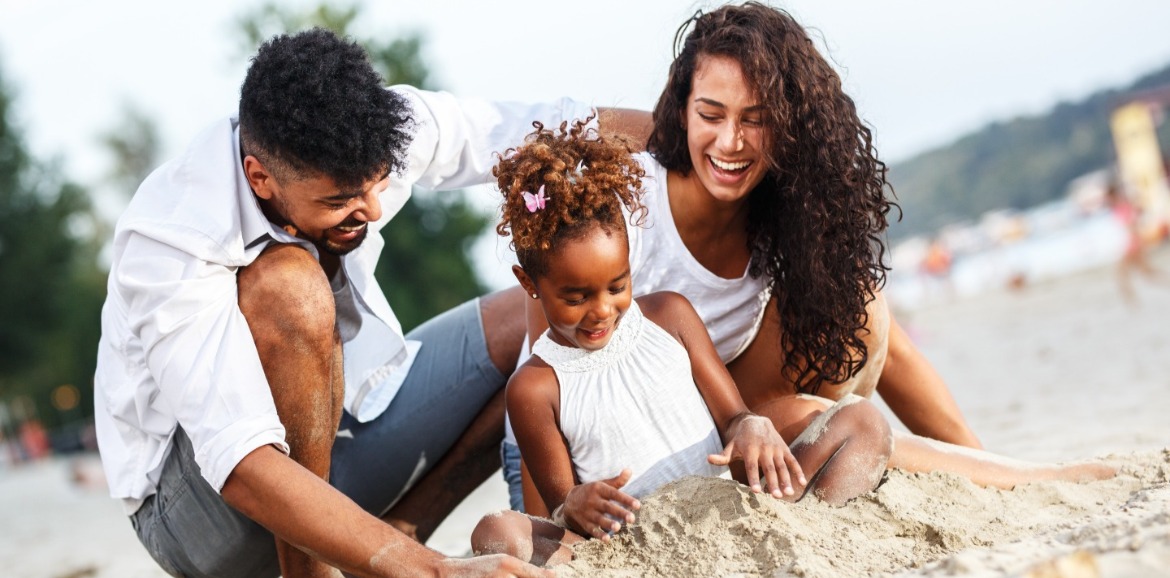 Have fun without breaking the bank
Having a great beach vacation doesn't mean you have to spend thousands of dollars on adventures or activities. As they say; "the best things in life are free" and that is true of a day on Oak Island. Here are five fun things to do that don't cost a lot of money but are sure to make wonderful family memories.
1. Hit the beach
The beach is free! There is no fee for parking, and as we said above, you can likely walk or ride your bike to the beach from your vacation home. Don't underestimate the pure joy of just laying on the beach with a book or splashing about in the waves with the kids.
2. Have a movie night
Time is a precious commodity and one we all too often waste. This year have a family movie night. All of our vacation homes are well-appointed and include televisions and DVD players. So pop some popcorn, grab some sugary snacks and enjoy the night with the kids watching that favorite family flick.
3. Have a bike adventure
Riding bikes on Oak Island are fun and easy. The terrain is flat and easy to ride. The local community is friendly and used to seeing a cyclist on the road. Set out with a picnic and ride far down the beach. You may even want to stop for ice cream on the way back. Don't have a bike? That isn't a problem, several places rent bikes by the hour or the week for a reasonable fee. Don't forget you helmet!
4. Go fishing
It might be a stretch to say everyone loves fishing, but it is hard to find a kid who doesn't like fishing. Make it easy and rent the equipment you need or just grab a basic rod and reel. Need help finding the best places to fish? Just ask a local or give us a call, we'll steer you in the right direction.
5. Break out the board games
Board games are fun and easy to pack. You can even play them on the beach! Kids might laugh at first, but soon everyone will be laughing and having a great time as you reconnect with the kids… without the cell phones or television being on!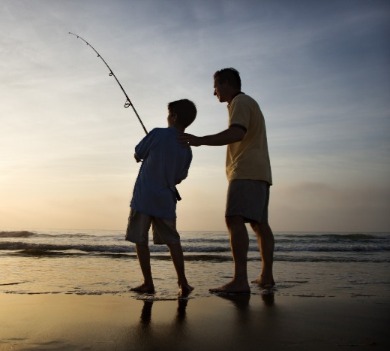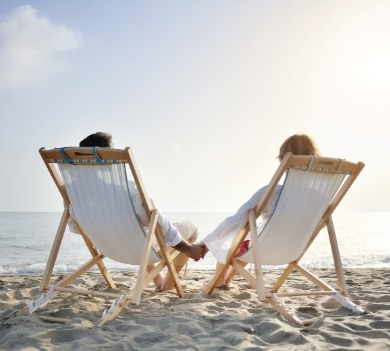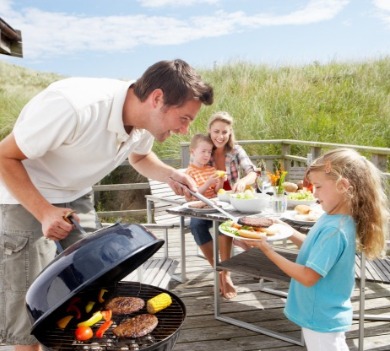 Three ways to save money on Oak Island
1. Don't worry about peak times
Even though we are talking about booking close to the summer that doesn't mean some weeks aren't more affordable than others. Give us a call and we can help you find the best week for your budget.
2. Check for the deals
Many places have specials that you can take advantage of if you do a little digging. Restaurants often have early bird pricing which is great if you are taking a large party out to eat. If you are looking at specific events or activities, check their websites or give them a call to find out when the best prices are offered.
3. Cook at home
Dining out is expensive especially if you are trying to feed teenagers. Take advantage of your vacation home's kitchen and cook as many meals as possible at home. Did you know that you can find loads of "copycat" recipes on Pinterest? If you are craving your favorite Olive Garden recipe just look online, you probably can make at home. The kids will never know the difference, but your wallet will
Need help finding the perfect vacation home? Give us a call today at 910-278-1147 or click the button below to see our current inventory of vacation homes. We're confident we can help you find the vacation home that is just right for your family.
Comment on this post!