---
Why Oak Island is the Perfect Place to Retire
Posted On Monday, August 26, 2019
---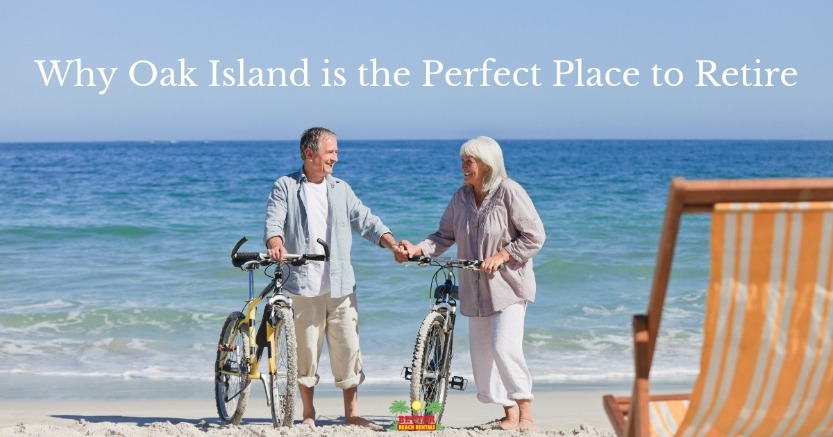 Are you looking to retire soon? Are you trying to find the perfect place to retire? Perhaps retirement is well off in the future, but you want to begin looking for a place to purchase as an investment property that will someday be your retirement home. Well, you're in luck because we have the perfect place to retire. A place where you are part of a community but also get to experience one of coastal North Carolina's true gems. Oak Island, NC is a small coastal community with a big heart, a place with a laid back lifestyle, but with all the fun of larger communities. In short, Oak Island has everything a retiree could need or want. This week we share with you why Oak Island is the perfect place to retire.
The Beaches
Ok, let's face it the first thing you're probably looking for if you're a beach lover is a place with great beaches. If you love miles of un-crowded well-maintained beaches, then you are going to love Oak Island. The island is a small place, so getting around is easy. Whether you like to ride your beach bike, walk, or maybe you're a golf cart enthusiast, no matter which you choose getting to the beach is never far away. One of our favorite places to go to the beach is up on Caswell Beach near the lighthouse. Visitors will love the secluded feel of this beach, yet you're just minutes from everything you need. This is just one of the many places you'll fall in love with on Oak Island.
Great location
Are you wondering if the kids will think you moved to some remote spot where they have to worry about you? Have no fear. Oak Island is easy to get to. We're ideally situated just a short drive from Wilmington. You can fly into Wilmington or Myrtle Beach and be on Oak Island within an hour. One of the best things is these airports are easy to get to, and have great flights on all the major airlines. Need to drive? No problem, we're just minutes from I-40 placing you an easy drive to most locations along the east coast.
All the best services
It's a fact that we all need a doctor and when you're retiring having world-class medical care nearby is an important need. In Southport (just a few miles away) we have Dosher Medical Center. There's also local cardiology, oncology, dental, physical therapy, and a whole host of medical professionals to service your medical needs.
Find the perfect home
Picking a place to retire is only half the fun. Once you know where you want to live, you need to find the perfect home. You may be looking for something large to be able to regularly host the entire family, or maybe you want to have as little maintenance as possible, and a condominium is more your speed. The good news is we have homes of every size. We're always adding new inventory, so give us a call so we can help match you with your dream home.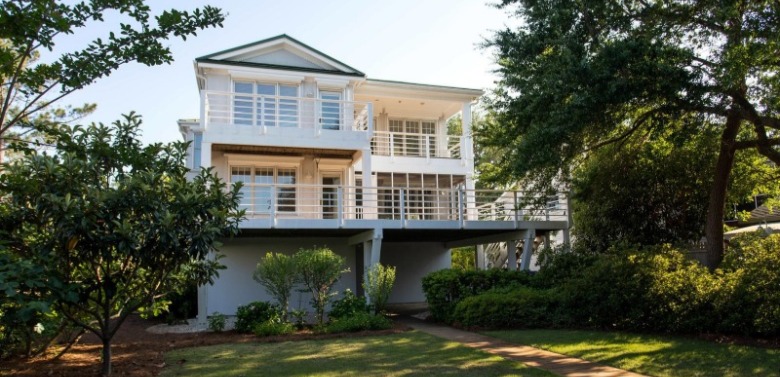 Looking to buy a new home?
Check out our previous post: ➡️How To Buy Your First Vacation Home ⬅️; which will guide you through everything you need to know about our sales team and how we can help you find the perfect retirement home.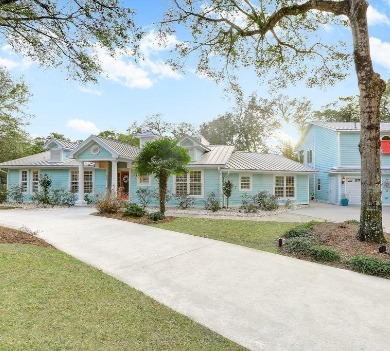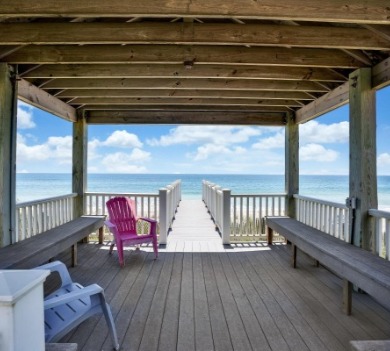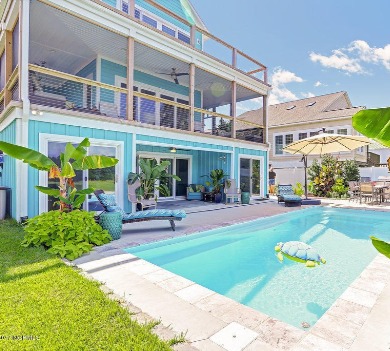 Oak Island has all the best amenities
Boating
You'll never be bored on Oak Island. One of the best things about Oak Island is our proximity to all the best regional activities. Of course, we have the water so if you enjoy boating, kayaking, sailing, boating, or even surfing ,then welcome to heaven. A quick note for all you boaters, we have several great marinas in the area. With such a vibrant boating community there are loads of services to keep your boat in tip top shape. Let's not forget you can even swing around the corner and boat right over to Wilmington or Bald Head Island, two awesome boating destinations.
Golf
If puttering around 18 holes is your idea of fun, Oak Island is a great place to be. There are several golf courses within a few minutes drive of Oak Island. We even have an 18-hole golf course right here on the island. Right around the corner as you head towards Southport there is a lovely Par 3 course that is just the place to practice with your irons or take the grandkids golfing.
Fun Events
The local area is well known in North Carolina for having the largest 4th of July celebration in the state. This tradition of hosting great events spills over into all sorts of interests. From festivals, farmer's markets, live music, and fishing tournaments, just to name a few. The bottom line is we can promise you won't be bored on Oak Island.
Great food
Hey, you cooked your whole life, it's time to relax a bit. The Oak Island/ Southport area has a wide selection of great places to eat. From pizza to sushi, seafood to steaks, we have it all. One item that dominates our local cuisine is fresh seafood. With so many varieties of seafood to choose from it is worth retiring here just for the fresh seafood.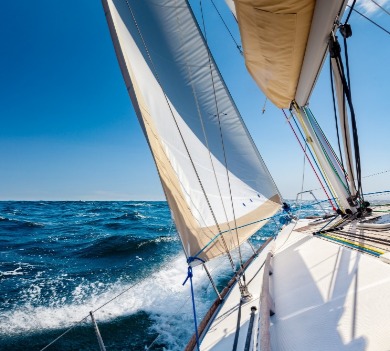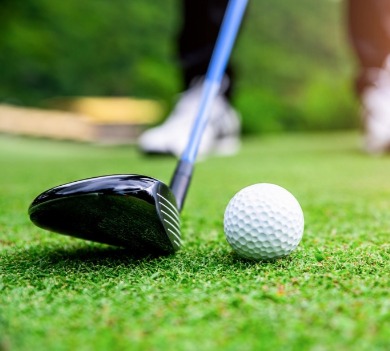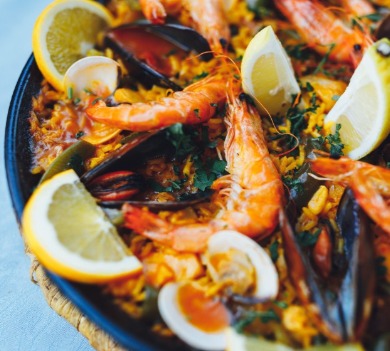 Are you ready to become part of our Oak Island community? If you are, we recommend coming to spend a week or maybe a whole summer with us. Our vacation rentals are second to none. Of course, if you're ready to find your retirement home we're happy to help. Just give one of our friendly professional staff a call today and we'll make your Oak Island dreams come true.
Comment on this post!