---
Your Oak Island Blog Roundup: Your One Stop for Everything You Need to Know about Oak Island
Posted On Sunday, March 10, 2019
---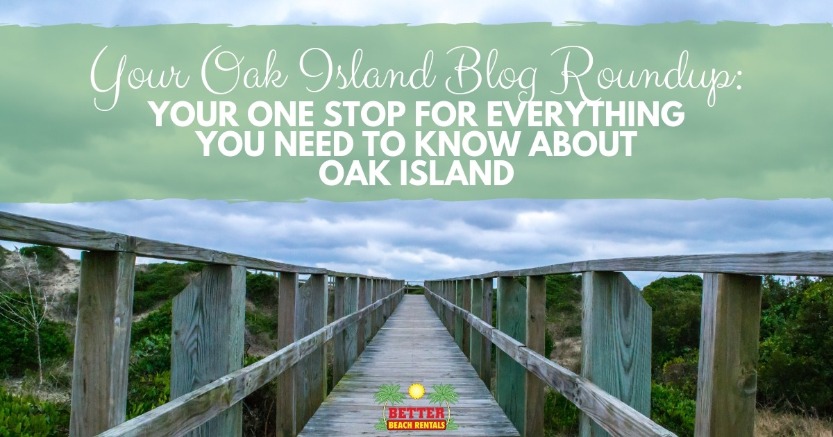 Summer is right around the corner and while we are in full gear getting ready to welcome all of our visitors, it is also a great time for you to start planning your vacation activities. One of the best sources for information about Oak Island and all the fun things to do and see, plus other helpful tips to make the most of your vacation, can be found right here on our blog. Here are some of the best blog posts of the year to help you get ready for your 2019 beach vacation.

Food for thought
Let's face it, no vacation is complete without amazing food. Whether you plan on cooking at home in your vacation rental or looking to dine out, Oak Island has something for everyone. All of our vacation homes have well-appointed kitchens making them perfect for learning and trying some local seafood recipes. Here are a few posts to help you on your Oak Island culinary adventure.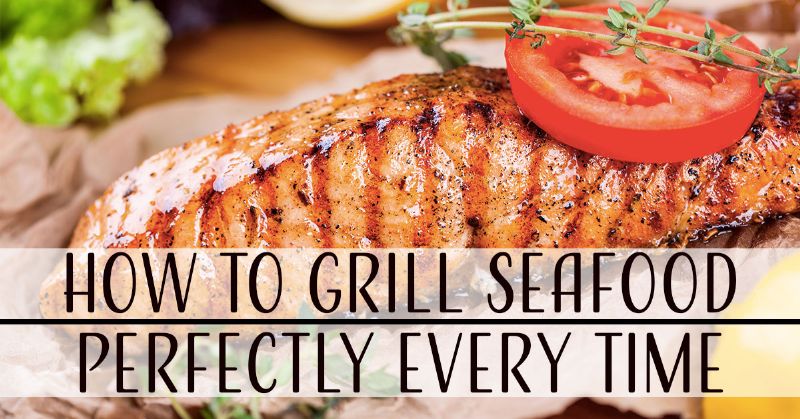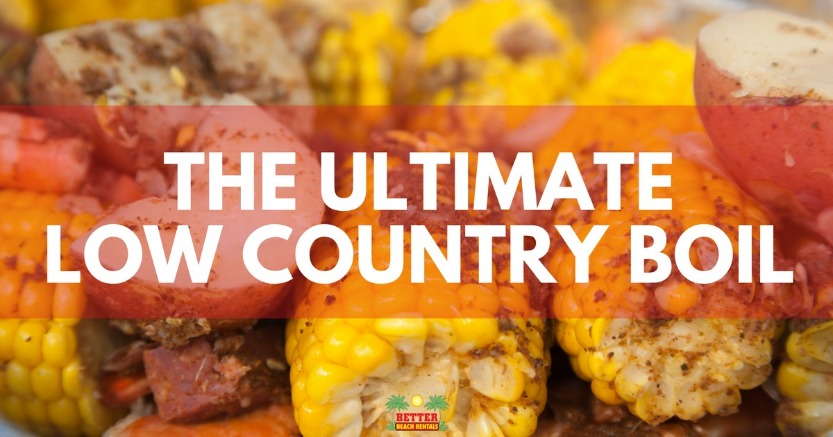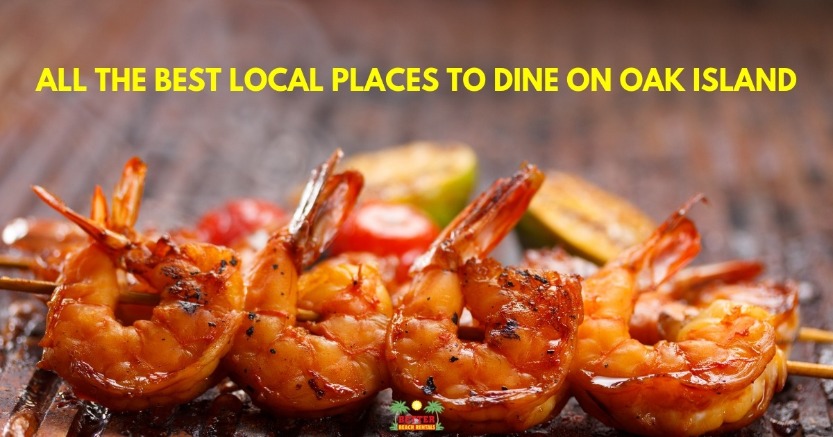 Plan Your Fun
From surfing to day trips, Oak Island is full of things to do and see. Of course, knowing where to find the resources to have these adventures is helpful so we have a few posts that will give you all the information you need to have a great Oak Island adventure.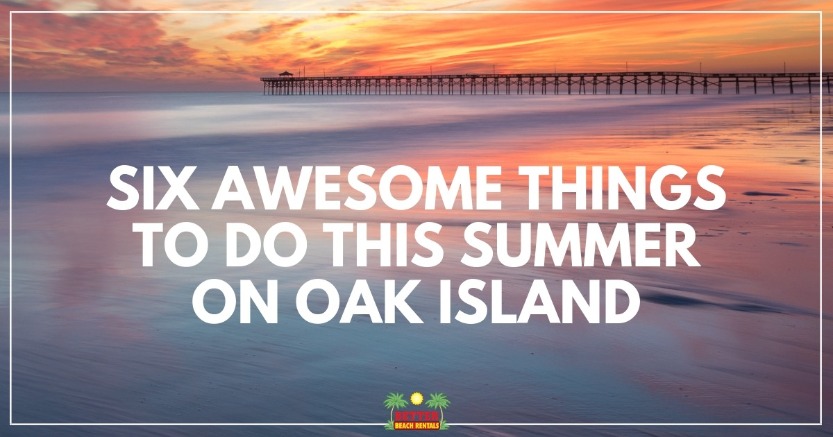 Summer is almost here, ok, we know it is months away but who wants to talk about winter? Certainly not us. In previous posts we've discussed the benefits of planning activities early. Early planning helps you prepare a budget, get the best deals, and make sure that everyone in the family gets to pick their favorite activity. This post features six awesome things to do on Oak Island this summer. Here we go.

The enchanting island of Bald Head Island is just a few short miles off the coast of Oak Island. While we love having you on Oak Island, we also love hearing our guests tell us about the day trips their families took during their vacation. This week we share with you everything you need to know about visiting beautiful Bald Head Island. Get ready for a magical day on one of North Carolina's great treasures.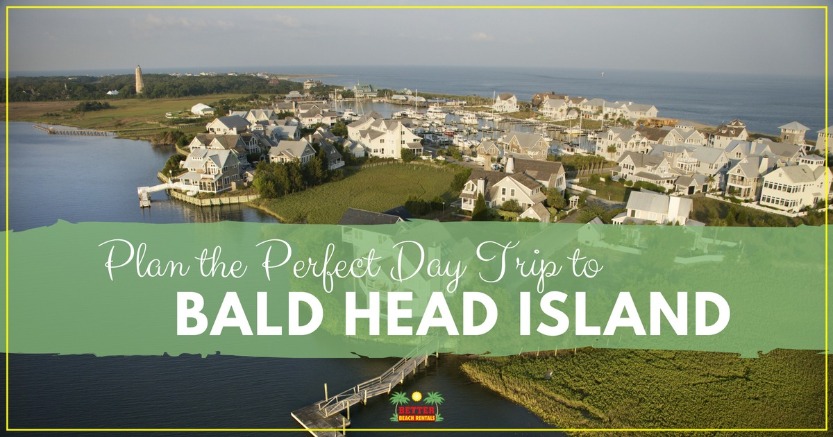 Grab the camera, throw on some sunscreen, and get ready for a day filled exploring our neighbor to the east, Southport, NC. This quaint little town is not just a favorite locale for Nicholas Sparks books; it is also one of the nicest small towns on the Carolina Coast. Lucky for you, Better Beach Rentals has lots of vacation homes just minutes away from all the best destinations and even a few in Southport. So come along with us for the day as we explore Southport, NC.

Discover Our Local History
Visiting new places is fun. However, what do you really know about Oak Island? Sure it is a beautiful place with miles of pristine beaches, stunning views, and small town charm. If you want to pull back the curtain and discover the history of Oak Island and one of our biggest traditions, then these posts are for you. Don't worry there is no test at the end :)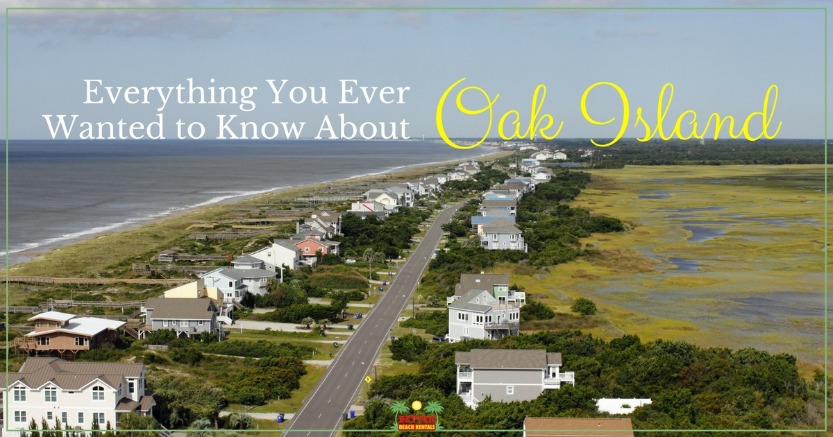 Considering North Carolina's history, Oak Island was only recently discovered. Of course, several Native American tribes lived, hunted, fished, and traded along the North Carolina coast. However, it wasn't until the building of Fort Caswell that the island began to have a permanent residence. In this post, you'll learn all about the history of Oak Island.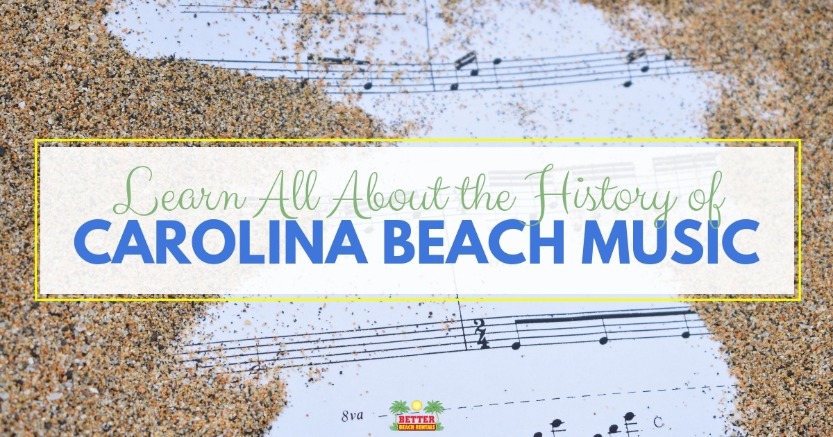 Few things are as fun as being on the beach except, of course, being on the beach with great music. Here in North Carolina we have a special connection with a unique kind of music that is infectious, fun, and beach inspired. If you've ever heard the term Carolina Beach Music and wondered what the hype was all about, then keep reading and discover the beachy sounds and rhythms of Carolina Beach music.
Now that you have all the information you need to make the most of your 2019 Oak Island beach vacation all that is left to do is book your Oak Island vacation rental. There is still plenty of time left to find the perfect vacation home for your family. Just give us a call today to book your vacation home. Our friendly and knowledgeable staff are here to help you. Of course, you can also click the button below to see all of our vacation rentals and book online

Comment on this post!