---
Everything You Need to Bring to Your Oak Island Vacation Rental
Posted On Sunday, March 24, 2019
---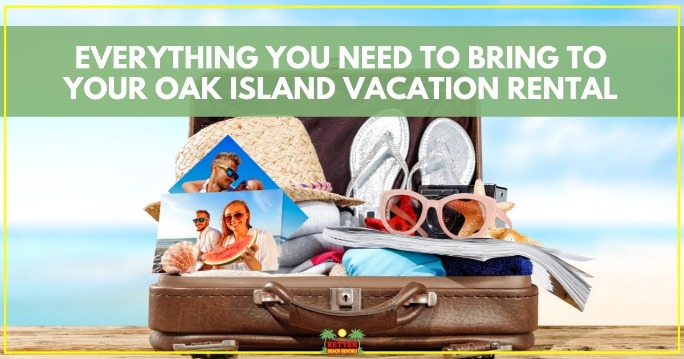 Are you getting ready for your next beach vacation? Have you chosen one of Better Beach Rental's fantastic vacation homes? If you have (especially if it is your first time) there are a few things to know. Condos and vacation homes offer a lot of great amenities, extra bedrooms, grills, and large kitchens. Because of these differences and the longer stays of most vacation home vacationers you'll want to consider a few things. Packing for a condo or vacation home is slightly different than packing for a hotel stay. Here are a few things to you'll want to know when packing for your Oak Island Beach vacation.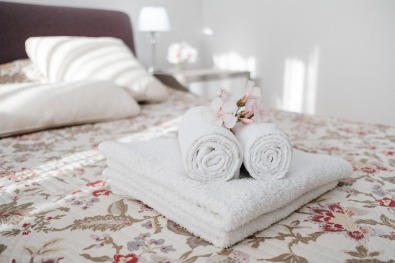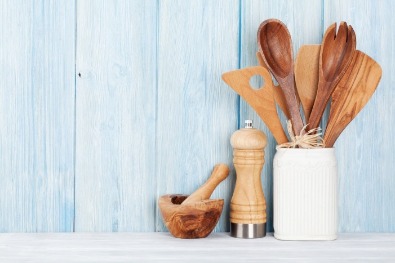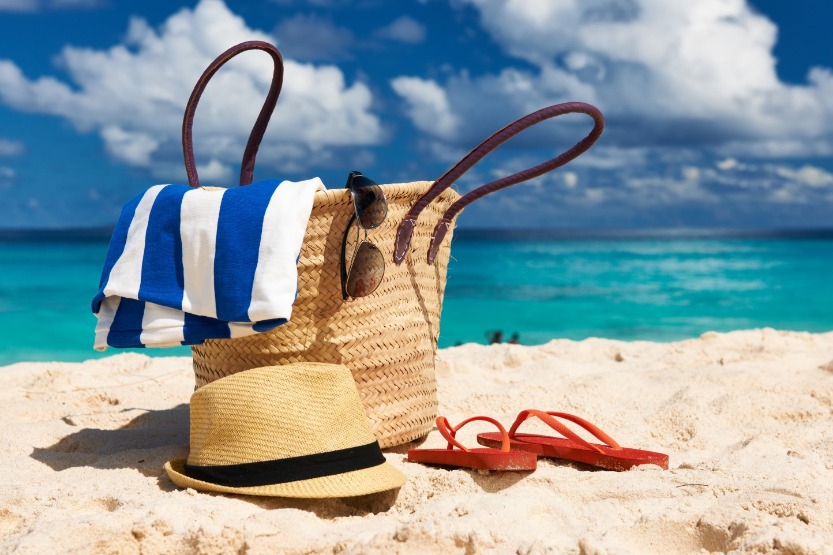 What you DO need to bring
Now that we have discussed the things that you won't need to bring its time to get to the things that you will want to bring. Now remember every family is different, and there may be items that you'll want to add to this list, but we think it is a good list to get you started. If you have any questions about a specific property and the amenities that are available we always encourage you to give us a call. We're here to make your Oak Island Beach vacation one to remember, and our staff is happy to answer any questions you may have. Let's get packing!

Paper products
Cleaning supplies (laundry/dishwasher detergent)
Food items
Cooler for the beach
Beach towels and toys
DVDs and games
Phone and electronics chargers
Charcoal & lighter fluid for grills or propane
Cash & traveler's checks (personal checks are rarely accepted on the island, although there are a few ATMs to choose from)
Toiletries, medicines, sunscreen

Traveling with pets... packing essentials
We all love our pets and here are Better Beach Rentals we want to make sure you and your dog have an equally awesome beach vacation. Many of our vacation homes allow pets. For our details about our pet policy click here? If you are traveling with a pet, there are a few specific things you will want to be sure to bring. We have a great blog post you definitely want to check out called: How to have a fantastic Oak Island vacation with your dog.
Here are a few highlights of items you will want to bring.
Pet Travel Check List
Dog ToysDog Food (vacation is not the time to try a new brand)
Favorite chew toy, or other toys
Dog waste bags
Any medicationsTreats and snacks
Grooming supplies, favorite blanket or bed
Make sure your dog is microchipped and/or has a dog collar with owner information
Food and water dishLead and leash

Things you can rent if needed
For many folks vacation is all about having an adventure. A lot of people have their own equipment for things like cycling, kayaking, surfing or jet skiing for example. However, if you want to enjoy one of these adventures don't worry about going out buying a lot of equipment. Oak Island has several places to rent all the outdoor gear you need to have an adventure. If you need help with a specific item, please let us know, and we will be happy to assist you in finding the right place.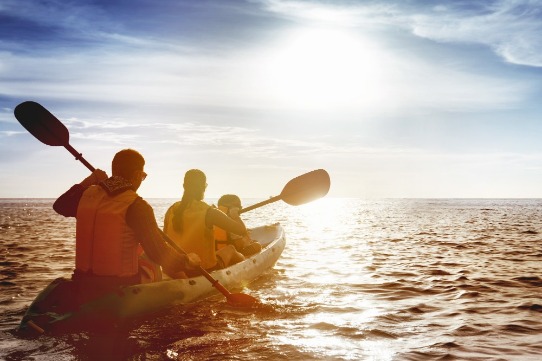 There is still time to book your Oak Island Beach vacation. Booking early and direct ensures you get the best prices on the best selection of vacation homes on Oak Island. Need help? Give one of our friendly reservationists a call today at 910-278-1147 or click the button below to book your vacation today.

Comment on this post!